So you know a fan of The Hunger Games, Divergent, The Maze Runner… or someone who loves a good page turner… or someone who likes something a little bit different to read… What on earth do you buy them for Christmas? Or perhaps that someone is you and you're just after a good book to get your teeth into as you huddle by the fire on a cold winter's night. Well, today's Book Advent pick is the answer you've been searching for!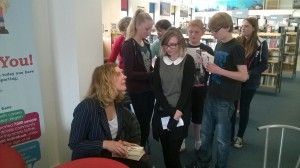 Behind our 11th door is Sophie Crockett's stunning young adult novel After the Snow. Sophie came to our 2014 festival for a café conversation event led by the Felixstowe Academy Book Group. We had a great time chatting about her work, route into writing and the books she loves to read.
Set in 2059 and a Britain in the grip of a new ice-age, After the Snow follows fifteen-year-old straggler kid Willo. A life of hardship, hunting and snow in the hills are all Willo has known. When his family mysteriously disappears, leaving him alone on a freezing mountain, Willo sets off into the unknown to find them. It is a journey of betrayal and violence. A journey of awakening love and humanity. A journey that changes everything he ever thought he knew.
I loved this book, which perhaps isn't surprising as I am a self-confessed fan of young adult dystopian fiction, despite the suffix 'teen' no longer featuring in my age. My Mum also loved this book though, and she doesn't usually delve into either of these categories. After all, the coming-of-age and battle-against-the-odds narratives have universal appeal across generations and genders. I would say however that this is not one for younger readers due to some stark content (12/13+ is probably the right age).
After The Snow received great critical acclaim, being long-listed for the Carnegie Medal, shortlisted for the Branford Boase first novel award, and being a Sunday Times, Children's Book of the Week. And as if we haven't already given you recommendation enough, here's an excerpt from the opening of the novel to give you a taster: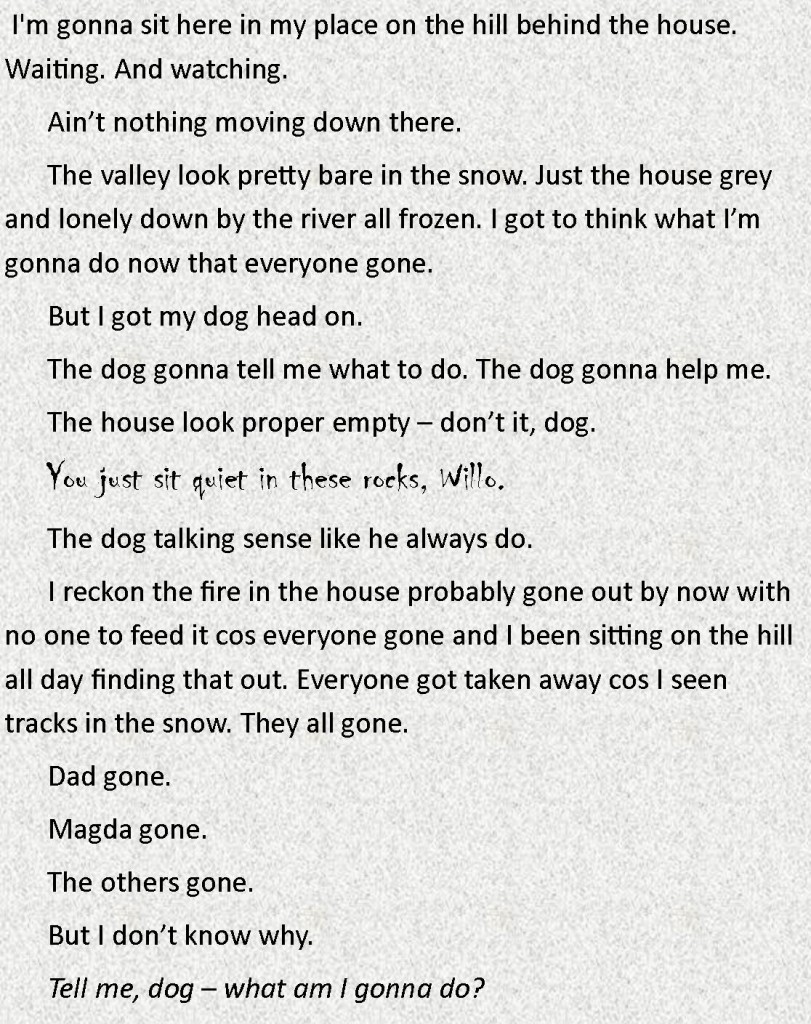 Sophie's also written a sequel to After the Snow called One Crow Alone which follows the story of Magda, Willo's stepmother. The pair would make a great present, although be careful because these gripping reads might make for an unresponsive recipient on Christmas day – when you start reading you'll find it hard to put down!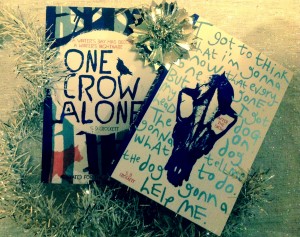 Literary love,
Hannah