Today we've got another very exciting announcement for you, and it comes in the form of not one, but two special guests for next year's festival! We are very pleased to confirm that poet and crime writer Sophie Hannah will be joining us in 2015, in conversation with her mother, children's writer and novelist Adèle Geras! We can't wait for what's sure to be a fascinating meeting of minds.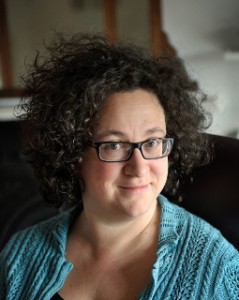 Sophie made her name as a poet, publishing her first collection aged just 24. From there she moved on to crime writing with much success, with two of her books being adapted by the BBC, and in September she published the first Hercule Poirot novel in 40 years, to great acclaim. Sophie has two books due out next year: the novella Pictures Or It Didn't Happen and the thriller A Game For All The Family. We can't wait to get our hands on them!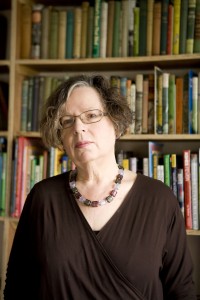 Sophie was never short of literary inspiration growing up, with her mother, Adèle Geras, carving out a highly successful (and still very much ongoing!) career as a children's author. Adèle was born in Jerusalem, and lived all over the world as a child. After working as a teacher, actress and singer, she started writing full-time in 1976 and since then has published over 90 books for children and adults. Most recently she published Cover Your Eyes and contributed to War Girls, a children's short story collection which explores the impact of the First World War on the women left behind.
With such a wealth of writing experience between them, and each with a dedicated following in her own right,  Sophie and Adèle are sure to be two of our most popular speakers at next year's festival. We can't wait!
Sophie and Adèle are both on Twitter! Follow @sophiehannahCB1 and @adelegeras
Find out more about the new Poirot novel, The Monogram Murders, here, and have a sneak peek at the first chapter to whet your appetite!