Today we welcome Will Macgowan owner of Felixstowe's independent bookshop Stillwater Books Limited back to the blog to reveal his pick for door number 8. We asked Will to choose some of his favourite books published in 2014 to provide some gift inspiration for you all. Having popped into Stillwater on Saturday, we can vouch for this being a book every bit as beautiful as Will's description!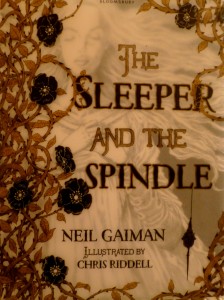 The Sleeper and the Spindle is an incredible re-imagining of Sleeping Beauty and Snow White. Written by Neil Gaiman and illustrated by Chris Riddell, we soon realise that this is a match made in heaven – it is a beautifully presented book with a striking translucent cover and sumptuous illustrations that are matched by deliciously dark and wonderfully crafted words. Don't expect your average fairytale – we have a strong Queen who is on a mission, a Queen who takes her future in hand and marriage takes a back seat. You may think you know this story but this is a modern twist with plenty of turns; simply jump in amongst the black and white drawings. This is perhaps not a book for young children but more for the young at heart. Slip into the world and dream awhile.
By Will Macgowan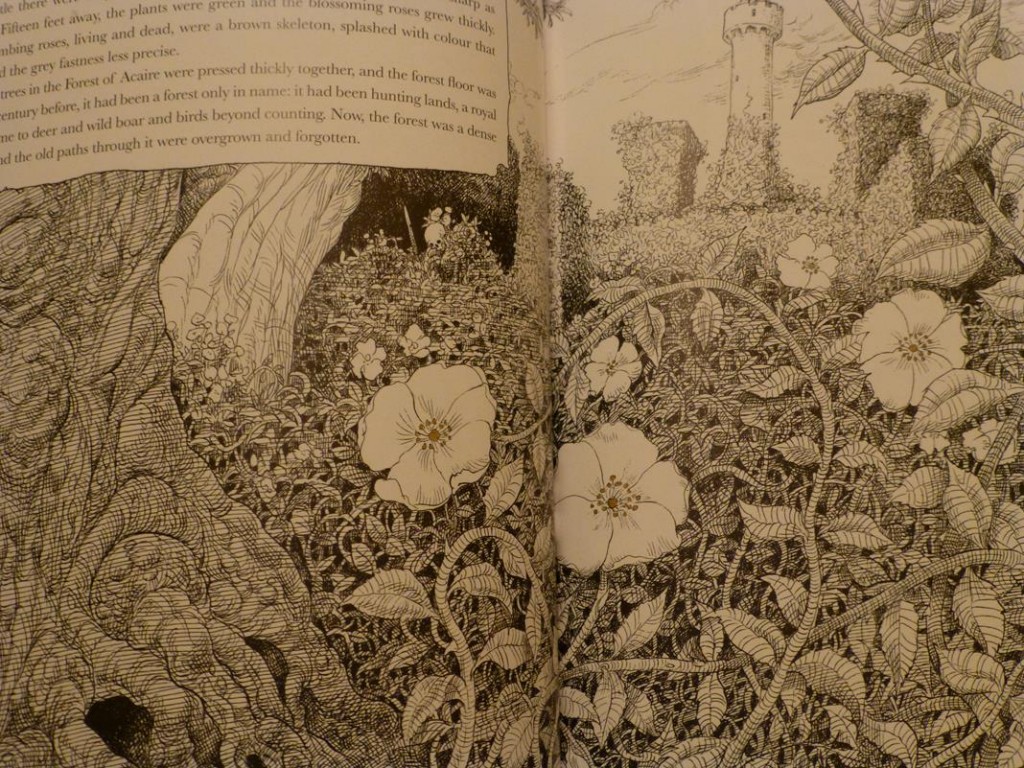 It's gone on our Christmas lists, thanks Will for that brilliant recommendation!
Tomorrow we'll be announcing another one of our 2015 festival authors, it's a good one so don't miss out!