Today we welcome back Will Macgowan from Stillwater Books in Felixstowe to pick another of his favourite books published in 2014. Will's other picks The Sleeper and the Spindle and Owls have gone down a treat with you all, so do let us know what you make of this one on Facebook or Twitter…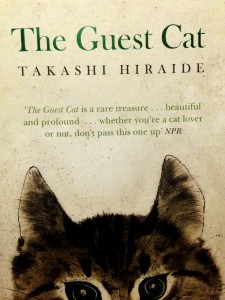 The Guest Cat by Takashi Hiraide is an international bestseller yet it is far from commercial fiction. Written by an acclaimed Japanese poet, it is a slim, lyrical volume that packs a punch. The book intrigues even before you have started reading the words – the cover is haunting, two dazzling green cat eyes glint and glow back at you – hit them head on and dive in, for you will discover a touching fable hidden in the pages. The story deals with a couple who no longer have much to say to each other…that is, until the appearance of their neighbour's cat. Life changes and soon the cat becomes a new bond between husband and wife as troubles are reconciled and daily tasks and routine take on more sparkle. This is carefully measured writing that can be devoured in one sitting – while away a few hours and reflect on this subtle and moving novel.
By Will Macgowan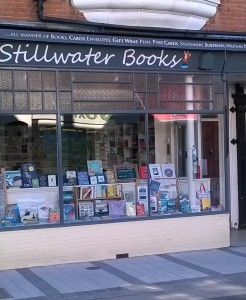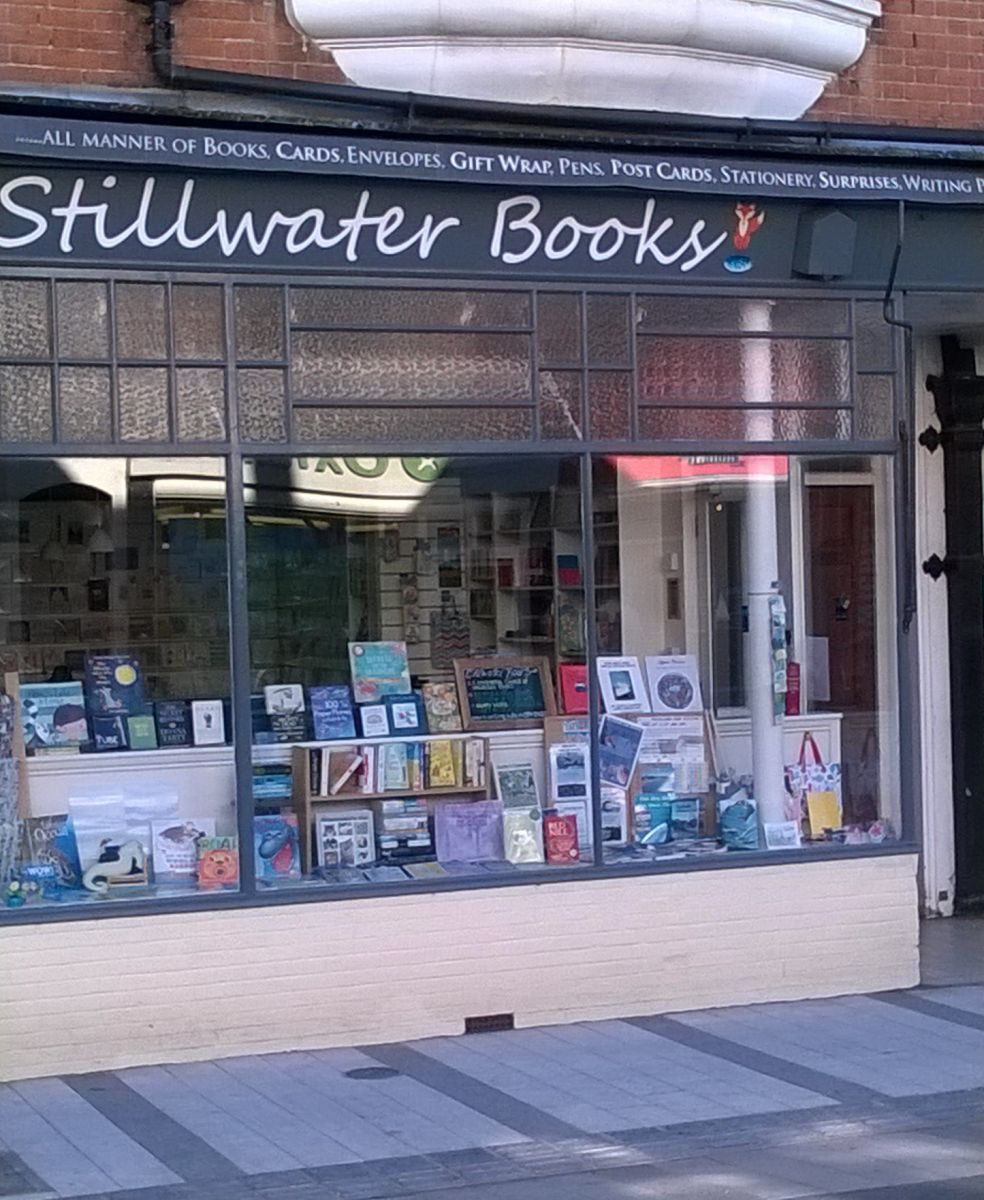 Don't forget to support your local bookshop this Christmas! They're the best place for bookish advice and discovering little gems. Stillwater, like most other indpendents, has a speedy, free ordering service so if they don't have what you want in stock it won't take long to get hold of it.