Hello! It's been a little while since our last post, but our silence is by no means a sign of inactivity, as we are busier than ever at our festival headquarters! Read on for a taste of what we've been up to lately…
In case you've missed it (although how could you have?!) our brand new website is now up and running! We're so thrilled to be able to share our new 'look' with you, and we hope that you love it as much as we do! We've also been uploading details of the fantastic events we've got lined up for this year's festival, and information on our wonderful group of speakers, who come from a vast array of different backgrounds, and all have something unique and exciting to bring to our programme. Why not take a look now and start planning your festival weekend? We'll be continuing to regularly update the site over the next few weeks, so do check back often to see what's new!
In one of our latest posts, we told you about our upcoming French wine tasting evening, kindly hosted by the Felixstowe Wine Appreciation Society. We all had a wonderful time at the soirée, and I'm thrilled to say that over £600 was raised, which will go towards organising and running our children's programme. We'd like to say a huge thank you to all those who came along and supported the event!
Speaking of our children's programme, we've been making great strides in planning a fantastic range of events for kids at this year's festival. We've been working closely with local schools to ensure that as many children as possible, of all ages, can take part in workshops and author events, and we can't wait to tell you all about it soon. Rest assured that this year our programme for young people will be bigger and better than ever!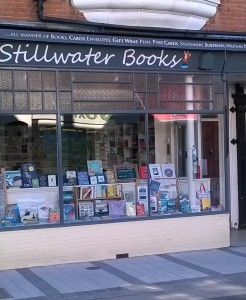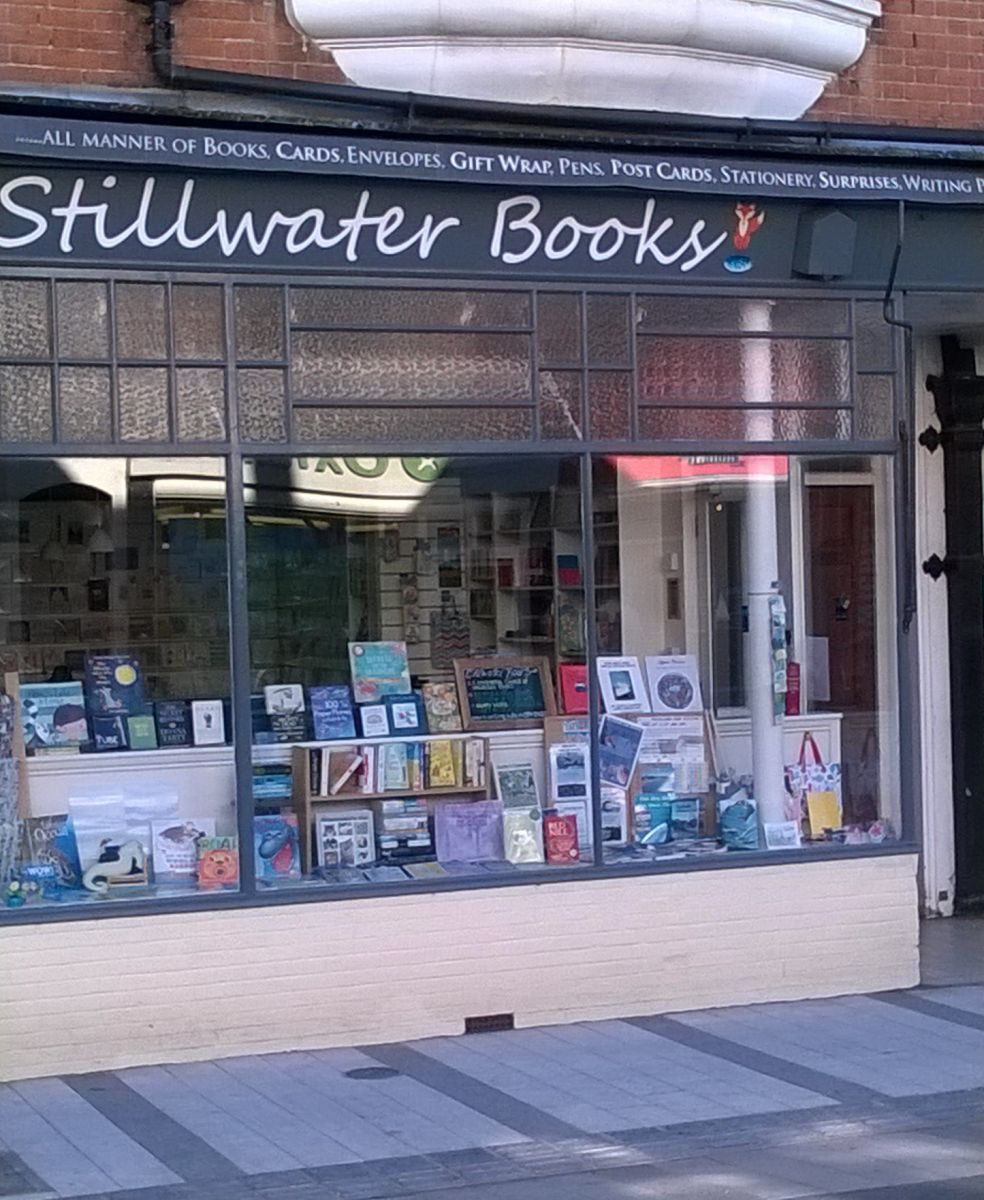 One of our festival ambitions is to maintain strong links with local businesses, and celebrate what Felixstowe has to offer. To that end, we're delighted to announce that all of the books on sale at this year's festival will be supplied by independent Felixstowe bookshop Stillwater Books Ltd. Some of you may remember Stillwater owner Will MacGowan as a guest writer for our #BookAdvent blogposts back in December, and we're very much looking forward to working with Will again over the festival weekend!
So, hopefully this update has whetted your appetite for what's to come, and we'll be in touch again very soon with some more juicy details. But in the meantime, why not get inspired and indulge your own literary tendencies, by entering our short story competition? We want to read your interpretations of the theme 'in the margins', and we've got cash prizes up for grabs for the lucky winner and runners-up! The closing date for entries is Saturday the 16th of May, and you can find out all you need to know here.