This week on the blog we're taking a closer look at all our events with a local flavour. Our first instalment highlights some of the local creative talent gracing our programme…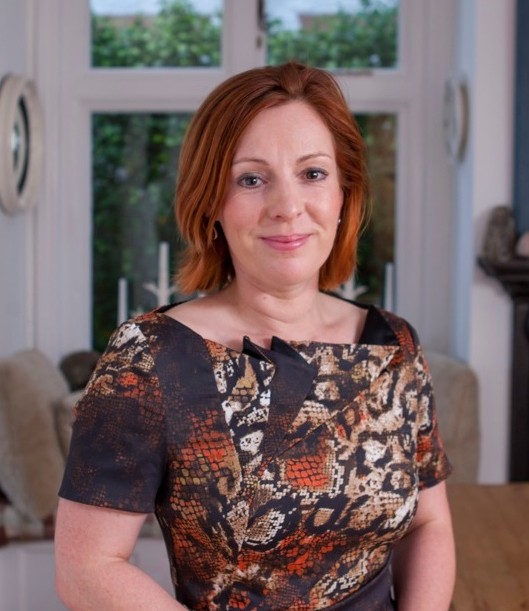 The latest novel from crime-writer and former Felixstowe resident, Ruth Dugdall, is our Festival Read this year. A few weeks ago we celebrated the launch of Humber Boy B at Felixstowe Library and Ruth gave us a little introduction to this, her fourth novel. We can't wait to hear about the book in more depth on Saturday 27th June. Ruth's talk will open the festival and, with various local book groups currently delving into Humber Boy B and a bargain ticket price of £3.50, it's sure to be a popular event so book soon to avoid disappointment!
The Saturday of the festival also brings our exciting event Meet the Indies. In this session independently published writers Jeanette Hewitt, Susi Holliday and Jane Isaac talk about their work. They'll discuss how they landed their first contract, the highs and lows of working with an indie house and the inspirations for their work. Jeanette is a Felixstowe resident and we caught up with her for an exclusive mini-interview:
Jeanette Hewitt

Hi Jeanette! So tell us more about your event with Susi and Jane, what can we expect? A lively discussion about the (long) road to publication and our individual journeys.
And what are you looking forward to at the festival? Interviewing Ruth Dugdall, fellow local author, and Adele Parks as I'm a big fan of both of their work. As a book lover and a writer Felixstowe Book Festival is my own personal idea of heaven! 

Oh we whole-heartedly agree! Can you complete this sentence for us: I do like to be beside the seaside because… I live here, nestled between the seaside and the countryside and I can't think of anywhere I would rather reside.

Just suppose you were pulled away from Felixstowe on a long voyage, which unfortunately encountered a vicious storm, thus resulting in your shipwreck on a desert island… what 3 books would you like to have with you? Bruce Chatwin - The Songlines, Stephen King's Dark Tower series and On Foot Through Africa by Ffyona Campbell.
We'll put them on our ever-increasing 'to-read' pile! Finally, what are the best and worst aspects of your job as a writer? I love the research that goes into a new book, it is an opportunity to learn. Next comes the situation of creation, the idea is that these characters can be or do anything I want. Surprisingly this does not always happen, they go off on their own paths and I have no idea how that happens! There are no bad aspects of this job, it is the occupation that I would choose every single time.

Thanks Jeanette, we can't wait to hear more from you at Meet the Indies!
Did you know that Felixstowe has a thriving writer's group? Felixstowe Scribblers meet regularly in the Library to share and dicuss their work and on Saturday 27th June they're inviting you to have a little peak too! Members of the group will be around throughout the day in the festival café area. They'll be  sharing their stories with readings every hour. At 2pm they'll be hosting a Flash Fiction workshop in collaboration with Ed Broom, the winner of our 2014 short story competition. No need to book for these, simply turn up, hear some local talent and discover the writer within!
One of the themes that we're exploring this year is the concept of being 'in the margins'. It's the theme for our short story competition (entries by 16th May, go, go, go!), and you can hear some of the best local writing talent in our Bedtime Story event with our winners. We're also delighted to be hosting an exhibition by a group of local artists exploring the theme of 'in the margins'. The paintings will be displayed in The Orwell throughout the festival weekend.
Phew! Aren't there a lot of clever creative people in our area? Stay tuned for part two of our 'local' series which will look at the locally inspired events on our programme.
Bookish best,
Hannah