Location, location, location. For us setting is very important. Ours is a book festival intricately linked with our situation. We are the final stop on the railway line, the end of the A14 and we are bordered by the steely North sea and two rivers. Nobody goes through Felixstowe. We are a destination not a drive-through. And with our beautiful Edwardian architecture, bustling town centre (with three book shops, yes that's three book shops!), candy-coloured beach huts and kitsch seaside amusements, it's little wonder that many agree that we're a destination worth seeking out.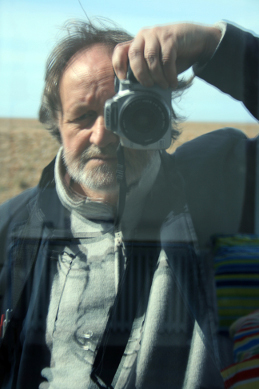 But this neck of the woods is also fertile ground. Not in the arable farming sense (although we are good at that, as a friend once informed me – this being the extent of Suffolk knowledge imparted by Geography lessons over in the West country), but in terms of inspiration. Many writers and artists have been inspired by this region and one such creative is Jim Nind. Jim is an artist, writer and academic who will be presenting his book Solvitur Ambulando on the Saturday evening of the festival. Solvitur Ambulando combines fine art photography with a prose-poem sequence based on the walk from Felixstowe to Felixstowe Ferry. I'm very much looking foward to this mixed media evocation of one of my favourite walks in this area.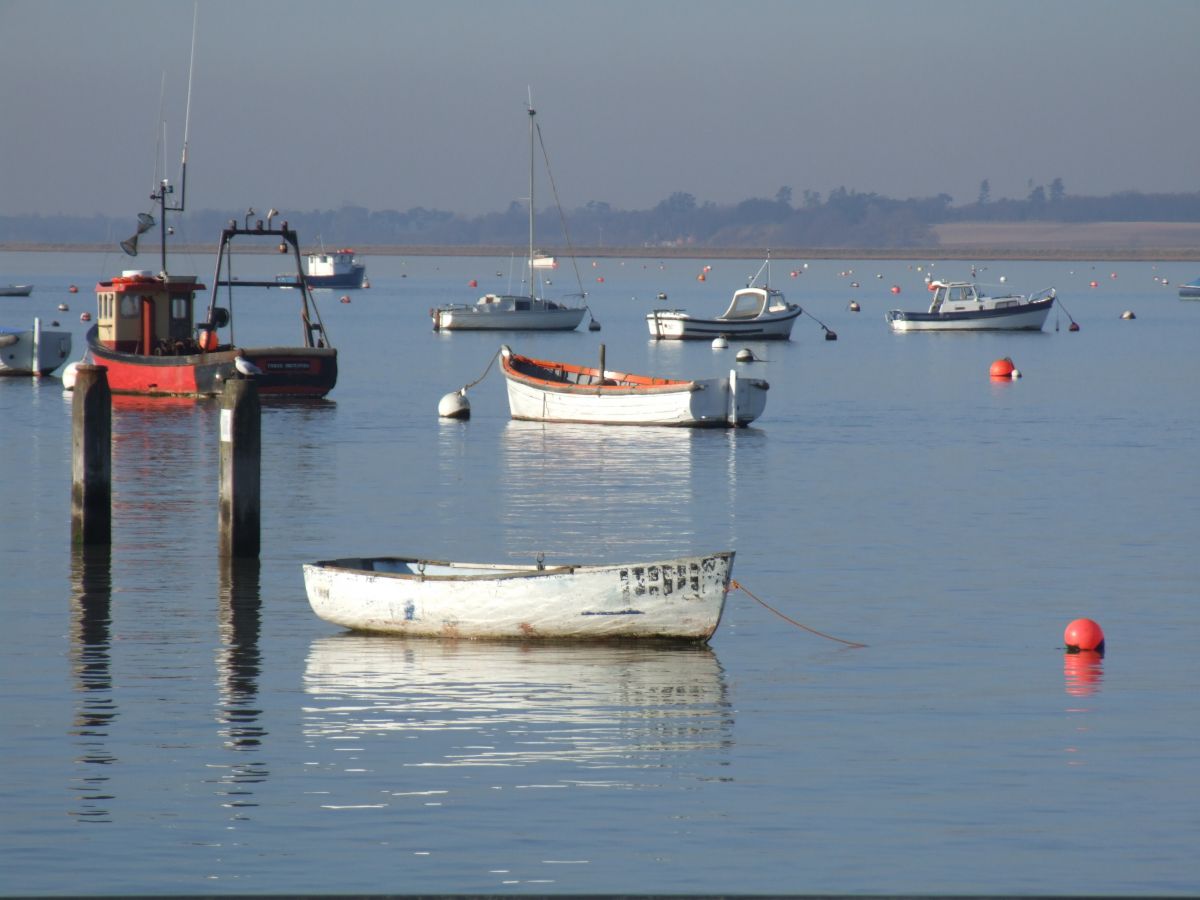 Jim Nind's event would be the perfect conclusion to an afternoon spent at our afternoon of delights at Felixstowe Ferry Sailing Club. FBF Afloat is a bumper event, full to the brim of fascinating sailing-related talks. Publisher and yachtsman Dick Wynn will be talking about yacht designer Albert Strange. Illustrator Claudia Myatt will talk about life on, and occasionally under, the water. Tony Smith, author of Sea-Country, will be talking about the watery byways of the Essex and Suffolk coast. And as if that wasn't enough, the Felixstoweways will be sharing a few shanties to get you in the maritime mood.
Esther Freud will be looking slightly further afield to another lovely part of Suffolk as she talks about her latest novel Mr Mac and Me. Set in Walberswick, Esther's eighth novel steps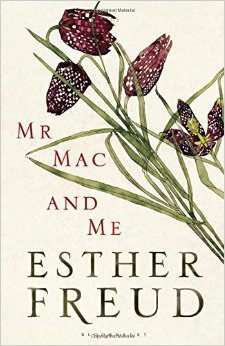 back to 1914 and the year architect and designer Charles Rennie Mackintosh spent with his wife in the small Suffolk village. Esther is a highly acclaimed novelist and tickets for this event (kindly sponsored by Jackamans Solicitors) are selling like hotcakes, so please get in there quickly to avoid disappointment!
So there you have it; this area of the Suffolk coast is not only the perfect place to while away a weekend (we recommend the final weekend in June, we've heard there's an awesome festival happening then), it is also the place to be inspired. Don't forget to bring your notebook – in a few year's time we might be blogging about your Suffolk-inspired writing!
Literary love,
Hannah