So, we've already taken a sneak peek at some of the fantastic author talks going on over our festival weekend. But another large part of our schedule will turn the tables and focus on you – the budding novelists, poets and short story writers who are looking for some advice, feedback and expert encouragement. Let's take a look at what's on offer for wannabe writers this June…
For those with strong writing ambitions, take stock with the Write Coach, Jane Bailey, on Saturday 27th of June. Book a 30-minute slot to discuss your work with Jane, a qualified coach who has worked with writers across the UK and internationally. Her tips will help you focus and develop firm goals for your work. To book a slot, contact Jane direct via: www.writecoach.co.uk and take advantage of her years of experience!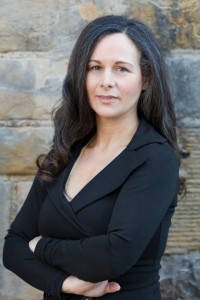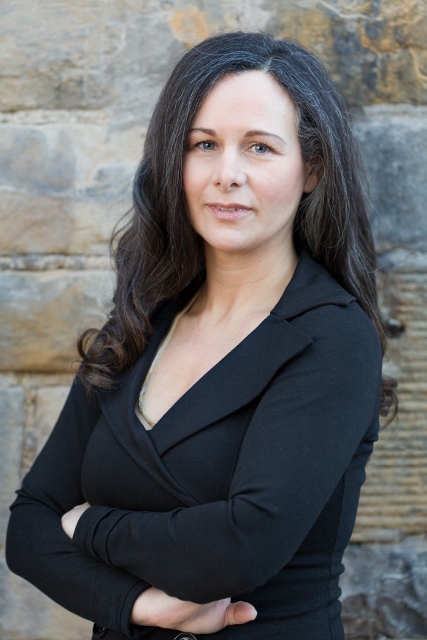 For further practical tips, come along on Sunday 28th of June, 9.30-10.30, to learn from author Sara Sheridan at her seminar, 'Calling all Writers'. Sara has sat on the Society of Authors committee and will be drawing on her wealth of writing experience and passion for writers' rights to advise you on your first steps into the world of published writing. This is bound to be a hot ticket, so book early to avoid disappointment!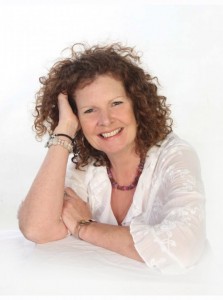 Maybe you haven't yet taken the leap into developing your own creative writing, but you're eager to analyse and explore the work of other writers. Felicity Karena will be hosting a reading workshop dedicated to the work of celebrated novelist Barbara Kingsolver on the 28th from 9.30-10.30, and whether you're a committed Kingsolver fan, or have never come across her work before, this is sure to be a wide-reaching and stimulating discussion. Come along and get involved!
One thing that we pride ourselves on at the festival is our commitment to exploring a variety of genres and styles of writing, and our programme of writers' workshops reflects this diversity. Take our comedy writing masterclass, led by Tony Kirwood on Saturday 27th, 11am to 1pm. Tony has over twenty years of experience in the comedy industry and will show you how to harness your imagination to achieve hilarious results!
Perhaps your literary leanings lie more in the gritty world of crime fiction? Writer and psychology graduate Barbara Nadel has long been intrigued by the darker side of the mind, and the ethical dilemmas that lie at the heart of both crimefighting and crime writing – how does one distinguish between a killer who is 'mad' and one who is simply bad? And how does one convey that in writing? This is sure to be a fascinating and thought-provoking interactive workshop, on Sunday 28th 5-6pm.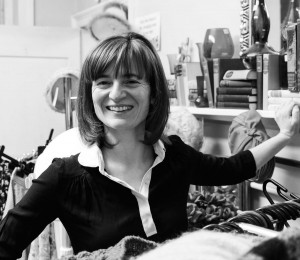 Master the understated art of short story writing in our fun workshop with Emma Kittle-Pey – a short fiction writer and founder of the Colchester writing group Writenight. This workshop will be aimed at all levels of writing, and will offer an opportunity for you to write your own short piece, and read it aloud if you're feeling brave! The workshop will be based on our festival theme of 'in the margins'. Join Emma from 2-3.30pm on Saturday the 27th and get those creative juices flowing!
If you're someone who thrives in the moment, and mines inspiration from being put on the spot, there's no better way to show your skills than in our flash fiction workshop with local writing group Felixstowe Scribblers – on Saturday 27th from 2-3pm. The Scribblers will be joined by the winner of last year's festival short story competition, Ed Broom, for an exciting interactive event: learn more about the process of writing flash fiction, and then try composing your own! We're pleased to have the Scribblers joining us for the whole day on Saturday, hosting hourly readings of their work to give you an insight into our local talent!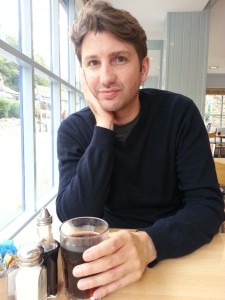 Finally, learn more about the relationship between the written word and the performance piece with poet Mark Brayley on Sunday 28th, 10-11.30am. Develop your own personal style of performing, and learn about the subtle and complex relationship between what you write on the page, and how it translates to a live performance.
Feeling inspired? Then head over to our online programme pages to find out more about these events, as well as the rest of our exciting festival weekend. And in the meantime, indulge your creativity by entering our short story competition – there's only a few days left to take part, and we can't wait to read your fabulous fiction!