Hello Booklovers,
We can hardly believe it's just five weeks until the festival! Have you got your tickets yet? This week on the blog we've been taking a closer look at the fiction events in our 2015 programme. We've treated you to three exclusive interviews with Terry Waite, Liz Trenow and Patrick Gale and now we're super excited for their events. It seems you all were very excited about Terry Waite too as his event sold out at the beginning of this week, but don't fear, we have now released more tickets!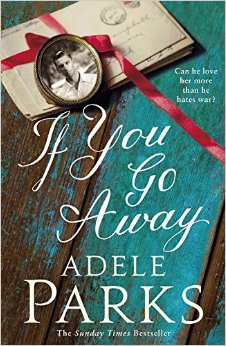 The Sunday of the festival brings two very popular novelists to the Orwell Hotel. Adele Parks will be joining us to talk about her World War One-set novel If You Go Away. Meanwhile Erica James will be talking about her latest novel The Dandelion Years. Also set during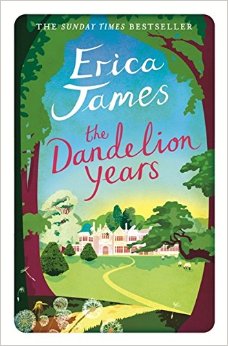 wartime, although the Second World War in this instance, Erica's novel of friendship and love moves between a modern-day Suffolk village and wartime Bletchley. Don't miss these fantastic opportunities to hear two best-selling authors talk about their work!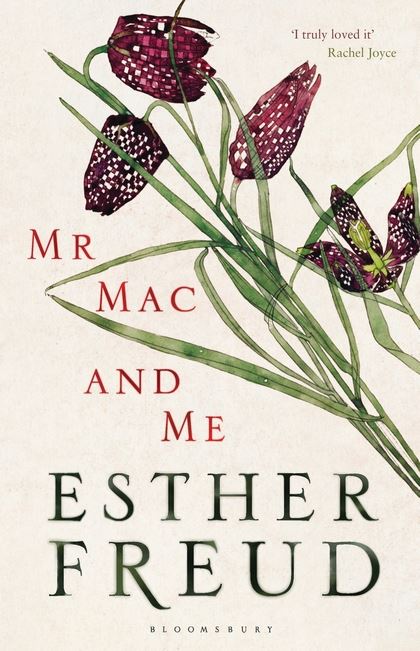 Esther Freud's latest novel Mr Mac and Me also takes Suffolk as its setting as it explores the year famous designer Charles Rennie Mackintosh spent in Walberswick. Esther is a highly acclaimed writer and there has been much excitement about her visit to the festival (kindly sponsored by Jackamans Solicitors). Tickets are selling fast so purchase immediately to avoid disappointment!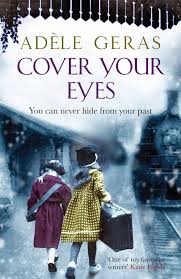 On Saturday 27th June we'll also be welcoming successful novelists Adèle Geras and Sophie Hannah in an event that will show how writing really is a game for all the family. Mother and daughter have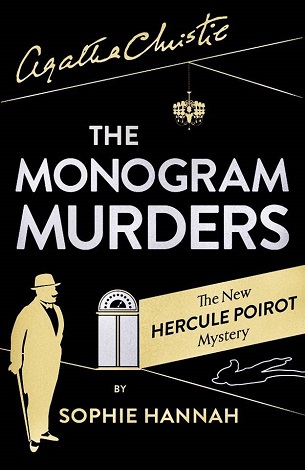 both achieved success in their individual writing careers and this promises to be a fascinating conversation about their writing practices. Later on in the day on Saturday we'll be hosting fascinating talks with, author of the popular Morland Dynasty saga, Cynthia Harrod-Eagles and, prizewinning novelist, Lesley Glaister.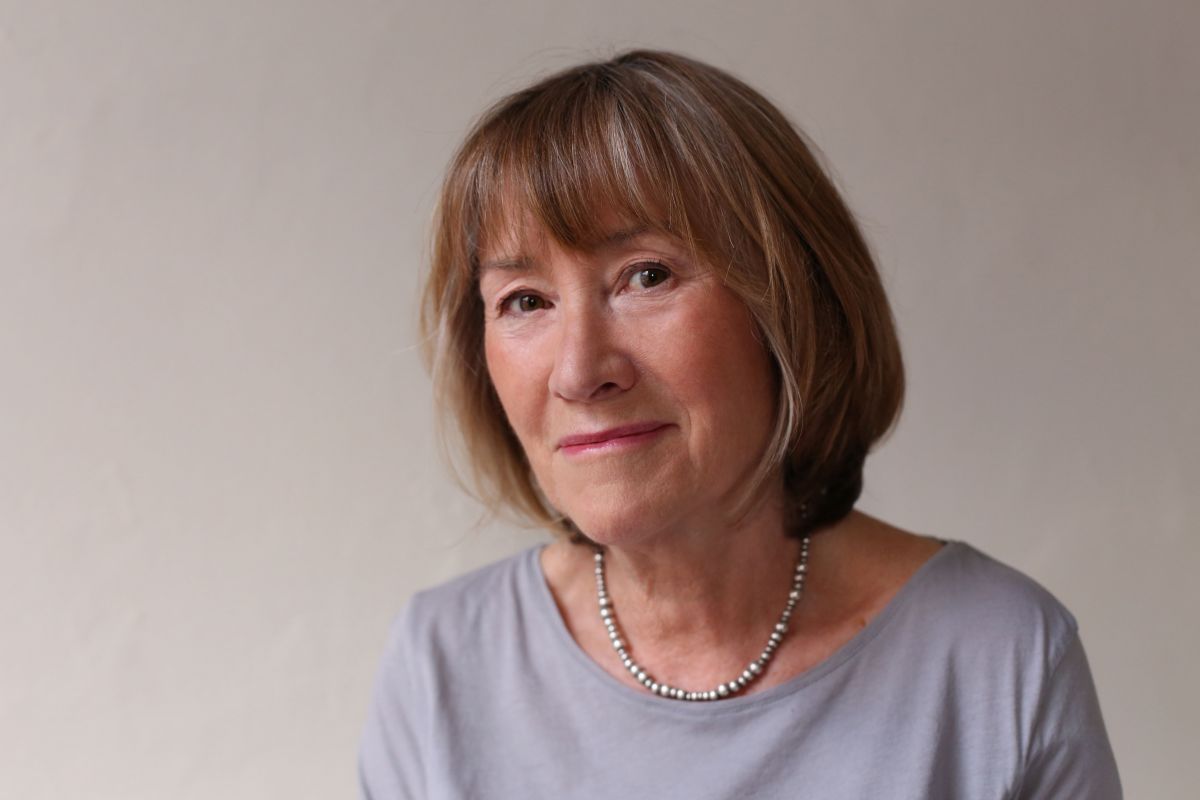 We always like to bring you events that are a bit different and this year is no exception. Working in a library, I know that audio books are hugely popular and I have recently discovered the joy that they can bring to a usually tedious car journey! But have you ever wondered about how they're produced? Children's author Julia Jones and actress Anna Bentinck will be talking about this fascinating process on the Sunday of the festival.
Here at Felixstowe Book Festival we are all about helping you to discover new books to enjoy. This year you can not only do this through listening to brilliant new authors, but also by taking part in our Book Swap! Simply pop along to Felixstowe Triangle on Saturday 27th June clutching a book or two that you no longer want and swap them for some new stories to dive into. It's completely free and we'll have a 'pool' of books ready for your delectation in the morning.
Don't forget, tickets are available online (simply click on the 'Book Here' link at the bottom of each event), in person at Stillwater Books (we've had reports of problems with paying in cash here, these are now resolved) or through phoning the Wolsey on 01473 295900.
Next week we'll be whipping out our magnifying glasses and taker a closer look at the evidence pointing to a brilliant selection of crime fiction on our 2015 programme…
Bookish best,

Hannah