We're delighted that Terry Waite will be joining us on the Saturday of the festival. Terry will be talking about his comic novel The Voyage of the Golden Handshake and the role that humour has played in some of the darkest and most difficult experiences he has endured. We asked Terry to tell us a little more…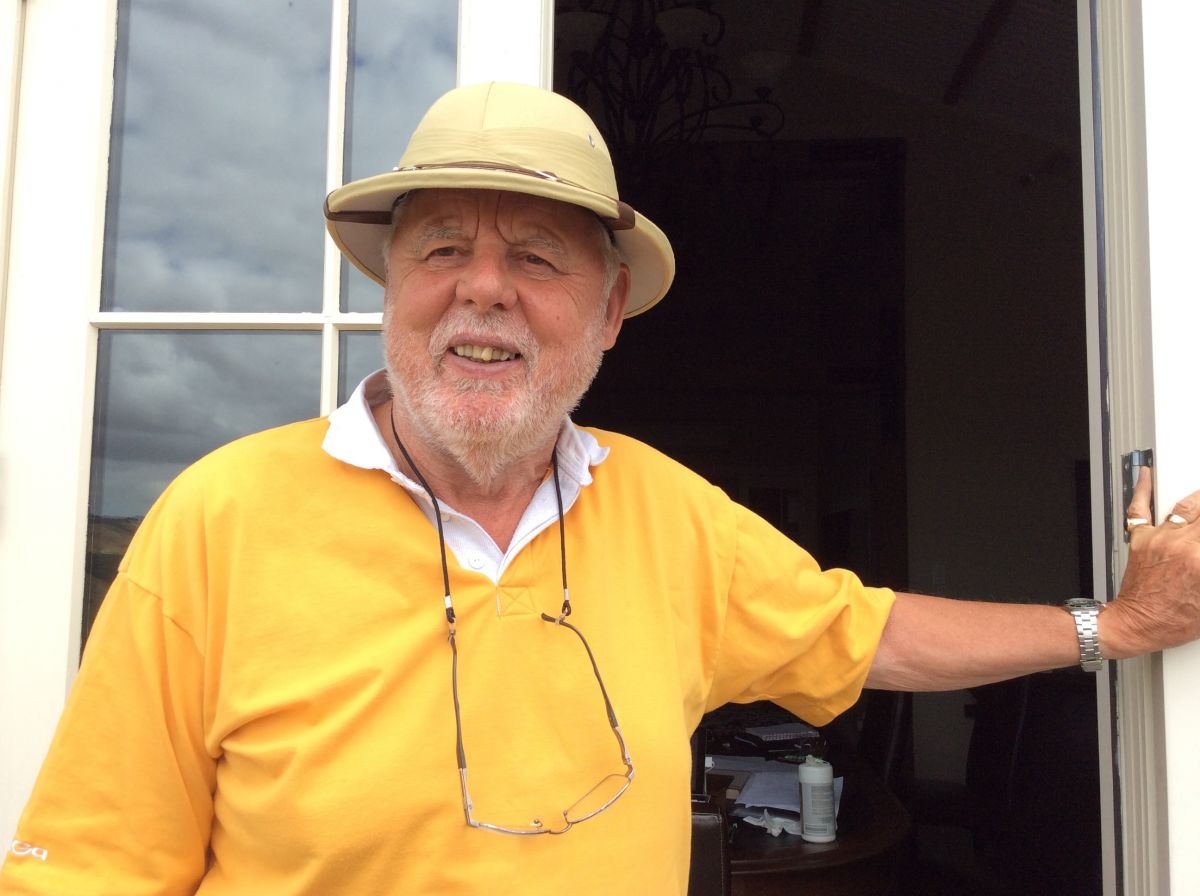 Hi Terry we can't wait to see you in June, tell us more about what we can expect from your event…
I've spent a lifetime working in dangerous and potentially traumatic situations and I've written extensively about these experiences. My new book, The Voyage of the Golden Handshake, is a total departure for me as it is a humorous novel. I'll be discussing my years spent in solitary confinement and how I survived mentally by utilising my creative imagination. This book is a distant product of those years. I believe that the depressing state of world affairs should not be allowed to rob us of humour, which is a vital component for good mental health.
Sounds fascinating, and what are you looking forward to at Felixstowe Book Festival?
I am looking forward to seeing many people laugh out loud when they read the comic situations portrayed in The Voyage of the Golden Handshake!
Complete the sentence 'I do like to be beside the seaside…'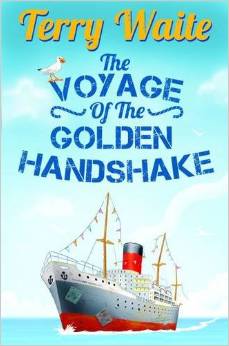 I do like to be beside the seaside
That's the place for everyone to go.
For books and lecturers aplenty
You can't beat good old Felixstowe.
Wow, an exclusive poem from Terry Waite, thank you! What three books would you like to be stranded with on a desert island?
1. Any up-to-date book on Particle Physics (written for the layman).
2. Any novel by Dostoevsky
3. Any book dealing with the History of Europe from the 14th century onwards. Probably several volumes – I hope.
And finally, what are the best and worst things about being a writer?
Best : Living for two months in New Zealand and having time to write. (This is where The Voyage of the Golden Handshake was written.)
Worst : Not being in New Zealand and not then having any time at all to write.
Thanks Terry!
Many of you clearly agree with us that this is going to be a fascinating event as tickets have been selling like hotcakes. We do have a limited capacity for this event so please get your tickets soon to avoid disappointment. Tickets can be purchased online (simply click on the link at the bottom of his event page) or by popping into Stillwater Books in Hamilton Road Felixstowe.