Liz Trenow has been a popular speaker at our 2013 and 2014 festivals and we're thrilled that she's coming back to see us this year. Her second book, The Forgotten Seamstress, recently reached the stratospheric heights of the New York Times best-seller list. This year she will be telling us all about her latest novel, The Poppy Factory, which remained in The Booksellers' 'heatseeker' list for seven weeks and was Tesco No 2 for September 2014. We caught up with Liz to find out more about this year's talk…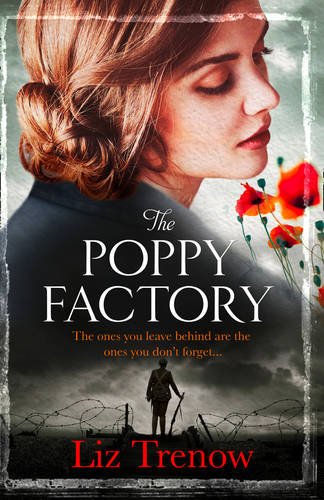 Hi Liz, what can we expect from your 2015 event?
Last year Harper Collins published my third novel, The Poppy Factory. Researching and writing this book was an emotional journey, with remembrance events for the anniversary of the start of WW1 taking place across the country. I'll be talking  about how I came to write the novel, my involvement with the real life Poppy Factory, and how meeting an extraordinary young woman army medic was a life-changing experience. You can expect an enlightening and entertaining talk.
What are you looking forward to at this year's festival?
Meeting old friends and attending talks by other writers whom I admire.
Complete this sentence: 'I do like to be beside the seaside…'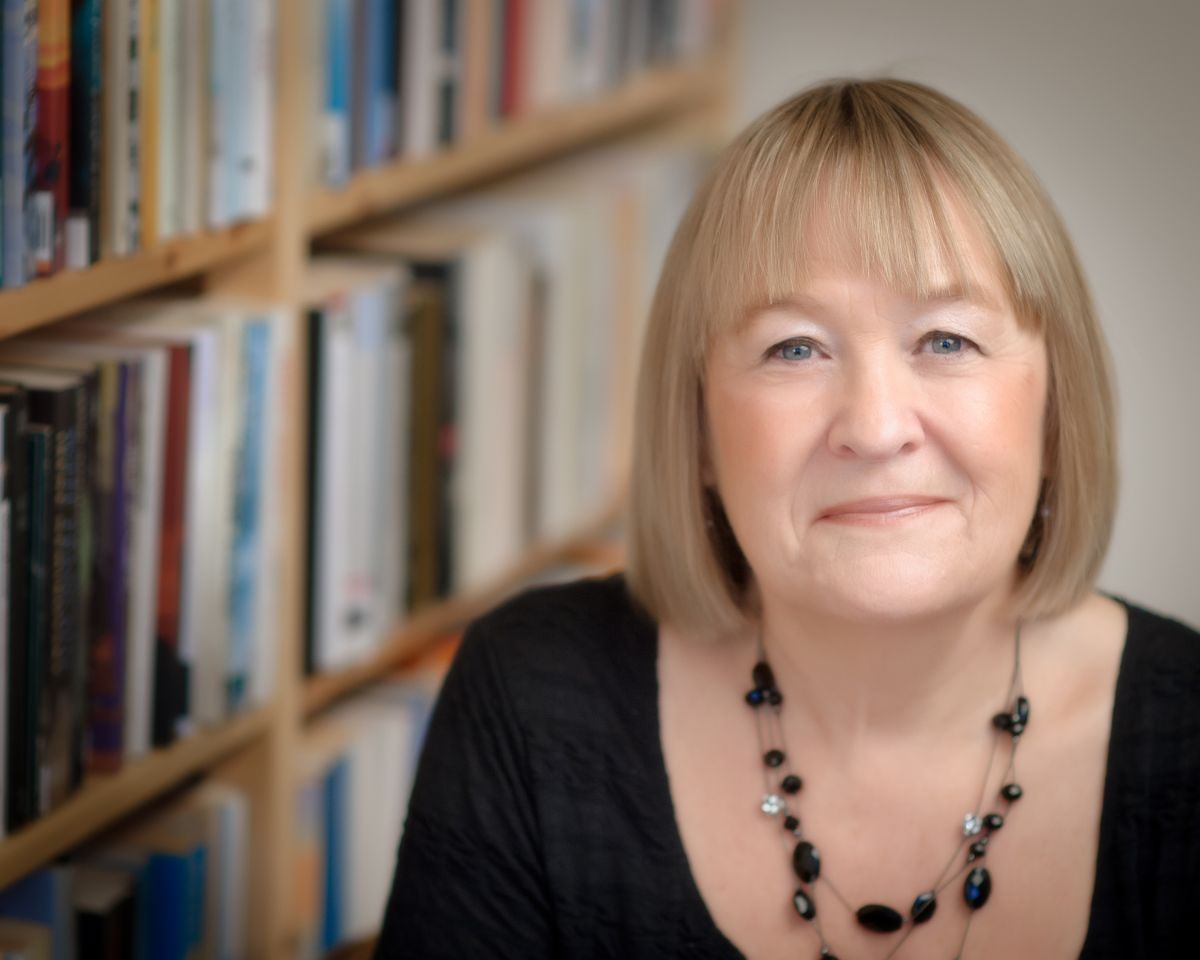 …because it reminds me of childhood holidays spent at Felixstowe Ferry.
Name your three desert island books…
Sorry, impossible. This changes week by week!
What are the best and worst aspects of your job as a writer?
Best: pretty much all of it. Who could complain about becoming a best-selling author in your so-called 'retirement'! Worst: it makes me a bit antisocial.
We know from her wonderful previous events that Liz is a truly engaging speaker. An audience member at the 2015 Essex Book Festival recently commented: 'I learned more about what it is like to be an author listening to Liz Trenow for an hour than I have from all the many other book talks I have ever attended'. Don't miss out, get your tickets online (click on the link at the bottom of the event) or pop along to Stillwater Books in Hamilton Road, Felixstowe.