We're thrilled that best-selling novelist Patrick Gale will be joining us on the Sunday of the festival. Patrick will be talking about his latest novel, A Place Called Winter. A bold departure from his previous works, this is a searching, personal historical novel based on a true story in Patrick's own family history. Our mini interview is sure to whet your appetite for what we know will be a popular event…
Hello Patrick, what can we expect from your event?
To be entertained, first and foremost, but also to have your preconceptions about pioneer life and, indeed, First Nations sexuality stirred up a little…
How intriguing! And what are you looking forward to at the festival?
The heady combination of sea air, gull cries and good books. And a jolly good crab sandwich…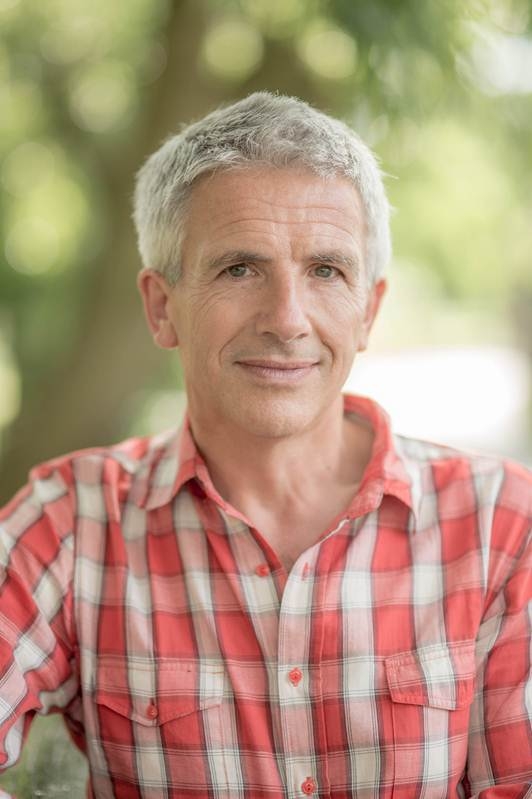 Good answer! Complete this sentence: 'I do like to be beside the seaside because…'
I have seaweed in my soul and rapidly get panicky when landlocked.
We feel the same. If you were stranded on a desert island (don't worry there would be plenty of sea there!) what three books would you want with you?
Ann Tyler's Breathing Lessons, George Eliot's Middlemarch and Armistead Maupin's Tales of the City (omnibus edition!)
A fine selection. And to conclude, what are the best and worst aspects of your job as a writer?
Best: I get to live in my head. Worst: I HAVE to live in my head.
Thanks Patrick, see you in sunny Felixstowe in June!
Really looking forward to it!
Patrick Gale's novels are a favourite with book groups, why not get a group together to read one before you see him in June? Don't forget to get your tickets soon for this event as we know it will be very popular. Simply click on the link at the bottom of his event to purchase them online or stroll along to Stillwater Books, Hamilton Road, Felixstowe.