Hello Booklovers,
This week on the blog we're using our best detective skills to discover whether our 2015 programme will satisfy the avid crime fans amongst you. It's a genre that's proved very popular in the past two years of the festival – slightly surprising for a a sleepy, Suffolk, seaside town and its easy-going residents. Or maybe it isn't so unexpected…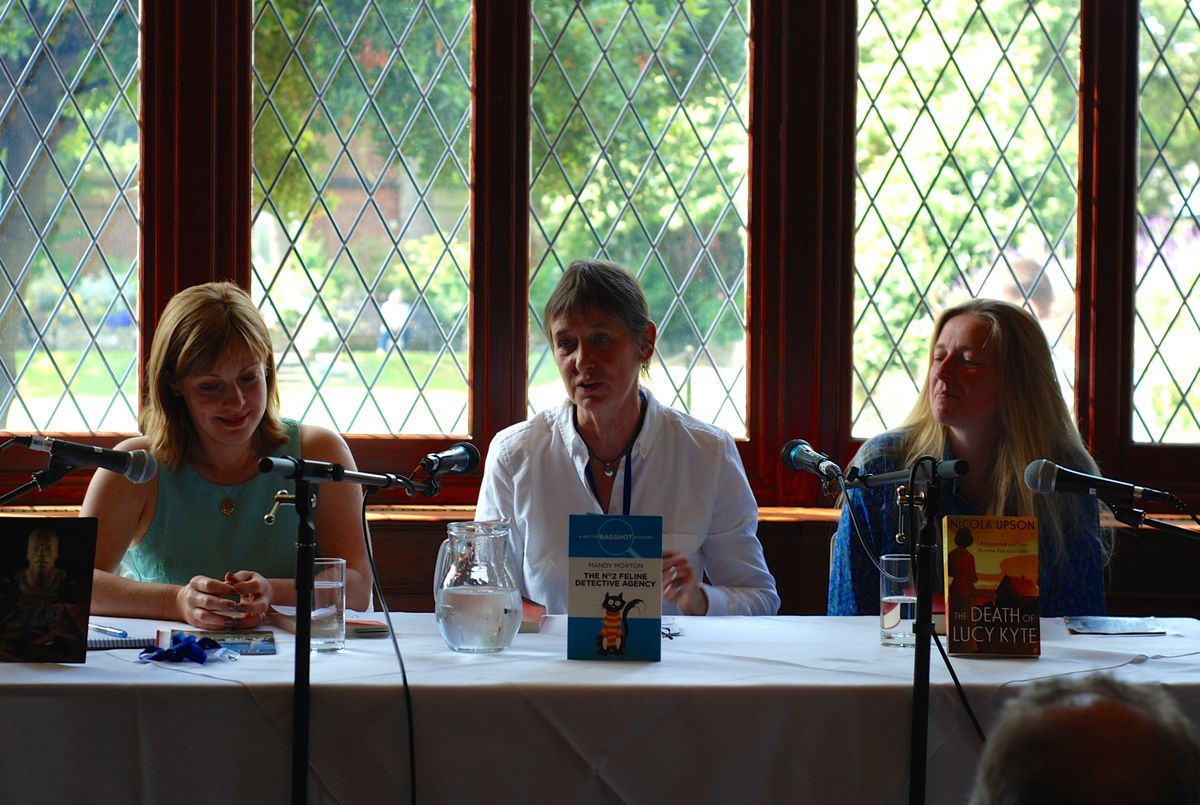 Perhaps it's the slow-paced, pleasant life of Suffolk, that leads readers to seek out the dubious morals, illicit thrills and gore of crime fiction. Or it could be the way the genre demonstrates that crime happens in every corner of society – as Agatha Christie showed, a calm, suburban surface can hide a a vicious killer. Or maybe it's simply the satisfaction of a mystery being solved and, in most cases, good triumphing over evil.
Whatever the reason for its popularity, our crime events always bring in the crowds. Last year His Lordship's Library was positively overflowing for an event with Ruth Dugdall, Nicola Upson and Mandy Morton. This year these three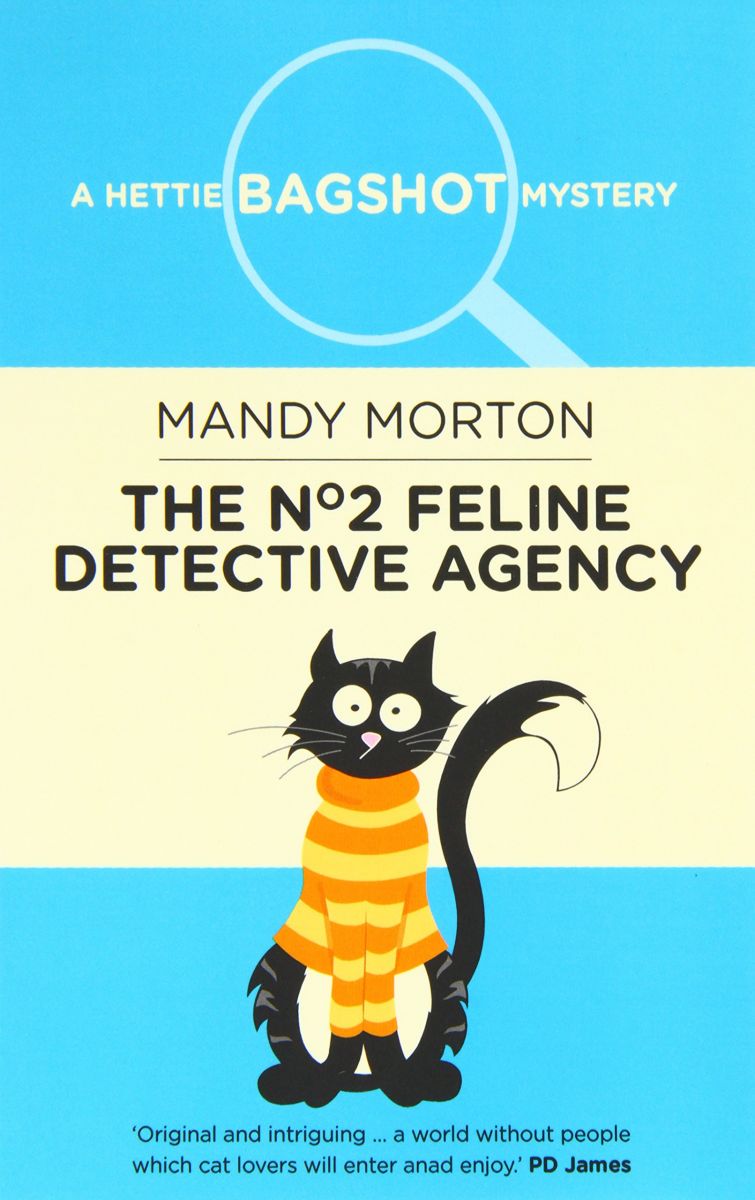 engaging speakers will be appearing once more. On Saturday morning Felixstowe girl, Ruth Dugdall, will be talking about her latest book Humber Boy B, which is also our Festival Read. Tickets for this are only £3.50 so get in quick before they all mysteriously disappear!
For cat lovers and those who enjoy a more light-hearted detective novel, Mandy Morton's event The No. 2 Feline Detective Agency is sure to entertain. This event is in memory of Mr Pushkin, the festival cat (he planned most of last year's programme) and is in aid of Felixstowe Blue Cross.
Nicola Upson meanwhile, will be in conversation with popular crime writer Jill Paton Walsh on Sunday afternoon. If you like a vintage flair to your detective stories then this is for you as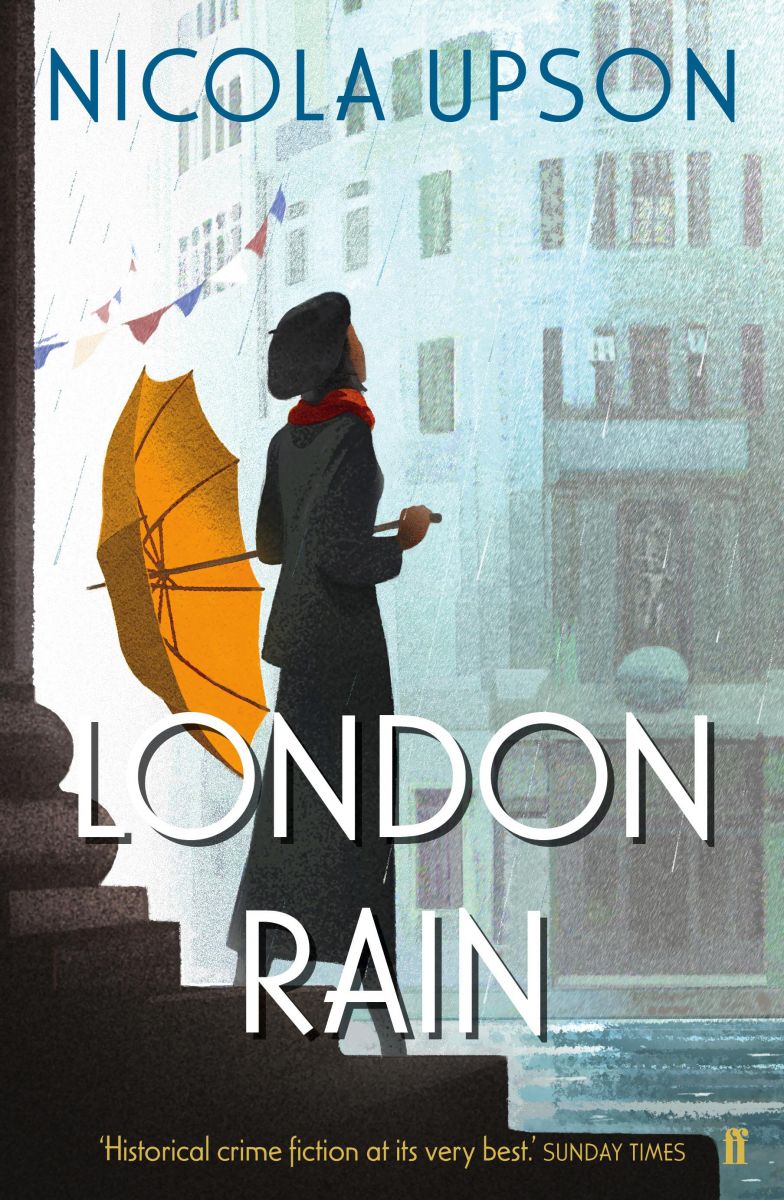 Nicola and Jill will be talking about breathing new life into the Golden Age of crime fiction. You can start feeling the vintage vibes on Saturday afternoon at our tea parties with Sara Sheridan. These have been very popular at the last two festivals – cakes and a whodunnit really are the perfect combination. This year the lovely Felixstowe Sewing School is hosting the parties and there are two sittings, one at 3pm and one at 5pm.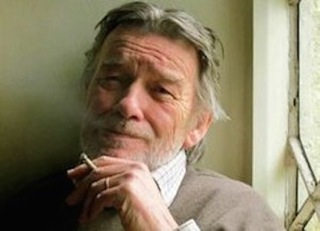 On Saturday morning make sure you don't miss Eva Dolan and Anya Lipska as they discuss the contexts for their crime novels. From the menacing exploitation by gang masters in the underworld of Peterborough, to the close-knit, colourful Polish families in East London, immigrant communities provide the backdrop to two new, quite different, crime series. In this event, supported by the Polish Cultural Institute, Eva and Anya will discuss with journalist Catherine Larner what it means to be an outsider, and why they believe crime fiction is equipped to highlight issues facing modern Britain. Then in the afternoon on Saturday we'll be welcoming authors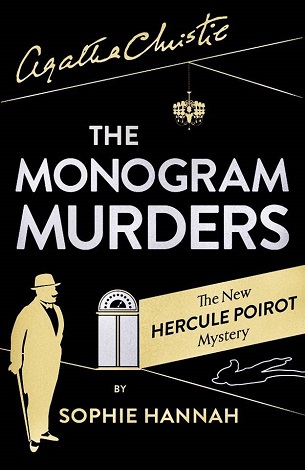 Martin O'Brien and Elly Griffiths. They'll be talking about the art of the detective story and creating and living with their detectives – it's sure to be fascinating. 
Add to that Barbara Nadel's fantastic event (previewed in our mini interview) on Sunday afternoon and Sophie Hannah chatting about her Poirot novel on Saturday, and all the clues point to a fantastic selection of crime events for our 2015 programme. Plenty for those leeetle grey cells…
Bookish best 🙂