Continuing our series of mini interviews with some of our 2015 speakers, this week we spent a few minutes with crime writer Barbara Nadel…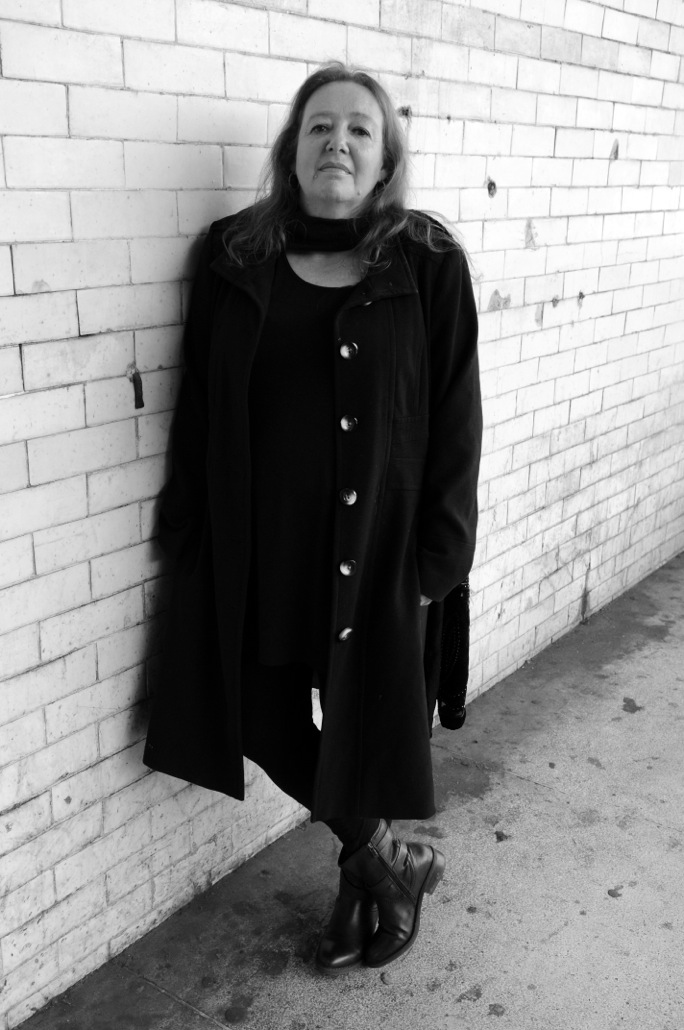 Hello Barbara, can you give us a little preview of what to expect from your event?
A lot of discussion I hope, as well as some thought provoking conundrums around mental health and the law. Using examples from both fact and fiction, I will lead the group in a trip though the hoops that mental health, law and crime fiction professionals have to jump through in order to determine whether a person is sane or insane.
Wow, that sounds absolutely fascinating, we can't wait to hear more. What are you looking forward to at the festival?
Hearing Nicola Upson talk about her latest Josephine Tey book. I love that series.
Excellent choice. Her discussion with Jill Paton Walsh is sure to be really interesting. Complete this sentence 'I do like to be beside the seaside because…
I enjoy fresh air, fresh fish and candy floss!'
Well all three should be on offer in sunny Felixstowe! Name your 'Desert Island' books…
The Alexandria Quartet by Lawrence Durrell, Dan Leno and the Limehouse Golem by Peter Ackroyd and Great Expectations by Charles Dickens.
And finally, what are the best and worst aspects of your job as a writer?
The worst aspect is the loneliness. Sometimes the long hours alone make me want to scream. The best bit is definitely seeing your ideas in print.
Thanks Barbara, we very much look forward to seeing you in a few weeks time!
Barbara is appearing at the festival on Sunday 28th June, 5-6pm, in The Elizabeth Suite at The Orwell Hotel. You can purchase tickets by clicking on the link at the bottom of her event, ringing the Wolsey on 01473 295900 or popping into Stillwater Books in Hamilton Road, Felixstowe.