To continue our series of mini interviews with festival guests, this week we are thrilled to hear more from our opening speaker, journalist and author Oggy Boytchev:
What can we expect from your event?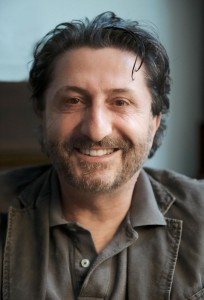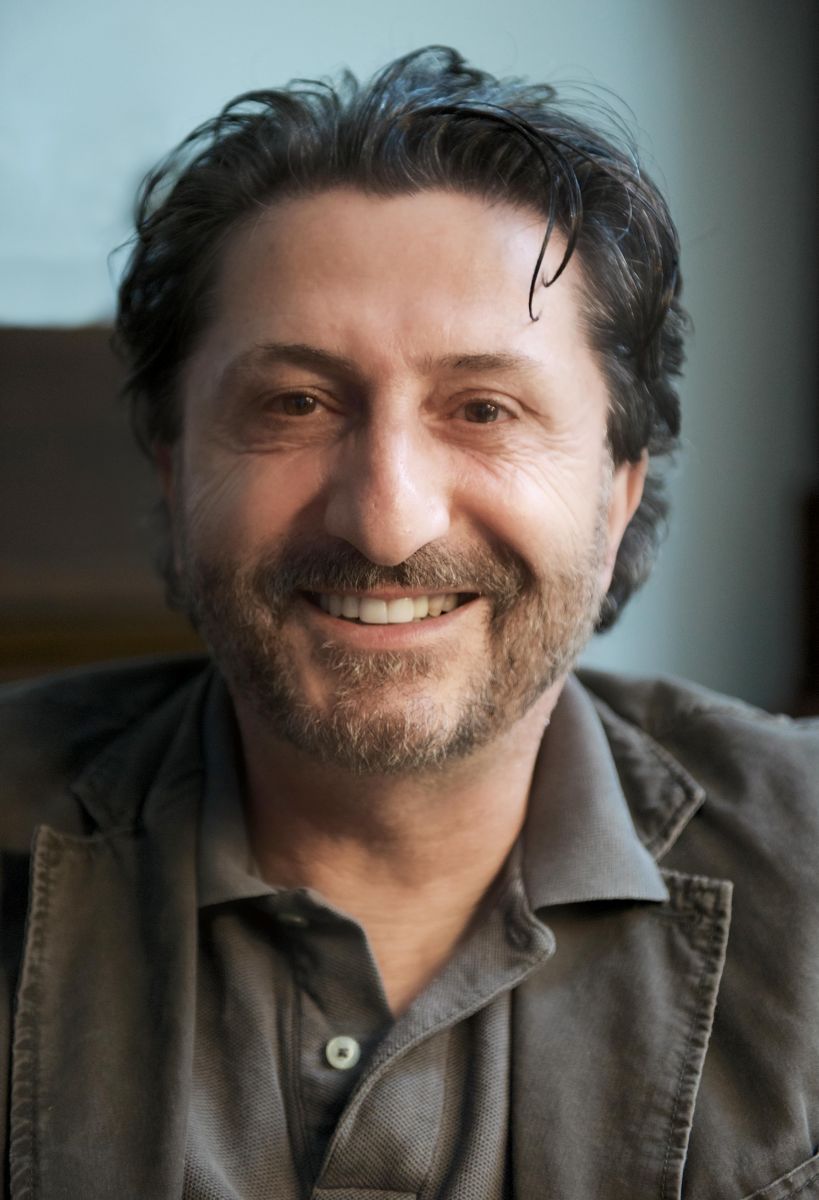 A behind-the-scenes account of working as a journalist in the most dangerous places on earth and what it's like to be in partnership with one of the biggest names in international journalism, John Simpson. My book Simpson & I is a factual thriller which documents some of the most memorable stories ever to appear on the Ten O'Clock News.
That sounds gripping and terrifying in equal measure! And what are you looking forward to at the festival?
An engaged audience interested in international politics and current affairs.
Well we're sure that our festivalgoers won't disappoint!
Complete this sentence: I do like to be beside the seaside because…
…of the power and beauty of the sea.
And if you were stranded alone by the sea, what would be your 3 'Desert island' books?
Doctor Zhivago by Boris Pasternak
Earthly Powers by Anthony Burgess
The Count of Monte Cristo by Alexandre Dumas
Finally, what are the best and worst aspects of your job as a writer?
Best: The act of creating a story
Worst: The loneliness of the writing process
You can catch Oggy at the very first event of the festival, on Saturday 27 June, 9.30-10.30am, in The Elizabeth Suite at The Orwell Hotel. You can purchase tickets by clicking on the link at the bottom of his event, ringing the Wolsey on 01473 295900 or popping into Stillwater Books in Hamilton Road, Felixstowe. This is sure to be an eye-opening and enthralling journey through some of the world's most dangerous warzones, and the perilous steps taken in order to bring you your evening bulletin – don't miss out!