Hello Booklovers,
Here at Felixstowe Book Festival we aim to give every child in the local area, regardless of background, the opportunity to experience the wonder of the written word. We know that amongst our young people are the novelists, poets, illustrators, cartoonists, journalists and playwrights of the future and we want to provide plenty of opportunities to explore their creative talents. Over the last few years we've seen that working in partnership with local schools is crucial to fulfilling this aim so we wanted to share a little about all the exciting things we've been doing with Felixstowe schools this year…
When schools heard that 2015 was the 150th anniversary of the publication of Alice's Adventures in Wonderland they were really excited. All have been taking part in a 'Wonderland' themed writing competition, proudly supported by Felixstowe Rotary Club. Children could choose to respond through poetry, a short story or a pictorial representation. Each school is sending the best pieces to be entered into the festival competition and the overall winners will be announced and read their work at the festival's Bedtime Story event. Celebrations will continue this friday (12th June) as schools hold Mad Hatter's tea parties and get in the festival spirit in advance of our Wonderland street drama at the Triangle on Saturday!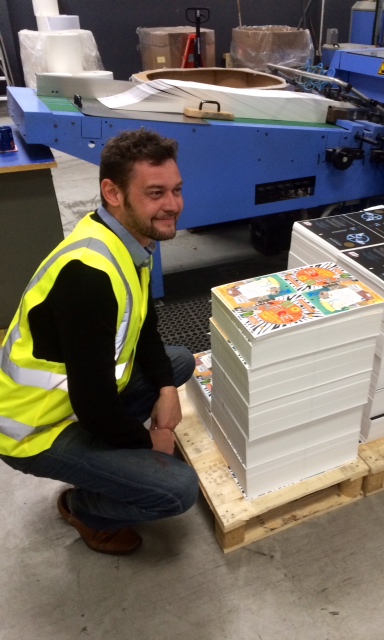 Meeting real, live authors can be one of the most inspirational experiences for young people and so we arranged for all schools to have a day of bespoke workshops with a writer or illustrator. In his workshops James Campbell, author of popular junior fiction Boyface books, is delivering a project called 'West Foxlie' (an anagram of Felixstowe). This encourages young people to re-imagine their local geography and community as a route into creative writing.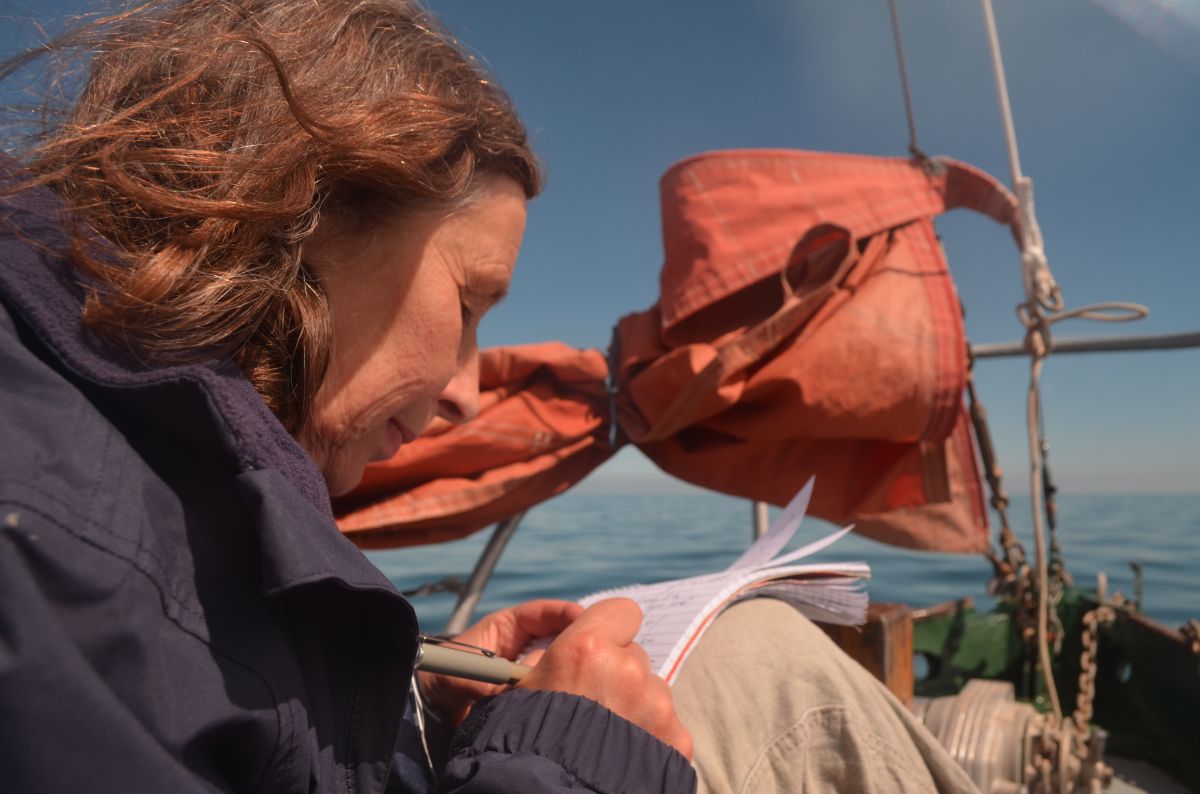 We also have author Julia Jones delivering creative writing workshops. She has written a rather lovely post about her work with Felixstowe children here. Meanwhile illustrator Bee Willey has been helping children to see how pictures can be an important part of storytelling. Her workshops celebrate another anniversary: 100 years of Ladybird Books. We asked Bee to tell us a little more…
"We set out to recreate one of the stories, in this case The Gingerbread Man, by making a collage of pages from discarded and broken Ladybird books, and using them as a palette. This was a challenging task for years 1 and 2 from Fairfield school, requiring team work and great cutting skills, and this school have now produced their own complete version. Here are 2 of the finished pages. Two more such workshops to go, one based on the Little Red Hen!"
Bee and Julia have some fab events for adults at the festival on illustration and audio books, they are well worth checking out!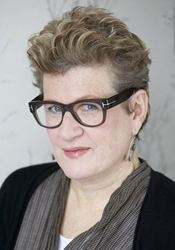 James Campbell will also deliver his 'West Foxlie' project to students at Felixstowe Academy. Pupils here are also looking forward to welcoming award-winning young adult author Meg Rosoff on Friday 26th June. Meg, whose hit novel How I Live Now was recently made into a film, will be chatting about her work as well as answering questions from the Academy book group.
Meanwhile, book groups in Langer, Kingsfleet, Causton and Trimley St Mary primaries are currently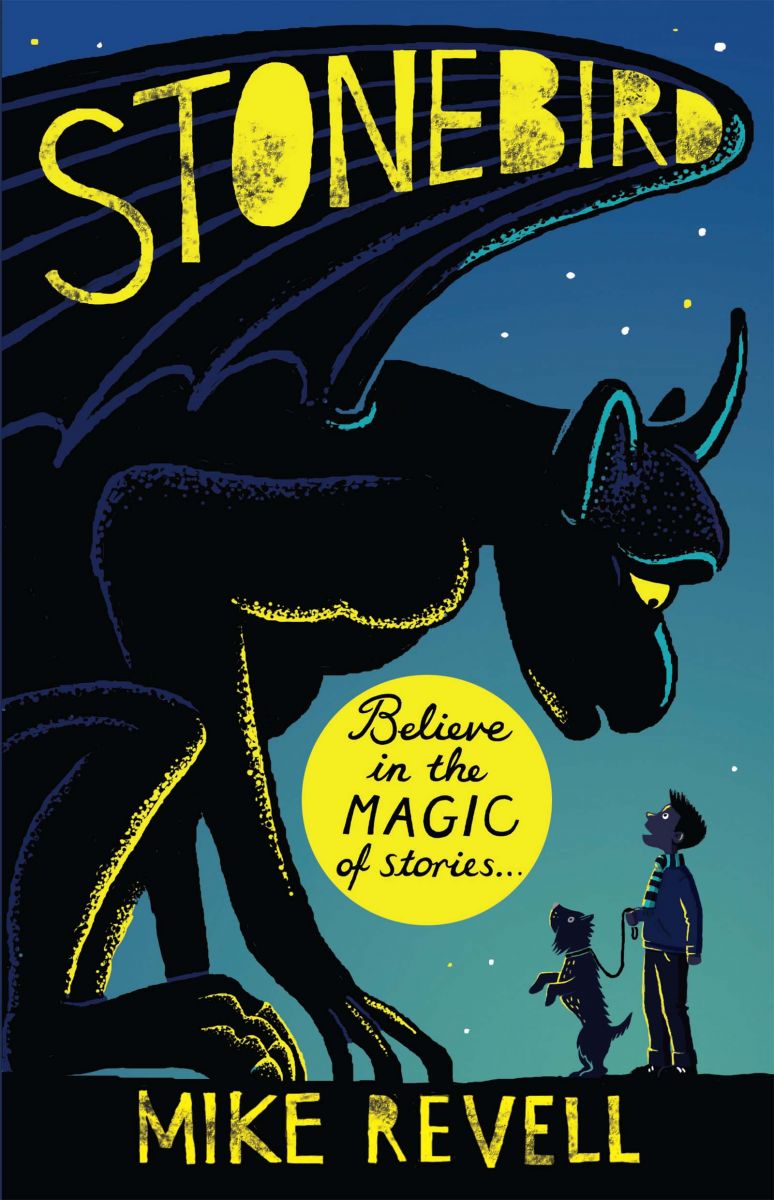 reading Stonebird by Mike Revell in preparation for his visit to Felixstowe Library as part of the Festival. The groups will be discussing the book and the questions they want to ask Mike, before they each send a representative to form an interview panel for part of the event.
Phew! What a lot of exciting happenings! We're absolutely delighted that this year we've really been able to build on our previous involvement with local schools to organise an array of workshops, events and activities that will reach more young people than ever before. If your kids come home begging to visit the library or to read you their latest story, we will happily take the blame!
Bookish best,

Hannah

Young People's Programme Coordinator