This week we've been taking a closer look at all our events for young book lovers. There really is plenty to entertain the whole family at this year's festival and it starts this weekend!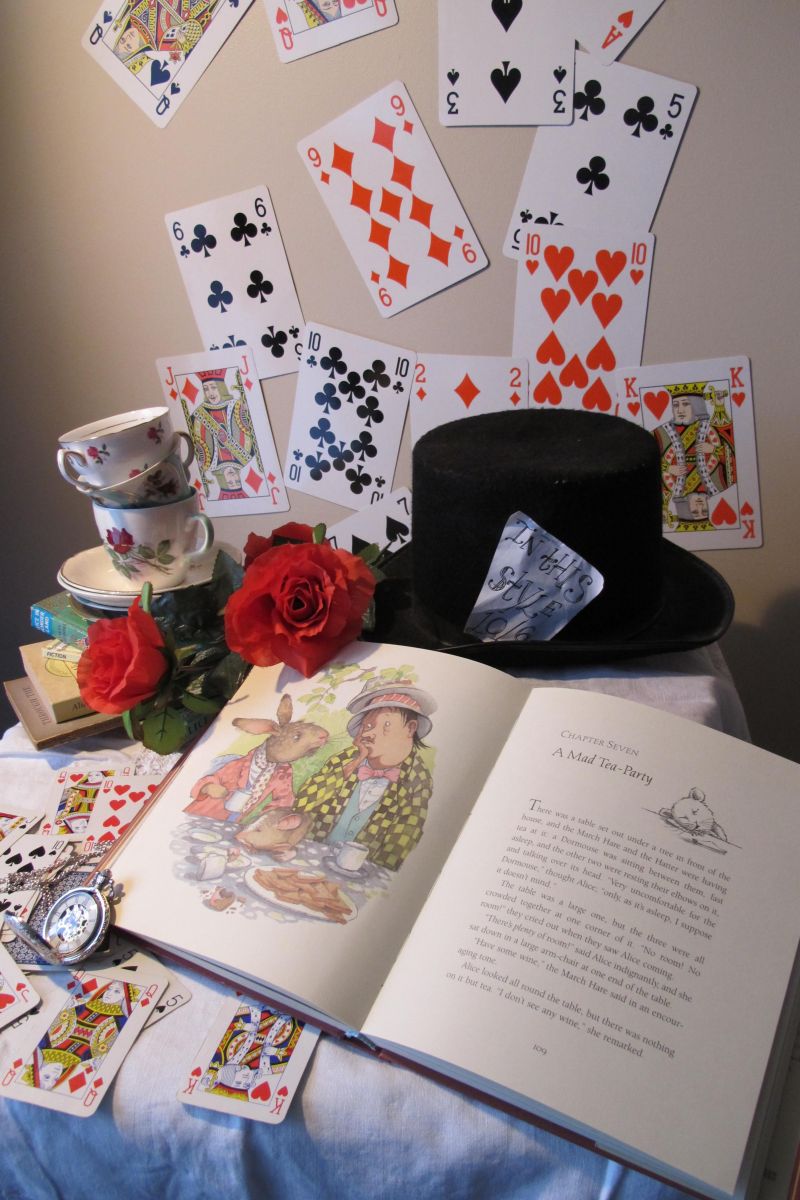 Pop along to Felixstowe Triangle this Saturday (13th June) to get into the festival spirit! Local actors will be performing scenes from Alice's Adventures in Wonderland, as part of our celebrations of 150 years since the publication of this children's classic. Come along and meet Alice, the Mad Hatter, Queen of Hearts and many more favourite characters. Wear a mad hat and you'll be rewarded for your efforts!
There'll also be plenty of free, fun activities happening at Felixstowe Triangle on the Saturday of the Festival (27th June). All ages can come and take part in a Book Swap (donate a book and in return you can choose a new story to dive into), a Book Trail around the town centre and pop-up storytelling between 12-1 and 2-3pm.
On Saturday 20th June there'll be lots of fun for all ages at Landguard Fort as we celebrate diversity in the local community with multi-arts event Crossing Borders. Last year our Holding the Fort event was very popular with families and this year is sure to be full of fun.
Felixstowe Library is once again hosting the festival's children's programme. On Saturday 27th June children's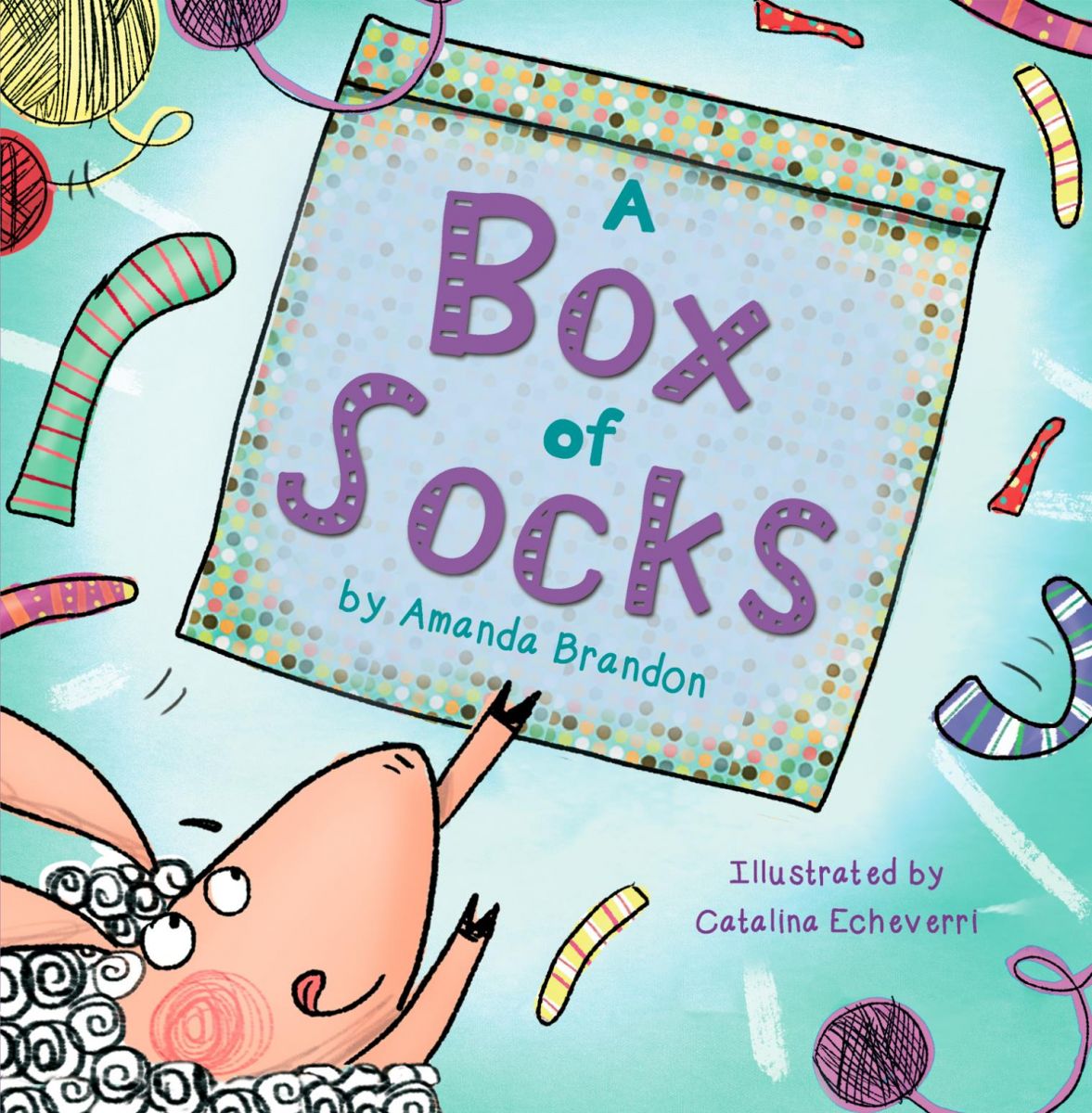 author Amanda Brandon will be leading two interactive storytelling sessions for 3-7 year olds based around her picture books A Scarf and a Half and A Box of Socks (11am-12pm and 1-2pm, tickets £2.50). We asked Amanda a few questions…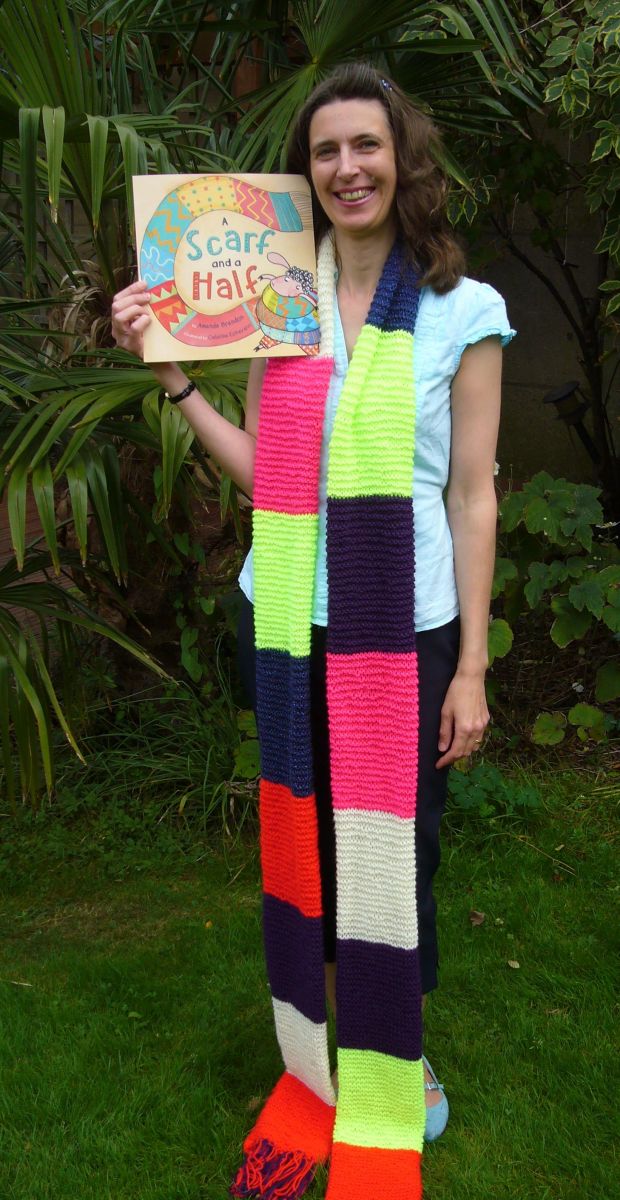 Hi Amanda! What can we expect from your event?
I hope children enjoy meeting my characters Granny Mutton and Little Lionel and will be inspired to come up with some creative craft work.
They are brilliant characters! Can you complete this sentence for us: I do like to be beside the seaside because…
I love the sound of slapping waves, squawking seagulls and the taste of a good dollop of ice-cream – that's a feel-good holiday atmosphere all year round.
Especially on the final weekend in June! Finally, what are the best and worst aspects of your job as a writer?
I see no 'worst' aspects in being a writer. I love the chance to travel wherever my imagination takes me, the challenge of constantly creating something entertaining or thought provoking and conjuring up endless ideas – some of those ideas might not come to anything but others take hold and that's when the fun begins.
thanks Amanda, we look forward to seeing you in a few week's time!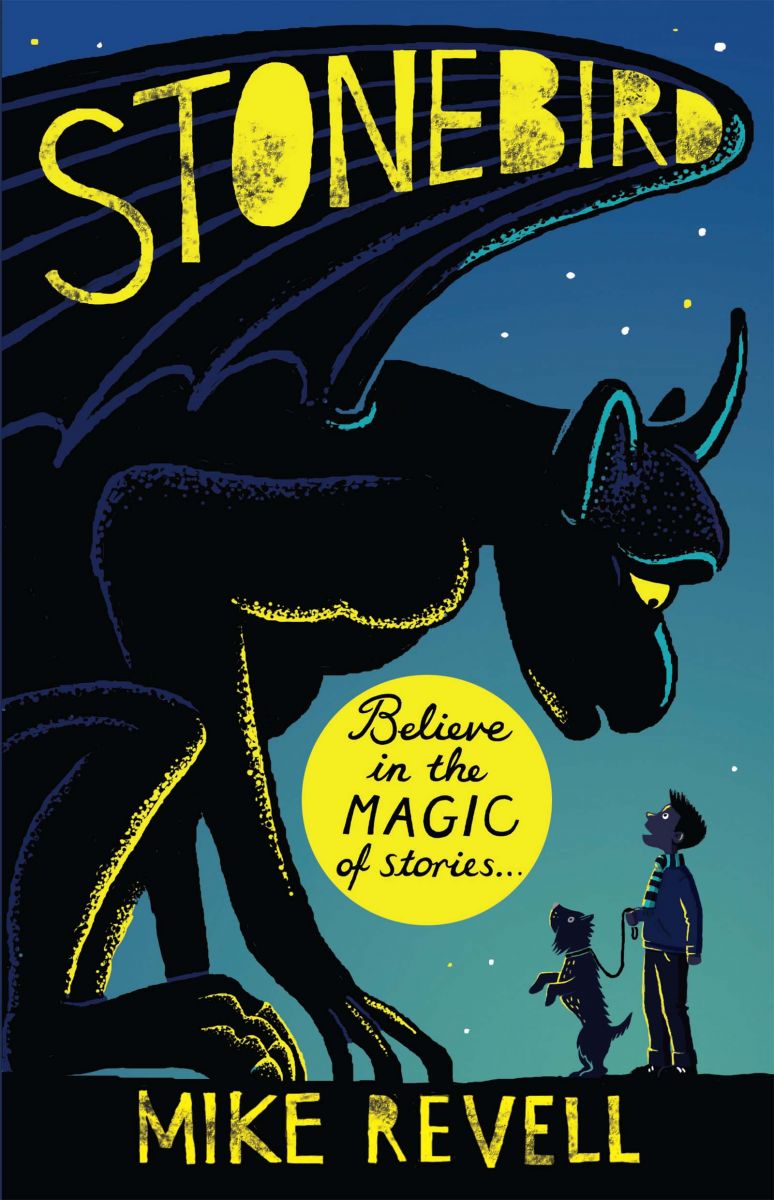 On the Saturday afternoon of the festival Mike Revell will be talking about his brilliant novel Stonebird (3-4pm, tickets £2), find out more about this in our special blog post.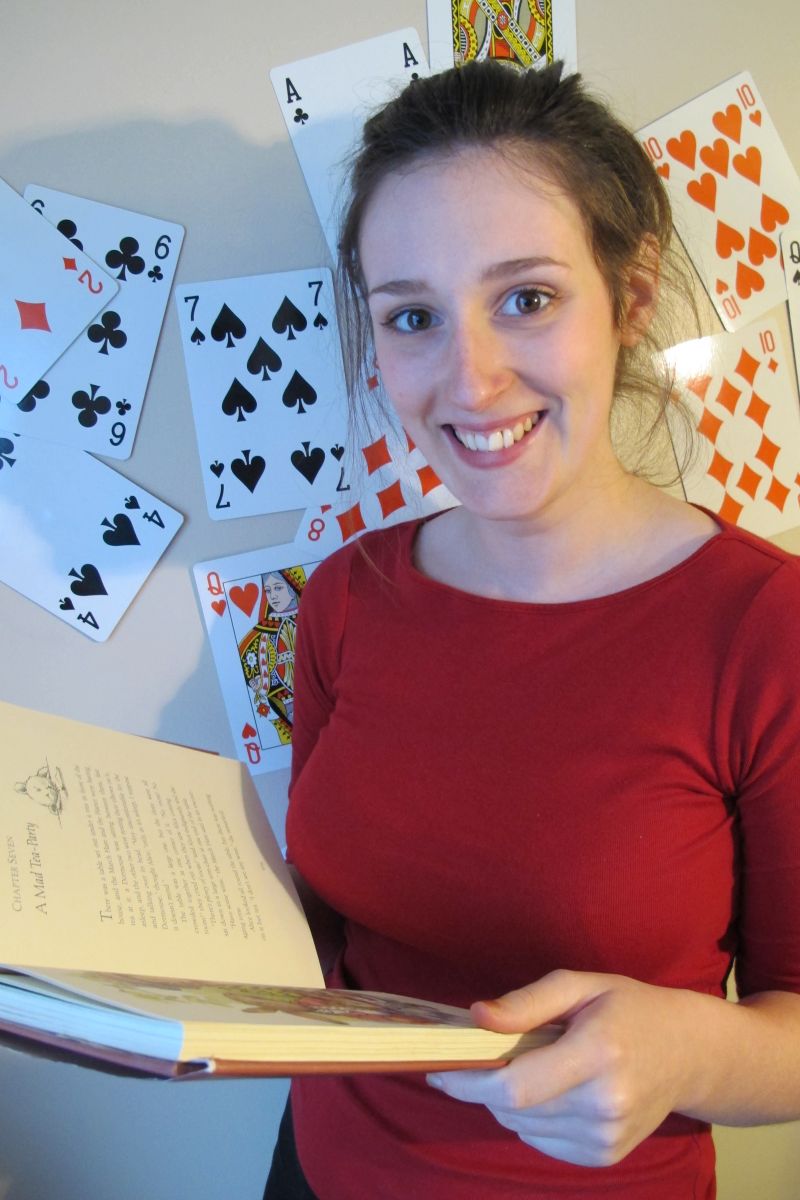 On Sunday 28th June the Wonderland celebrations continue. Experienced storyteller Emily Rowe leads children Down the Rabbit Hole and on a storytelling journey around the library. Expect crafts, games and of course a Mad Hatter's Tea Party! (1-2:30pm 4-7 year olds, 3-4:30pm 8-11 year olds, tickets £3).
And finally, why not finish off the weekend with a good, old-fashioned bedtime story? The winners of our children's writing competition (find out more here) and our adult short story competition will be reading out their work in the cosy His Lordship's Library at The Orwell Hotel on Sunday evening. Tickets for this are free but booking is required.
Bookish best,

The Festival Team