Less than a week to go booklovers! Over the last few weeks we've taken you through our delightful programme; from children's events to fabulous fiction; crime to fascinating non-fiction. Lots of you have already booked tickets, but maybe you're still unsure about how to spend your weekend. Fear not! The festival director Meg Reid joins us on the blog to share her own personal picks…
Great excitement… next weekend is Festival Time!
Here are my picks from our wonderful 2015 programme…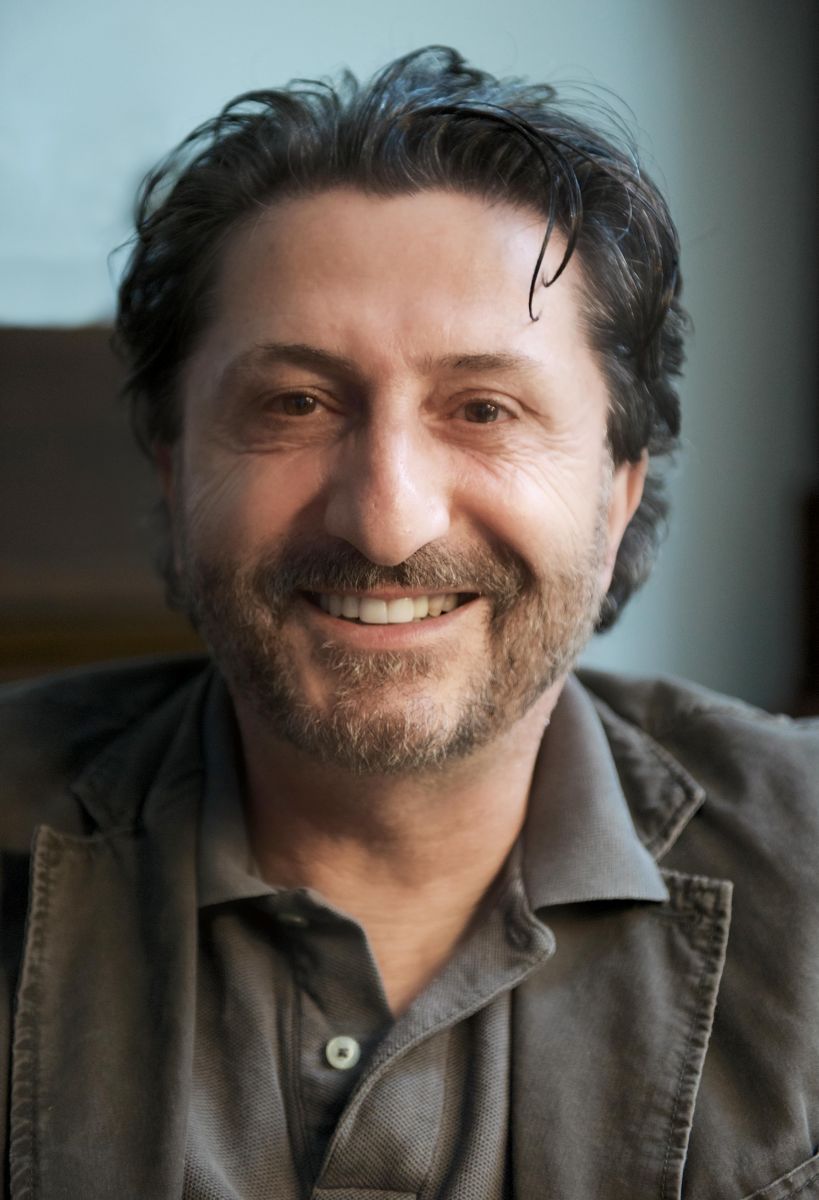 Start your Saturday at our opening event with Oggy Boytchev. Oggy has travelled to the world's most dangerous places with BBC's World Affairs Editor, John Simpson. In Simpson & I he exposes his working relationship with one of the biggest names in broadcasting. Brimming with colourful characters and locations, fascinating history and controversial politics, Simpson & I tells some of the most fascinating stories behind the news headlines.
Later on Saturday morning discover two novels with international migration at their hearts. What could be more topical? Anya Lipska and Eva Dolan believe crime fiction is well equipped to highlight issues facing modern Britain. Anya Lipska's novels have been described as boasting complex protagonists, pungently realised locales and a keen social awareness. Eva Dolan is described in this year's Edinburgh International Book Festival programme as " the fastest rising star of British noir." Join them to explore the menacing exploitation by gang masters in the underworld of Peterborough and the close-knit, colourful Polish immigrant communities in East London.
On Saturday afternoon you can catch Lesley Glaister. Lesley was brought up in Felixstowe but now lives in Scotland.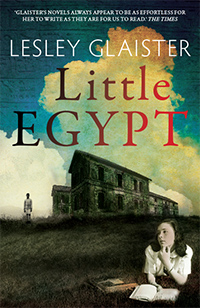 If you haven't read Lesley's novels be prepared to get hooked. They are the amongst the most engrossing, suspenseful and memorable I've ever read. Lesley is talking about her latest novel Little Egypt– the story of twins who have lived for over 90 years in the same house, trapped by needing to hide a terrible secret. You will never forget this book!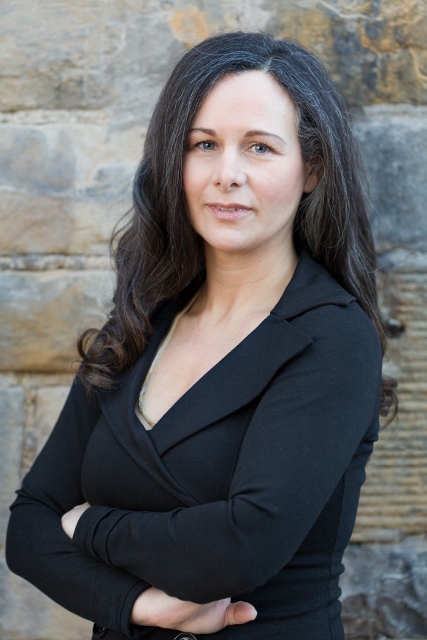 If you choose the 3pm sitting, you've got time before Lesley's event to go to Bath Road for a really delicious tea party hosted by author Sara Sheridan. Sara's Mirabelle Bevan novels are set in the 1950's -a period, Sara says, when people were very secretive, not wanting to admit things they had done in war time. How perfect for a crime series. You can catch up with Sara again on Sunday when she looks at the History of a Lady from the mid 17th century to the 20th Century….. including fascinating facts such as telling us why Restoration ladies could show their breasts but not their ankles. She will talk about the women who tore up the rule book and changed the world.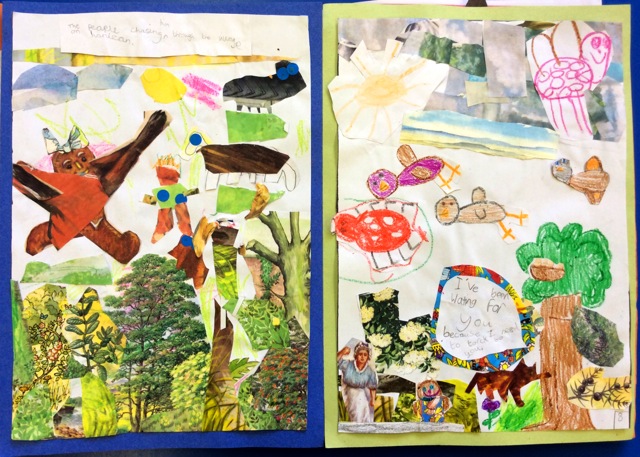 On Sunday afternoon we also have a lovely event with illustrator Bee Willey. Bee has illustrated the books of Geraldine McCaughrean and Jamila Gavin amongst many others. She's been doing some wonderful workshops with local schools to celebrate the 100th anniversary of Ladybird Books and she is the lady behind our beautiful new branding. Come and hear her provide an insight into the development and materialisation of a character in storybooks.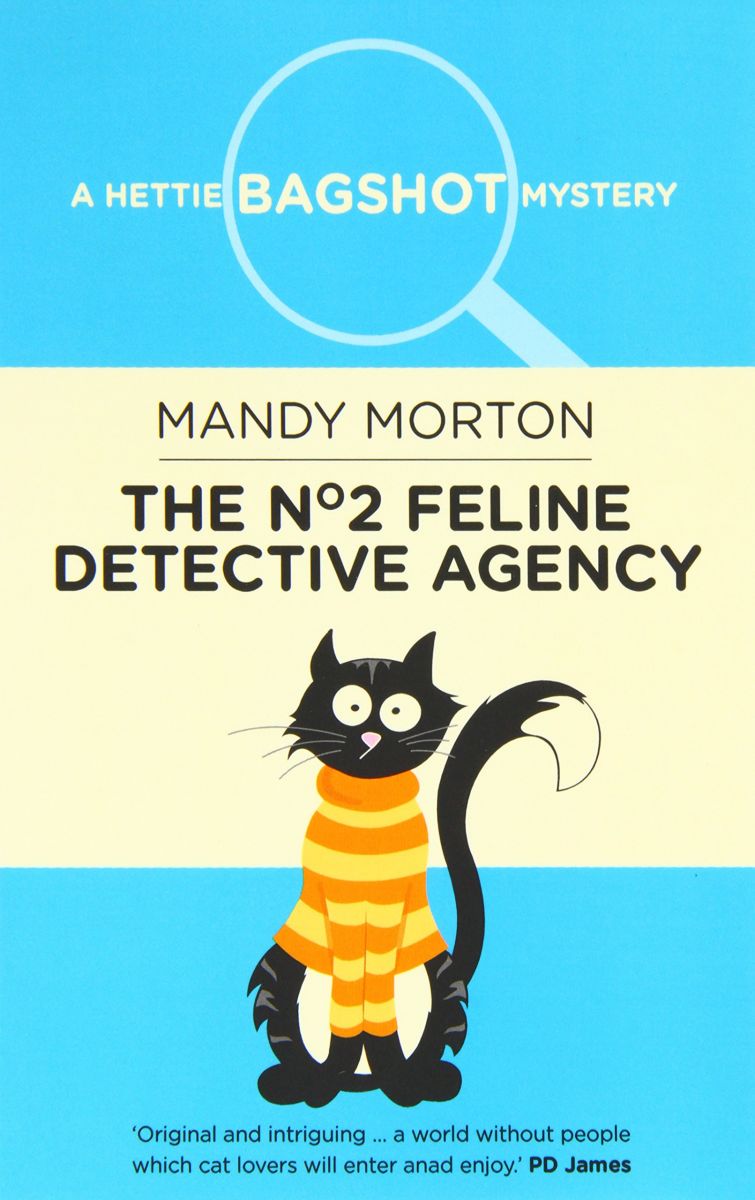 For something really different visit The No 2 Feline Detective Agency. Mandy Morton's book is totally populated by cat characters. Join Hettie and her sidekick, Tilly, who set out to reveal the terrible truth. Is Nurse Mogadon involved in a deadly game? Has the haberdashery department of Malkin & Sprinkle become a mortuary? PD James called the book 'Original and intriguing… a world without people which cat lovers will enter and enjoy'.
See you at the festival!
Meg