Hello Book Lovers,
Not long to go now until our 2015 festival kicks off – we're very excited at HQ (and also haring around making sure everything's tickety boo)!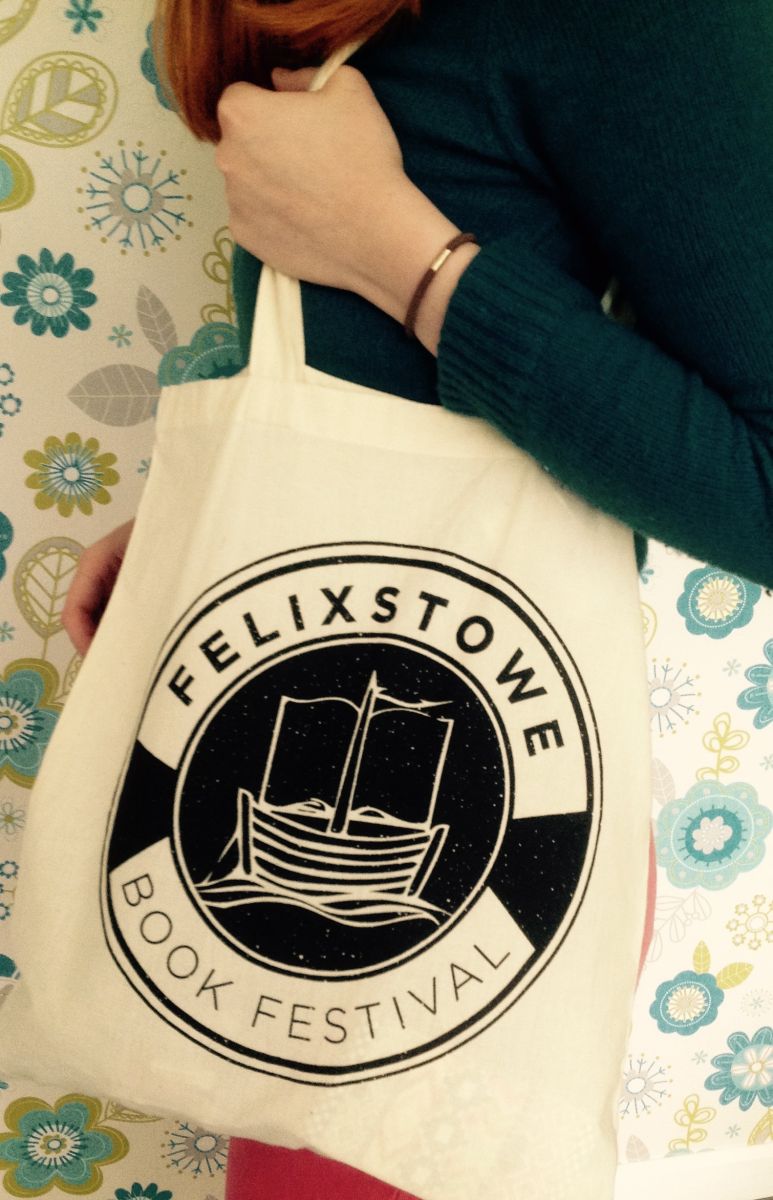 Tickets are still available online (apart from Terry Waite who has sold out). From Saturday morning you can pop along to the festival ticket desk at the Orwell Hotel to purchase any last minute tickets. Whilst you're there, you can chill out in the festival café and peruse our rather tempting book stall, which we are running in partnership with local independent Stillwater Books. Look out for festival deals and our fetching tote bags which are a bargain at only £3! For last minute tickets for events at the Library please head there.
On Saturday don't forget to bring your unwanted books to the triangle (in the centre of town) to exchange at our Book Swap. Bring the kids along for pop-up storytelling at 12 and 2. Also don't miss out on our fantastic Book Trail – free fun for all the family!
Have a wonderful weekend and tweet us your highlights!

Your friendly comms team Hannah and Rosie 🙂