Hello Booklovers,
Wow. What a fantastic 2015 festival we had!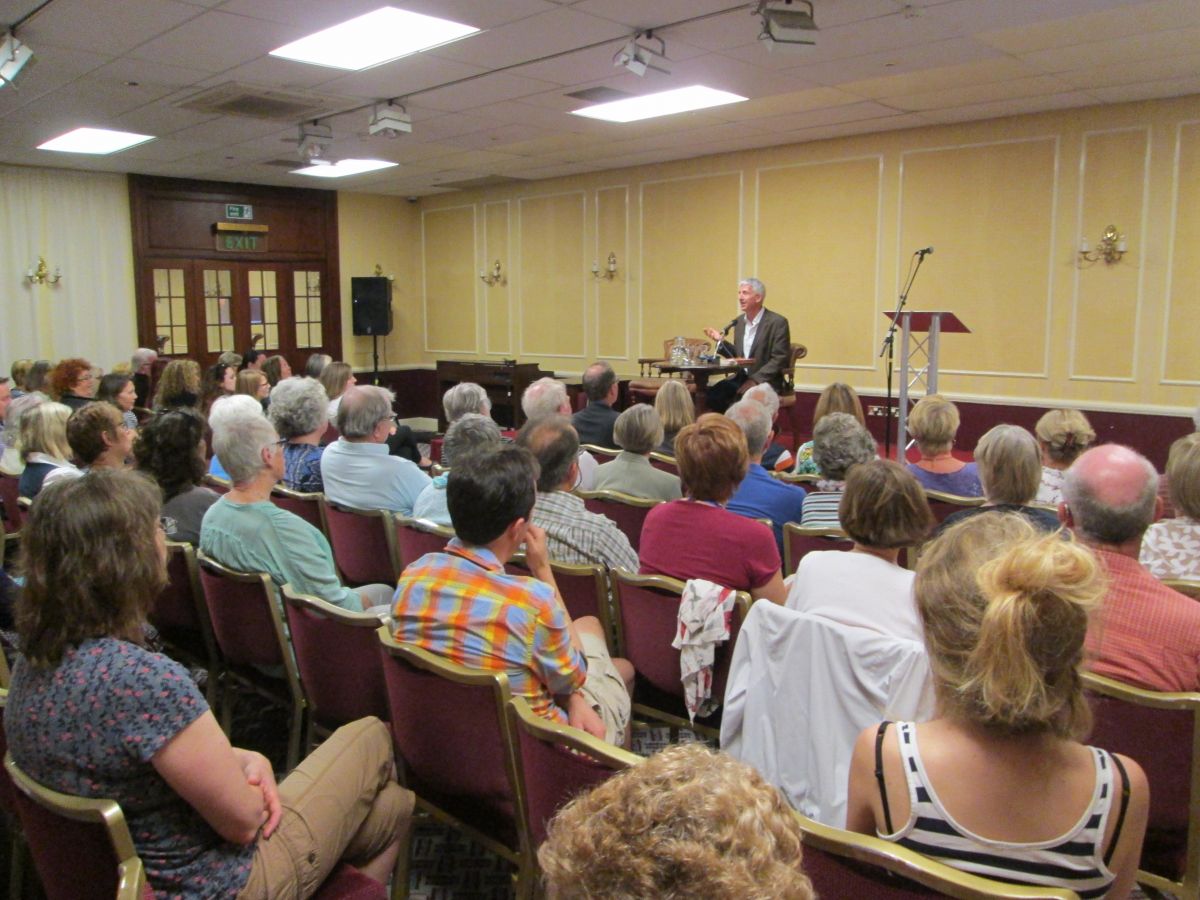 It was our biggest year to date with tons of tickets purchased by you lovely people. I've heard so many different events chosen as people's highlights but there seems to be unanimous agreement from their bumper audiences, that Terry Waite, Esther Freud, Oggy Boytchev and Patrick Gale were all incredibly inspiring and engaging speakers. Do let us know on Twitter and Facebook your personal highlights.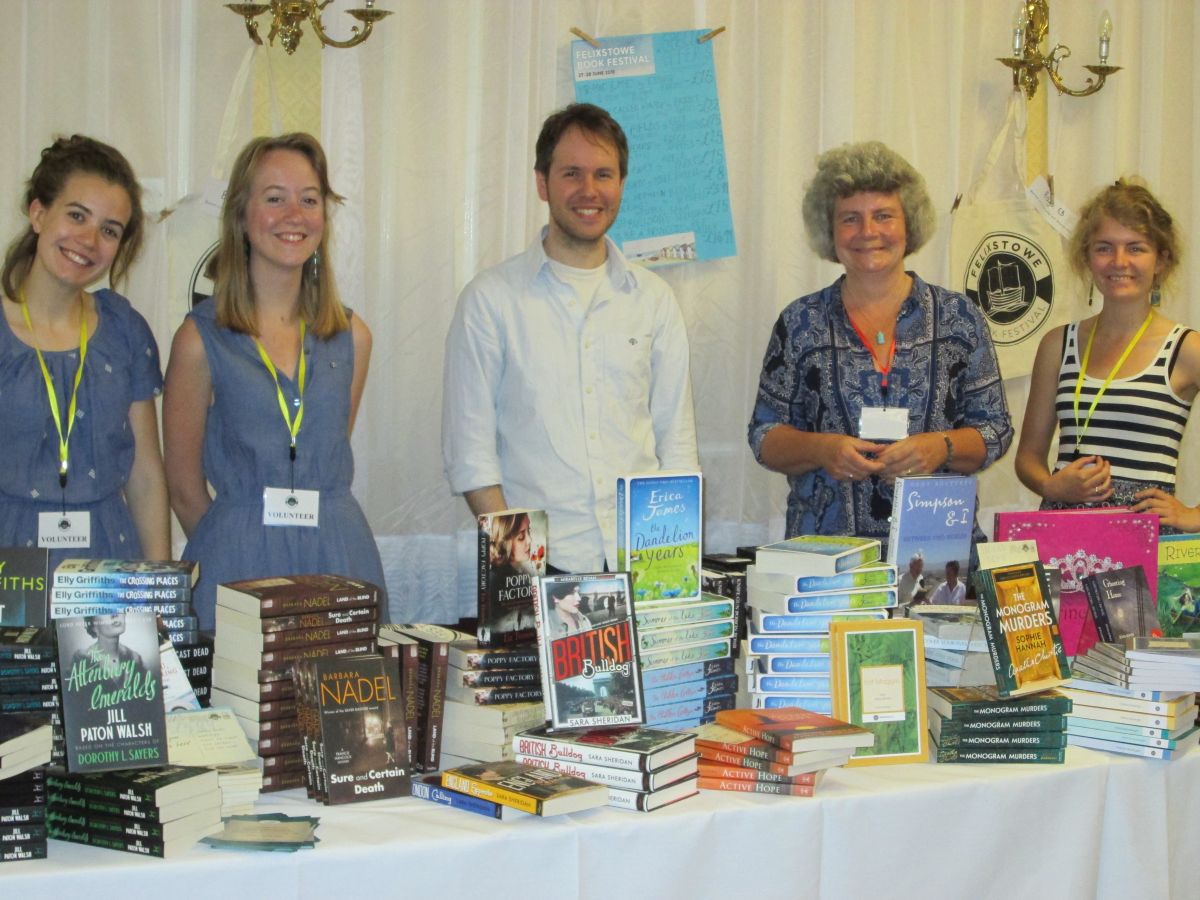 We've been having a peek at the comments written on feedback forms and we're chuffed that you all enjoyed our diverse array of events. This was the first year that we ran our bookstall in partnership with local independent Stillwater Books and weren't they great? Do pop into the shop to pick up any books you regret not purchasing at the weekend. You may be lucky enough to bag a signed copy.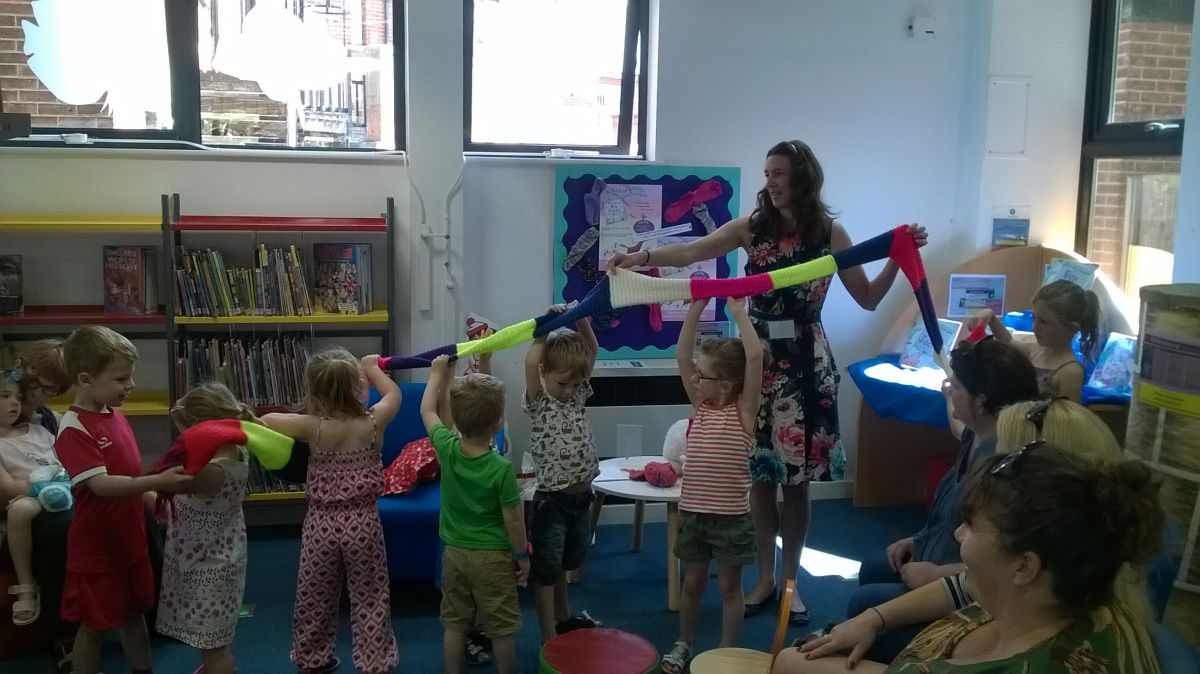 Over in Felixstowe Library we had a lot of fun with our children's programme. Young detectives popped in and out to claim their Book Trail prizes and littlies had great fun unravelling Amanda Brandon's scarf and a half. Meanwhile our junior fiction event with Mike Revell was another sell-out and I think the children present would have happily sat there all afternoon asking him questions about Stonebird.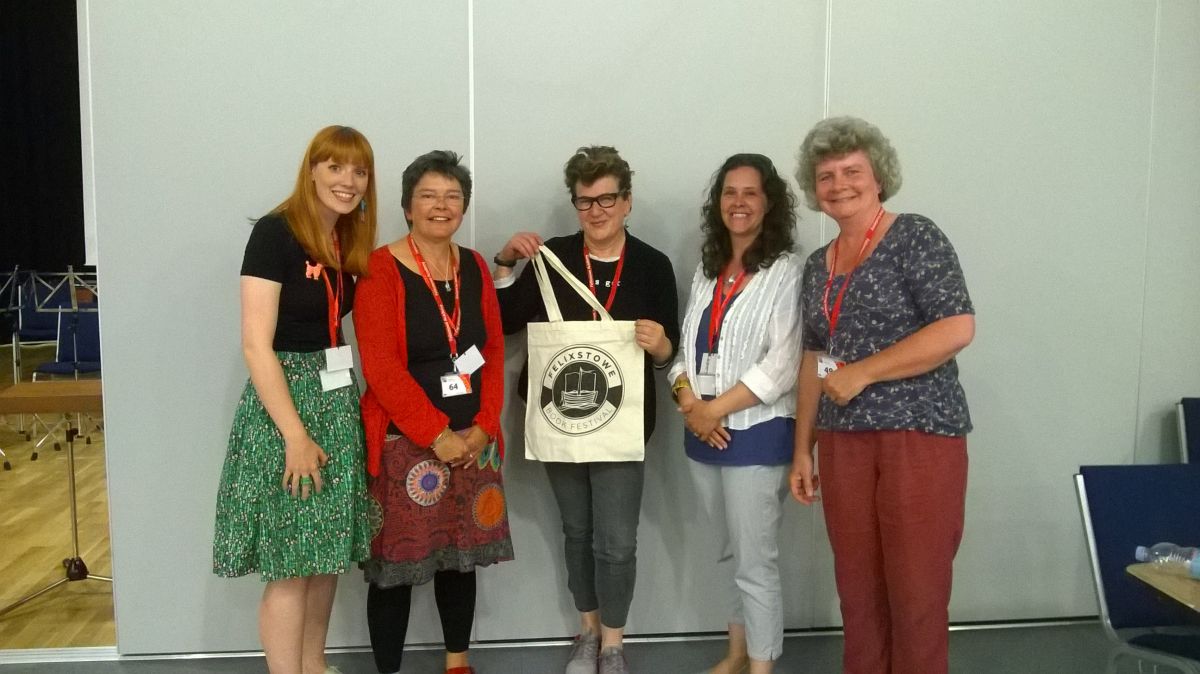 This year we took our Young Adult event to Felixstowe Academy and welcomed highly acclaimed author Meg Rosoff for a brilliant event on Friday afternoon. Pupils loved hearing Meg talk – a fact proven by the whoops they bestowed upon her during the final applause (apparently this usually only happens at end of year assemblies).
Of course your feedback form comments also included suggestions for improvement and we are already thinking about these. Planning has started for the 2016 festival (!) so watch this space for your requests to become reality…
Bookish best wishes,
Hannah and Rosie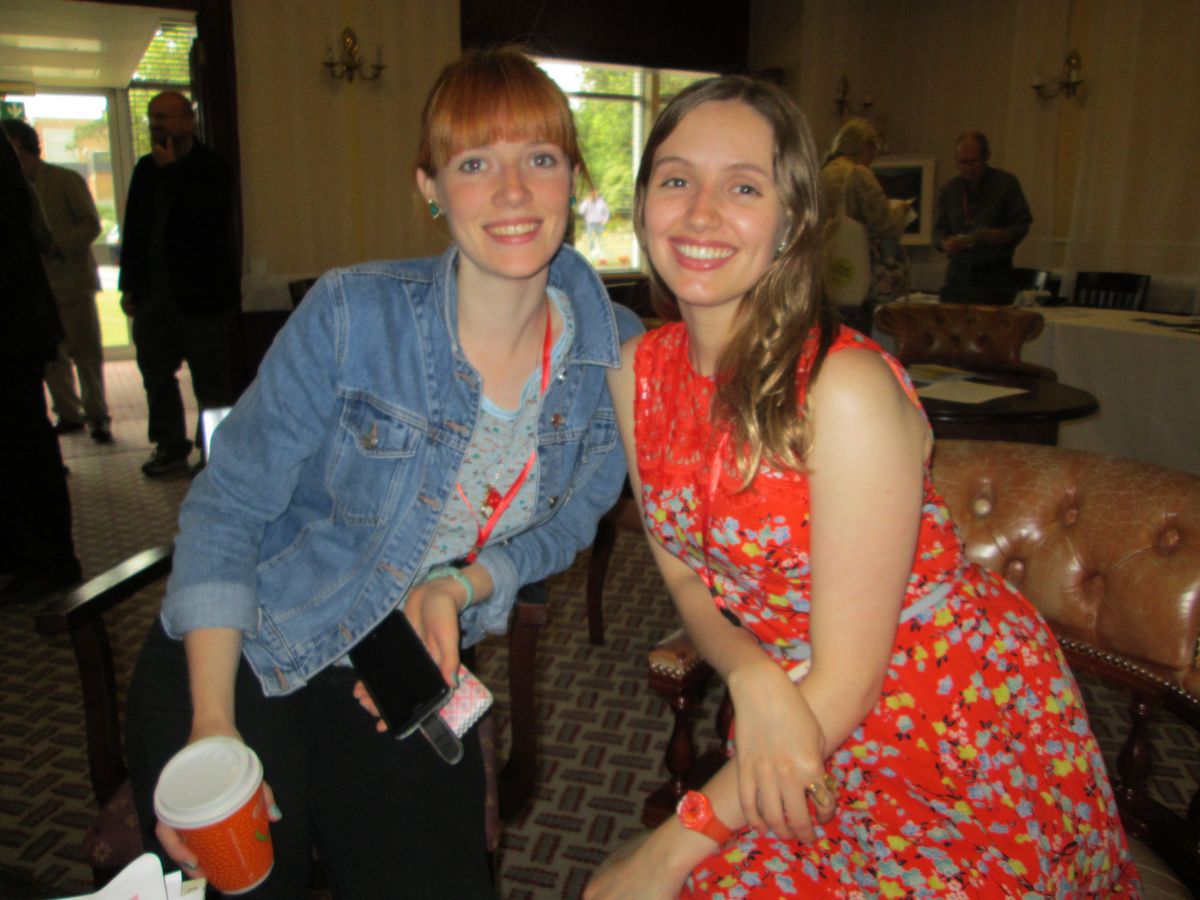 (Your friendly communications team!)
PS Stillwater Books are now on Twitter – do follow them for bookish updates: @StillwaterFelix