Today festival volunteer and Bookstall C0-ordinator Anna Tink shares about one of her favourite events from our 2015 festival…
As I write this in the darkening afternoon of a cold and windy late November day, I cannot help but look back fondly on a lovely light Felixstowe Book Festival weekend in June this year.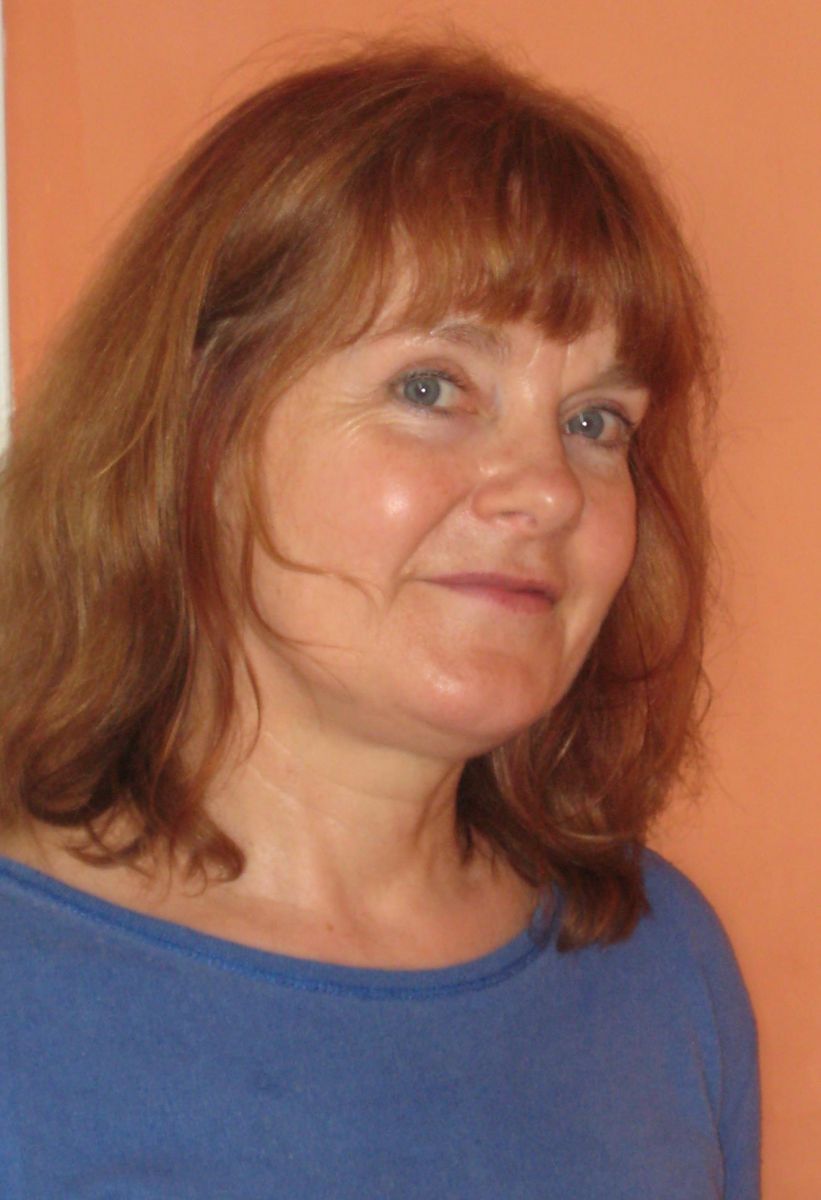 Author Lesley Glaister was a particular treat. Lesley spent some of her childhood in Felixstowe and it was a pleasure to welcome her back. A wide ranging conversation demonstrated the many talents of this charming novelist and playwright, who now lectures in creative writing at the University of St Andrew's.
Lesley's latest novel, in a prolific output, is Little Egypt. It is a welcome addition to her portfolio, combining as it does, a modern tale of survival in the fast paced 21st century world of busy supermarkets, overflowing skips and greedy developers, vividly captured in the story, with a macabre secret kept for many decades since the neglected childhood of twins Isis and Osiris (their names being a clue to the damaging obsession which claimed their parents and disastrously affects the rest of their lives).
The ever encroaching horror seeping through the story is offset and lightened by moments of humour, unlikely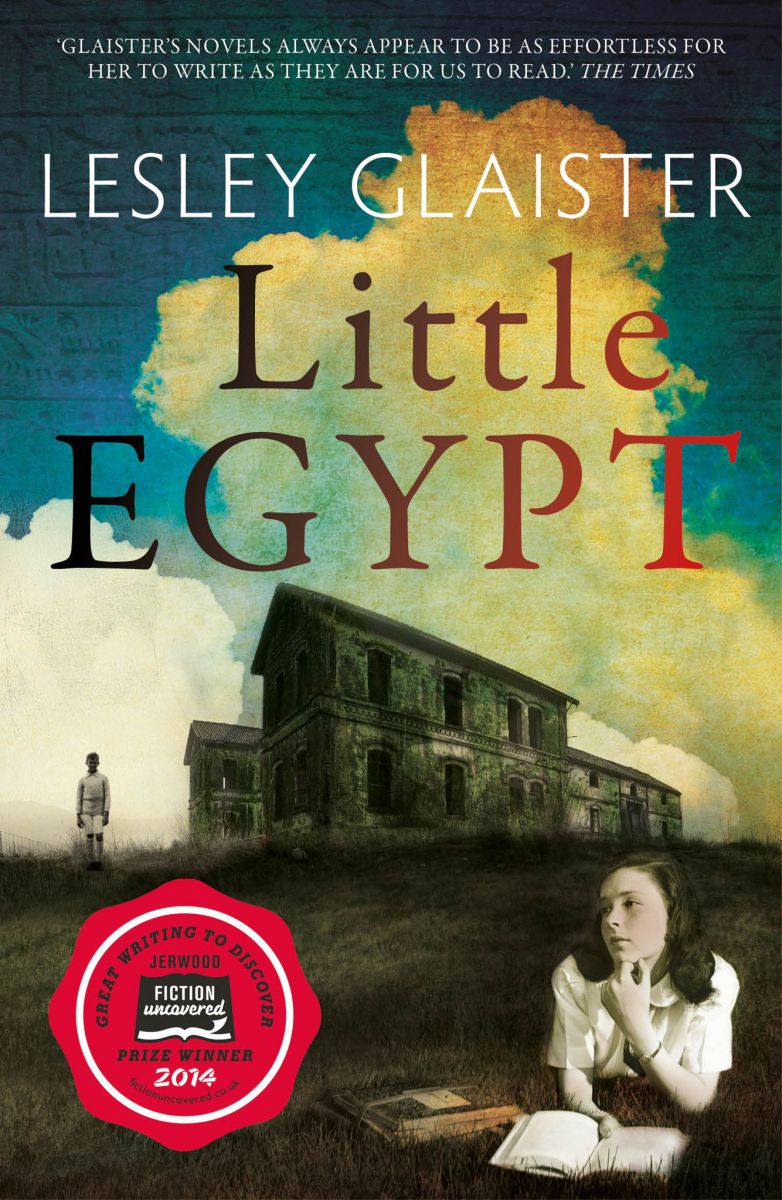 friendship and the creation of a strong and sympathetic character in the shape of the novel's heroine, Isis.
I thoroughly enjoyed this book and it was a pleasure to meet Lesley and hear her speak. I also had the benefit of sitting next to the author's delightful mum during the talk, who proudly told me that Lesley has always written stories, right from when she was a little girl. Well I'm sure mum is just as proud of this latest work as of all that earlier output. Little Egypt would be a great Christmas present for any avid reader.
By Anna Tink