Today our Volunteer Co-ordinator and Felixstowe Library and Information Advisor Debra Rowe tells us all about one of her favourite 2015 festival reads…
Festivals are tricky. I spend ages sorting my wish list only to find the dreaded overlap or realise something potentially wonderful clashes with my volunteer duty elsewhere. Philippa Lewis's talk was never really up for negotiation. And it certainly lived up to expectations.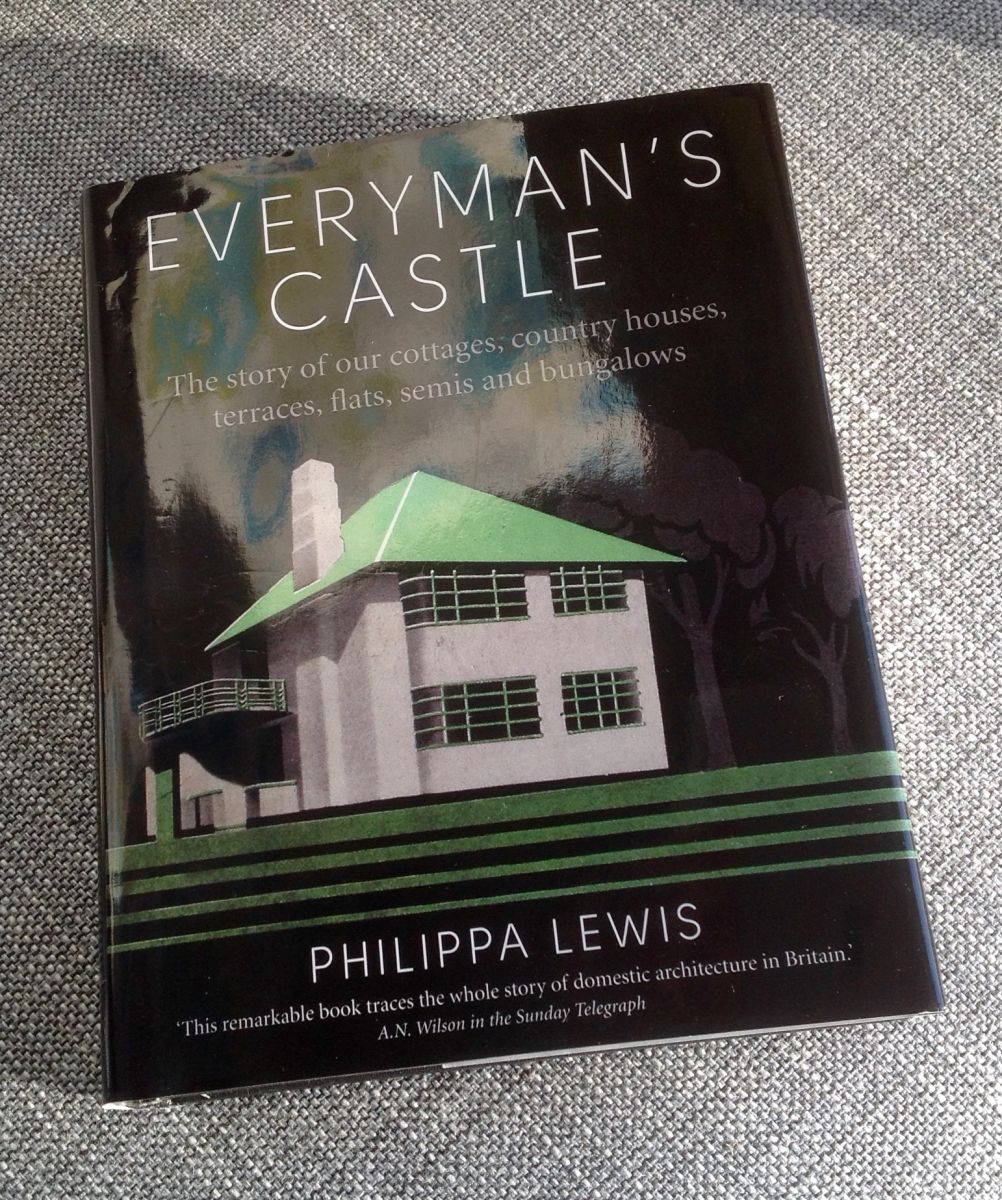 A packed audience spent an enthralling hour listening to Phillipa give us a taste of Everyman's Castle. I have since pored over my copy which now stands proudly amidst the rather large number of books I possess about homes and interiors. Anyone would be forgiven for thinking that I have seriously itchy feet, always looking to move house or that my current home is continually in a state of flux as I lurch from one re-decorating project to the next. But that's not actually the case. I'm just fascinated by how people decorate their homes and the styles of houses – now and in the past. And judging by the enduring popularity of TV programmes such as Escape to the Country and Location Location Location, I am not alone. Early on in her talk Philippa said "more than any other nation we are obsessed by house ownership and we tend to judge people by where they live…we love owning them and love ornamenting them, inside and out.." – I'm inclined to agree.
Philippa focussed her talk on the semi detached house, bungalow and villa; how they first came into being and how they evolved over the years. Her book looks at those dwellings as well as cottages, country houses, terraces and flats. There is a wealth of detail here; clearly her research has been extensive and her intelligent prose is peppered with a wide variety of illustrations: maps, plans, paintings, photographs, cartoons – the list goes on. Perhaps not surprising when you learn that Philippa has worked as a picture editor and photographer.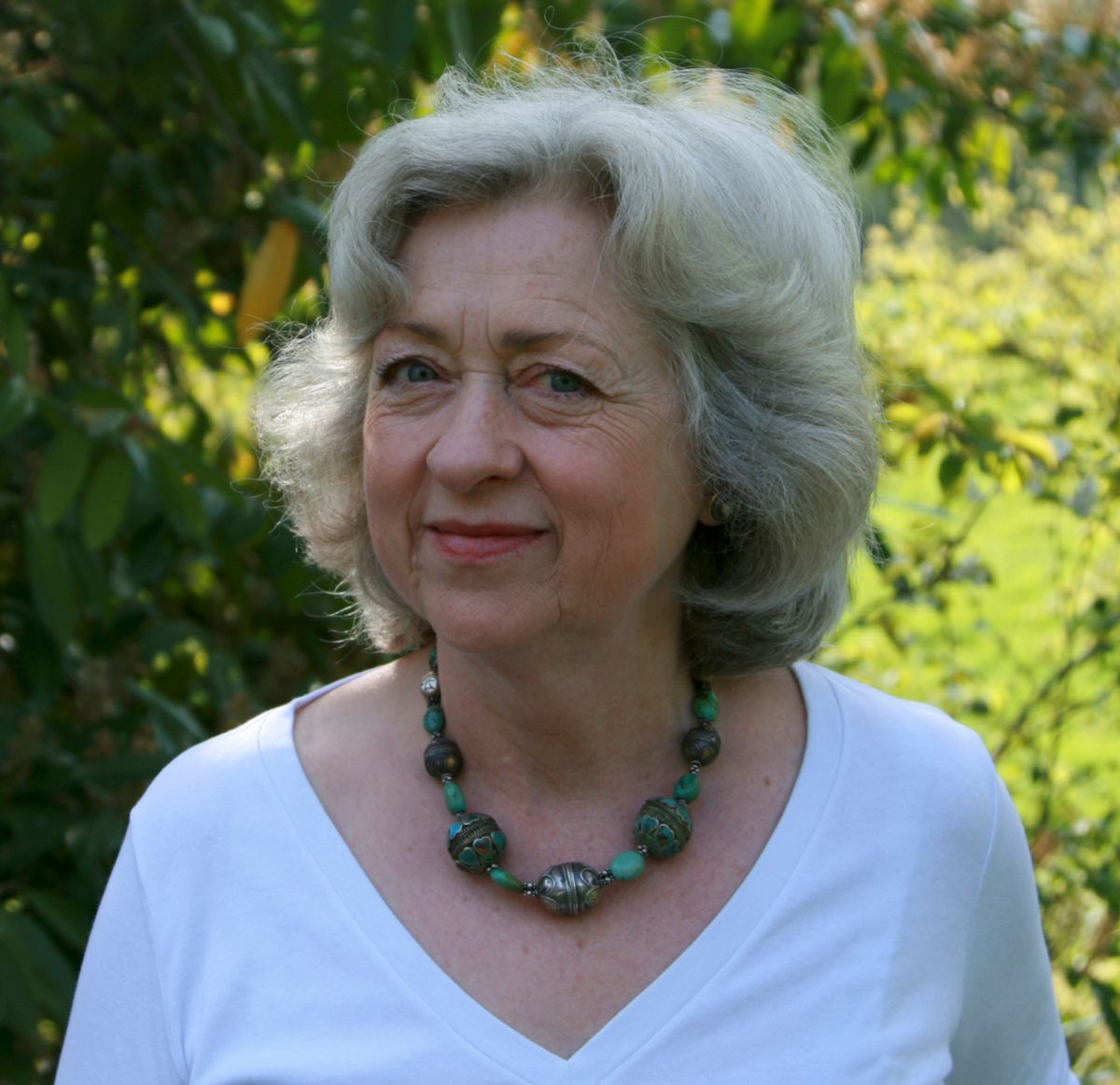 Who knew that a guest at the country pile "Wentworth Woodhouse, reputedly with five miles of corridor, was supposed to have crumbled wafers to mark the route from bedroom to dining room."? And that this technique morphed into the practice of giving guests a silver casket containing coloured confetti? This instantly reminded me of the tale of Hansel and Gretel who are left abandoned in the woods but have laid a trail of breadcrumbs so they might find their way out. Alas this is not to be when birds eat the crumbs. As we all know they find instead a nasty old woman living in a cottage made of gingerbread.
Philippa's section on cottages doesn't include those of the confectionary variety but it does give a fascinating insight into life in a cottage from medieval times onwards. She explores how a thatched roof, rambling flower garden and rosy cheeked children might not be synonymous with the rural idyll which many people have aspired to over the centuries. Life in a cottage often meant poverty, overcrowding, dirt and decay. Nevertheless we learn of how many middle and upper class people were captivated by the idea of a cottage lifestyle with its abundance of peace and fresh air away from the city. We read of how, in 1799, Dorothy and William Wordsworth moved to the spacious Dove Cottage in Grasmere. However, they only stayed a few years as amongst other things Dorothy wrote that they were "sadly crowded in this small cottage" and she found the quietness rather disconcerting.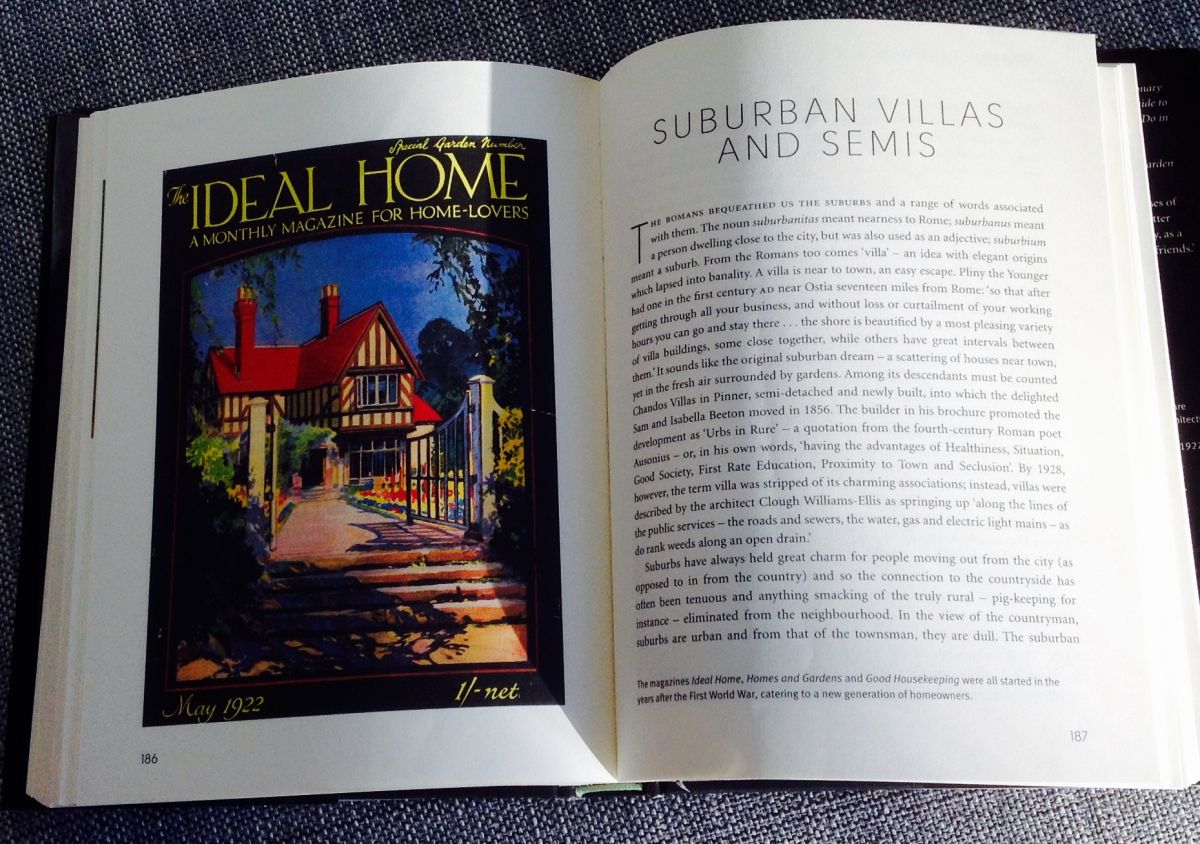 As well as referencing the experiences of literary figures, Philippa also embraces the wealth of domestic detail within works of fiction and memoir by people such as Jane Austen, Evelyn Waugh and Diana Athill, to name but a few. For me these sorts of references give an extra, enriching dimension to the book. They also go a long way to help illustrate what Philippa said interested her most: "the changing perceptions of how we've regarded houses." Her section on suburbia is fascinating as she charts how life in the suburbs has often seemed charming, yet has also been derided. The jacket of this book shows a 1930s house, a type most likely to be found in suburbia. It is impressive and elegant, much like its contents.
This book is a fascinating exploration of our homes and would make a delightful Christmas present!