Behind door number 7 we have another 2016 programme announcement! We are delighted to share that Martin Newell and The Hosepipe Band will be joining us on Sunday 26th June to perform the musically-set narrative poems 'Black Shuck' and 'The Song of the Waterlily'. Earlybird online tickets are on sale from 10am today so get in there quick to avoid disappointment. It's going to be an event like nothing else we've ever had at the festival and we can't wait! 
We asked Martin to tell us more…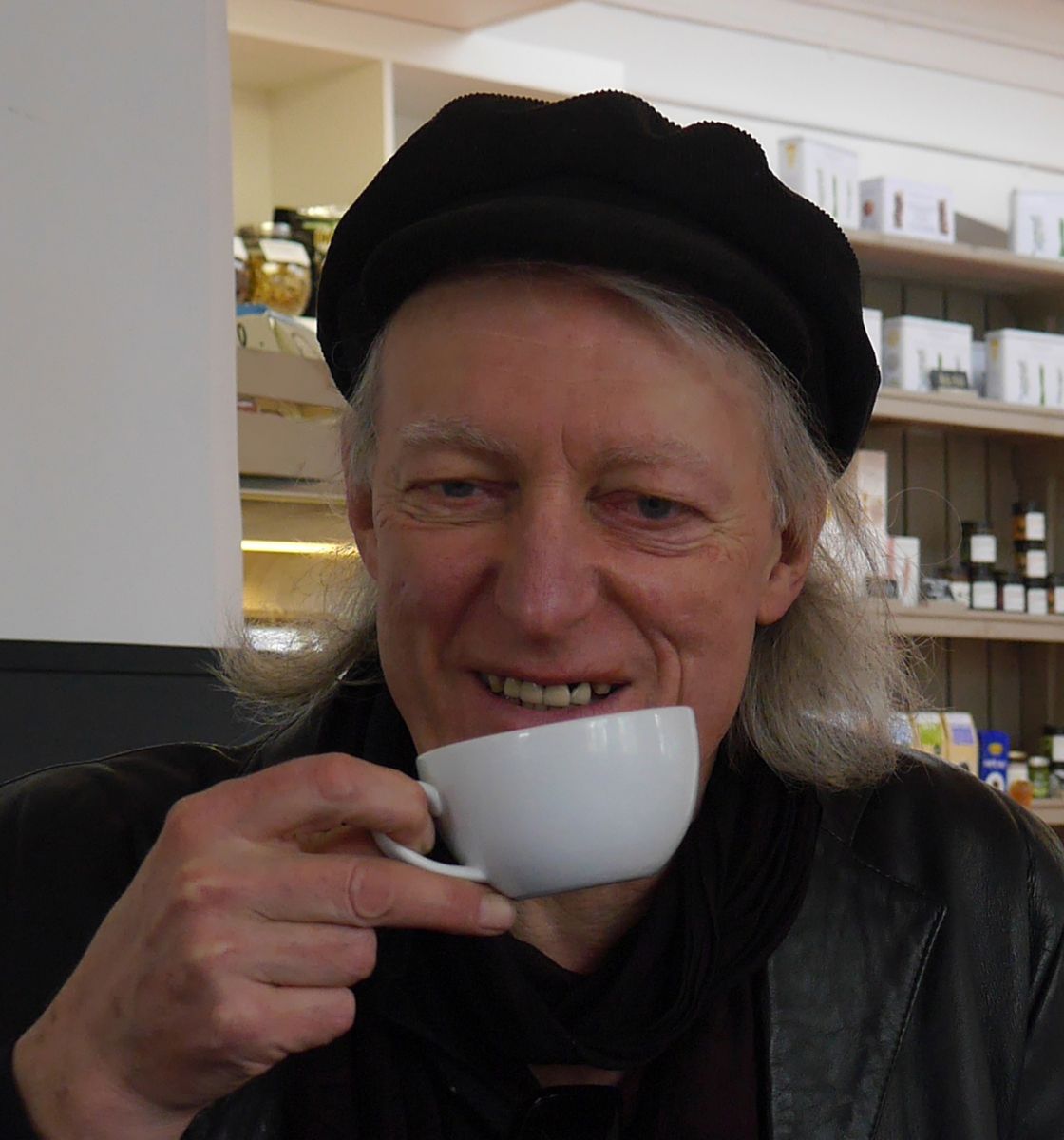 Back to Felixstowe, for a poetry performance — in the summer too. Vinegary old Mrs Simpson may not have thought much of it, but the town's always been grand enough for me. Back in 1998, when I was researching 'Black Shuck', my long narrative poem about East Anglia's legendary ghost dog, I met two people who claimed sightings. One was a lady who said she'd witnessed the creature at dawn near West Runton in Norfolk. The other was a gentleman who said he'd seen Shuck near the sea, one evening at Felixstowe. Both people were absolutely sincere, bright and sane human beings. I had no reason to doubt them. That's the thing about ghosts. It's the people who don't believe in them who start banging the table indignantly whenever the subject is raised. Those who think they may have seen something other-worldly, are usually rather more open minded .
Whatever you think, though, 'Black Shuck' is a good yarn and an East Anglia one at that. So is 'The Song of The Waterlily' which is all about the building and proving of an old deep-sea Essex Fishing smack. The book's been very popular with nautical types, of whom there are many along this jigsaw coast of ours.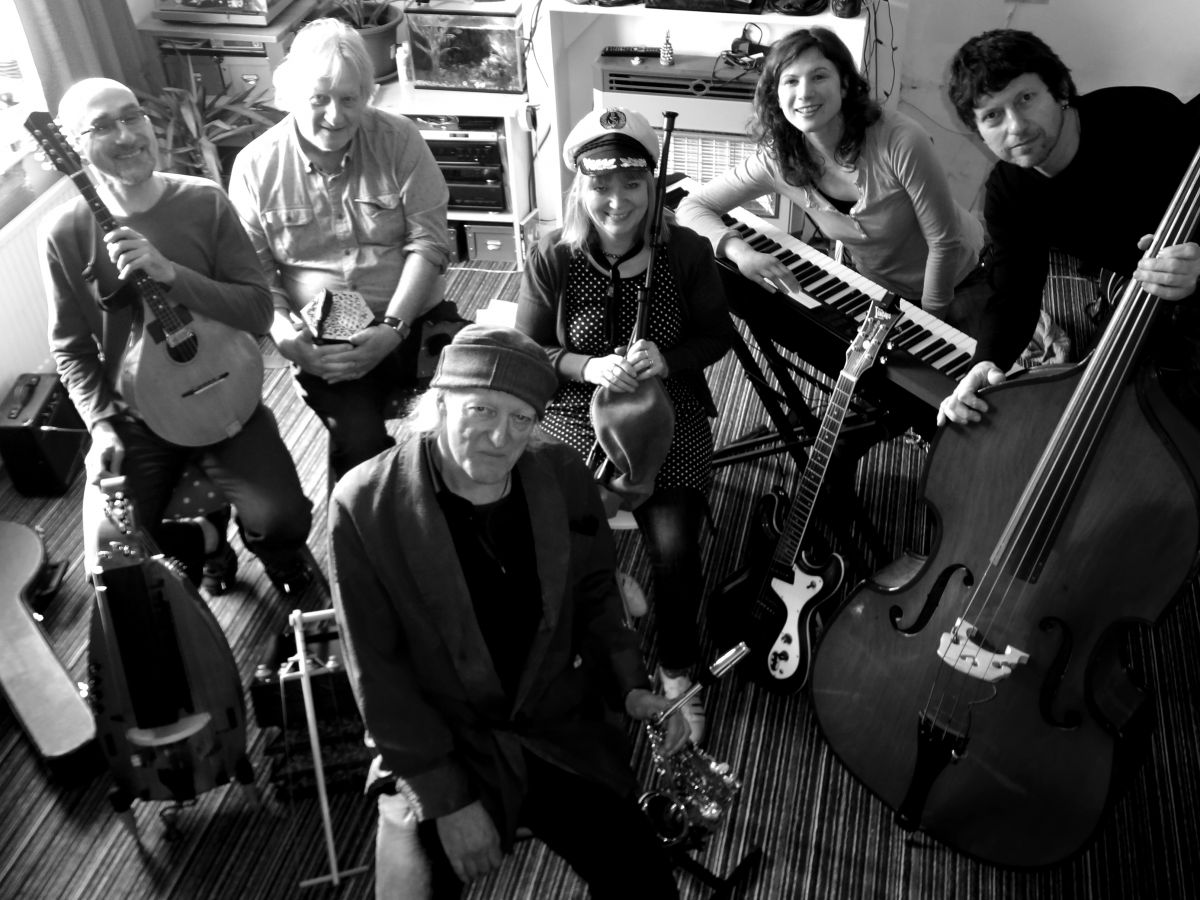 Now it happened that The Hosepipe Band, a group of Essex-Suffolk musicians playing a variety of exotic instruments, suggested that we set both 'Black Shuck' and 'The Song of the Waterlily' to music. The combination went well and an initial 'two or three peformances' stuttered into a sort of rolling tour. In short, we're coming to Felixstowe: complete with hurdy-gurdy, hammer-hit dulcimer, border-pipes, double-bass and more. Eclectic English folk music and the ruined splendour that was Martin Newell reading the pieces. Dare you miss it?
We dare not Martin! And if you don't want to miss out, make sure you purchase your early-bird online tickets today!