So what's behind the door today? It's a portal back in time, transporting us back to one of last year's festival highlights. War correspondent and television producer Oggy Boytchev was one of the first speakers at the festival in June, and what a thought-provoking and inspirational introduction his event proved to be!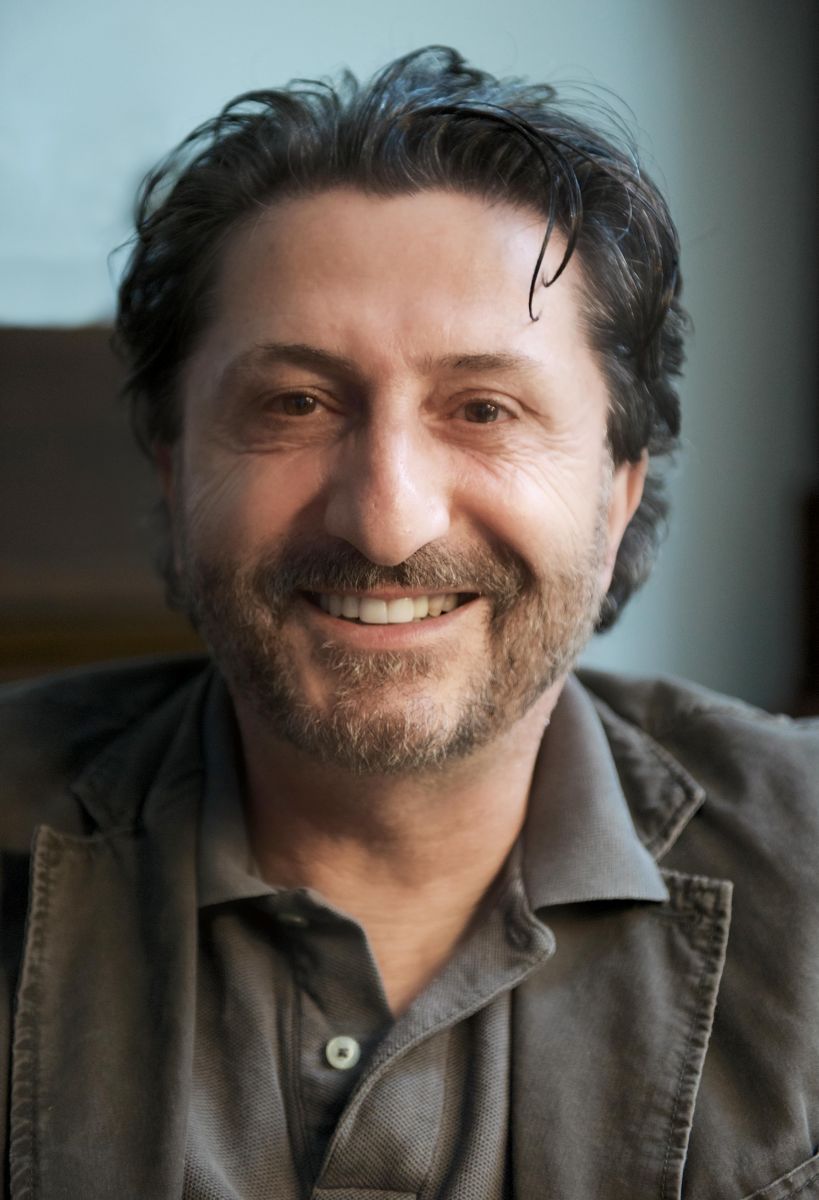 Looking back on Oggy's talk now, it seems that world events which have taken place since then have, sadly, only served to show just how vital a role war correspondents play in our modern world. Their position on the front line conveys to us the brutality of war, but also the humanity and bravery of those who help people escaping from war-torn countries, or who stay behind to protect others.
Oggy joined us to talk about his new book, Simpson and I, which recounts life on the road with BBC journalist John Simpson, Oggy's colleague for many years. Together the two have visited some of the most dangerous places on earth, in order to open our eyes to what is happening elsewhere in the world, and to tell the stories of those who cannot do so for themselves.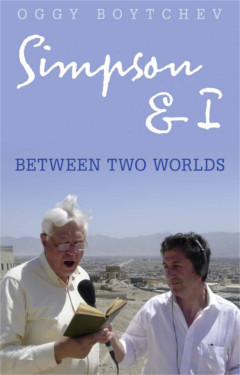 This was a talk which stuck in my mind for a number of reasons, but there were two points in particular which I found striking. The first was when we watched a short film – a 'human interest' piece – where Oggy, Simpson and their crew met the family of a young driver, who had been shot in Baghdad simply for being in the wrong place at the wrong time. Seeing this type of film outside of the usual context of a 2-minute news feature made me realise just how resigned we have become nowadays to hearing about human tragedy on the news, and how we are almost inured to it.
The other moment which made me pause for thought was when Oggy described some of the bureaucratic hoops that war journalists are required to jump through before embarking upon a new investigative journey. He explained that one of the hardest moments of preparation comes when you are asked to think of questions that only you could answer, and which could therefore prove that you were still alive, were you to be taken hostage overseas…
Sobering thoughts indeed, and ones which made this event far from 'easy listening'. But for me it's exactly this sort of thought-provoking and insightful discussion that we should be most proud of at the festival. I for one can't wait to find out what fascinating non-fiction events will be on offer this year!
By Rosie Pearce