Today we are excited to announce that novelist and screenwriter Deobrah Moggach is joining us next June! Earlybird online tickets are on sale from 10am today, simply click here to get yours. AND if you purchase a ticket before Christmas it entitles you to 10% off one of Deborah's books at Stillwater Books in Felixstowe. Now that is Christmas come early.
Our Bookstall Co-ordinator and avid bookworm, Anna Tink, tells us more about Deborah's work…
We are well into the season of Advent and looking forward is very much the theme. Planning for our next festival is well under way, and I was delighted to learn that the author and screen writer Deborah Moggach will be joining us in June 2016.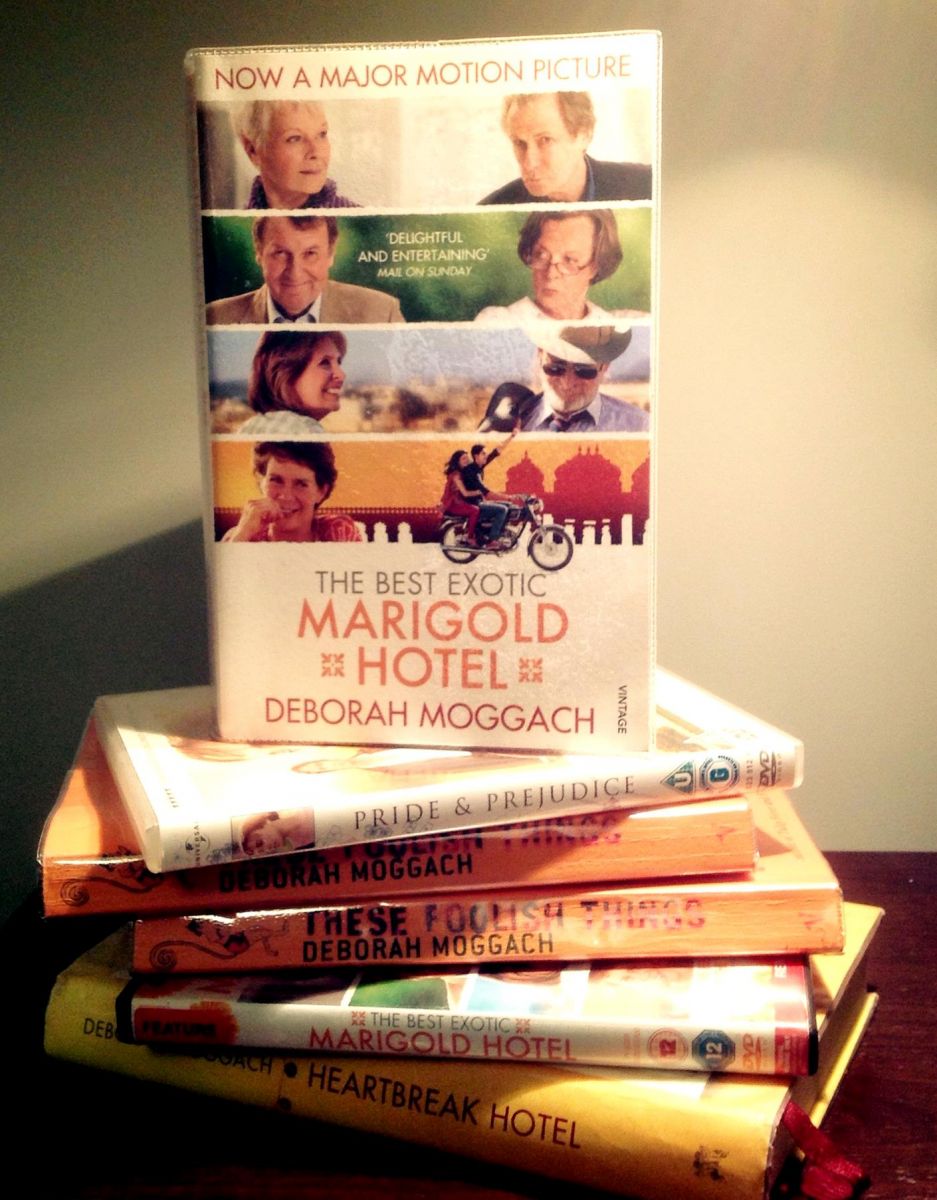 I first came across Deborah's writing nearly 20 years ago, knee deep in small children (as I was at the time) and looking forward to a good read whenever I could snatch a moment. Initially, Seesaw, gripped me as a cracking good thriller, but it became clear that this story could not be pigeon holed that easily.
What began as a suspenseful tale of the kidnap of the teenage daughter of a wealthy suburban family, became a fascinating study of the family unit at its strongest and weakest as the ransom demand and subsequent stress on the family, bankrupt it in so many ways, not least in how they deal with the consequences of the return of their daughter. I couldn't put it down at the time (children, husband and cats had to forage for themselves for at least a week!!).
My acquaintance with Deborah Moggach's work in subsequent years has been no less absorbing. As a screen writer as well as an author, she has been prolific, and pigeon holing her work has proved challenging. Her down to earth scripting of the 2005 film version of Pride and Prejudice, provided a lively and vivid portrayal of a well-loved literary classic. Deborah described it herself as "the wet hem version". She has scripted TV dramas, including her own Seesaw with David Suchet and Geraldine James, as well as further film scripts for her novel These Foolish Things which became the wonderful The Best Exotic Marigold Hotel and its sequel.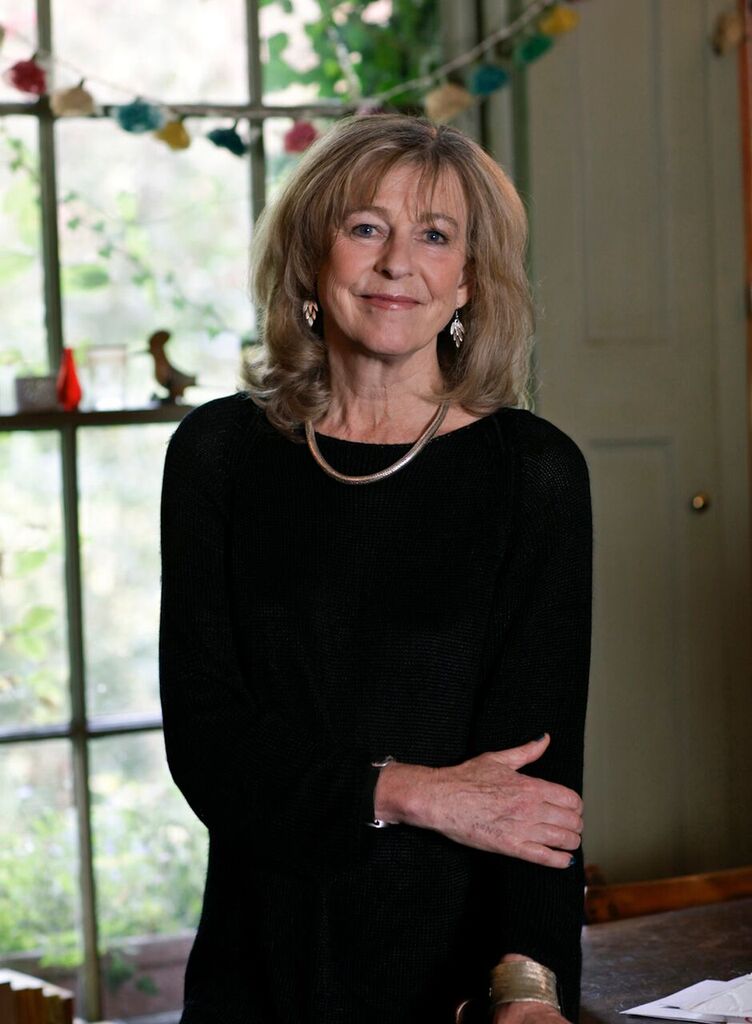 Her novels have continued apace. For me, she excels at presenting us with groups of people, thrown together for different reasons into the magic Moggach melting pot, and what a delicious blend of flavours emerges! Further of her work that I have read includes In the Dark, set in a boarding house, during and just after the First World War, and Heartbreak Hotel, a more modern tale of guest house life, set in deepest darkest Wales, and continuing the story of a much loved character from another novel The Ex Wives. Deborah Moggach's novels present us with a wide range of time periods and locations (exotic and otherwise!) and a cast of characters who individually and in their interaction with each other, make for a fascinating read.
I very much look forward to hearing Deborah Moggach speak about her multi-faceted career and get some insight into her latest novel. Something to Hide promises a further host of disparate souls and far flung locations. Finding one of her novels (or a dvd of one of her dramas) in your stocking this Christmas would be a treat.
Or how about a ticket to her event and a novel to go with it?! Perfect present for the discerning reader and with the exclusive 10% you will receive on her book after purchasing a ticket, it is perfect for the discerning shopper too. Simply buy your ticket here and then present it at the till in Stillwater when you buy one of Deborah's books in December.