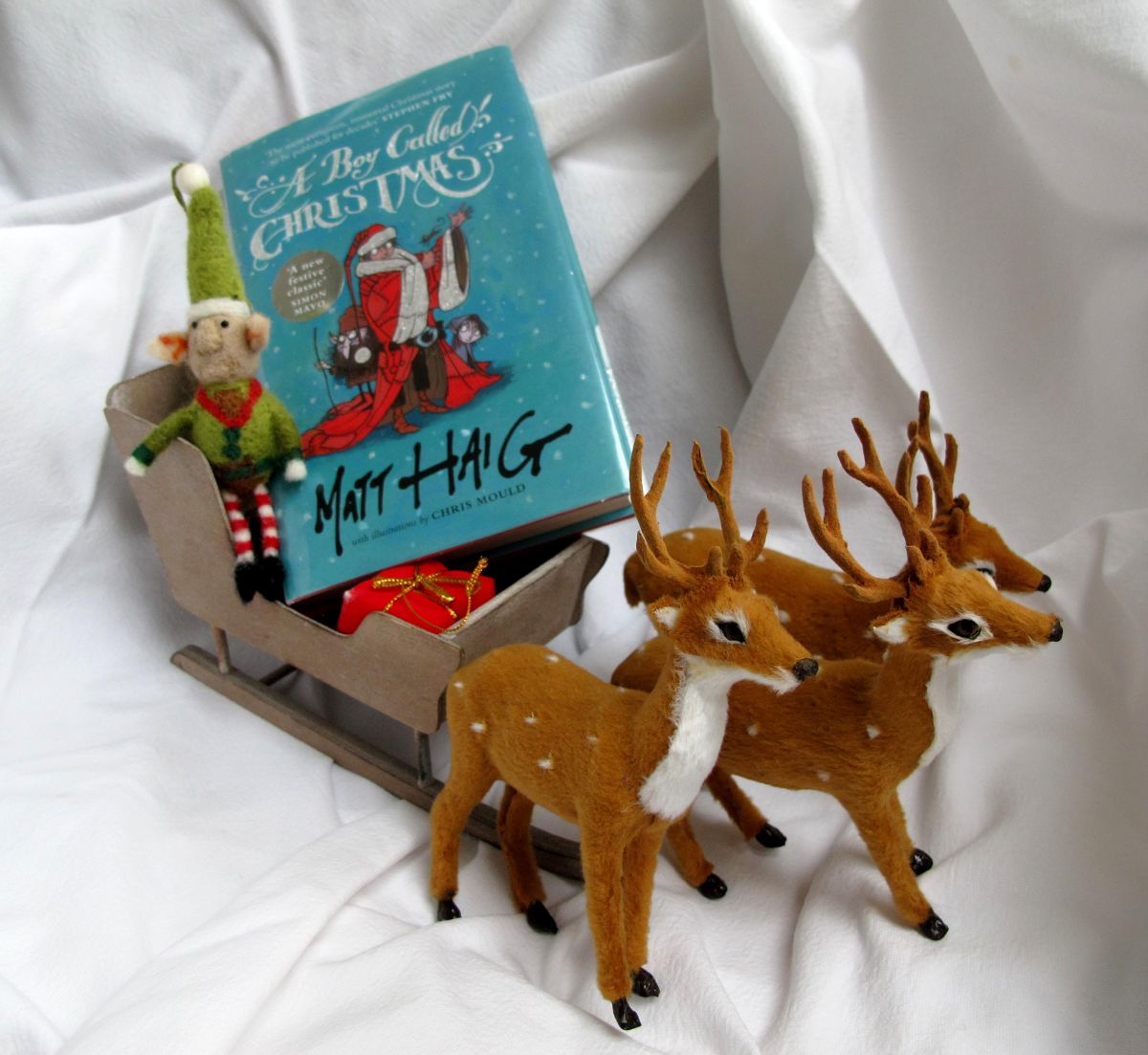 Today's pick was a relatively late addition to our 2015 Book Advent line-up. I had to shift a few doors around to squeeze it in but as soon as I started reading it I knew we had to feature A Boy Called Christmas by best-selling author, for children and adults, Matt Haig.
Brand new out this season, A Boy Called Christmas is truly a festive classic in the making. It tells the story of a boy called Nikolas who lives in an isolated part of Finland with only his Father, a doll made out of a turnip and a mouse (who has never seen cheese but nonetheless believes in its existence) for company. But as Haig writes:
'life was going to change for Nikolas, in ways he could never have imagined. Things were going to happen to him.
Good things.
Bad things.
Impossible things.'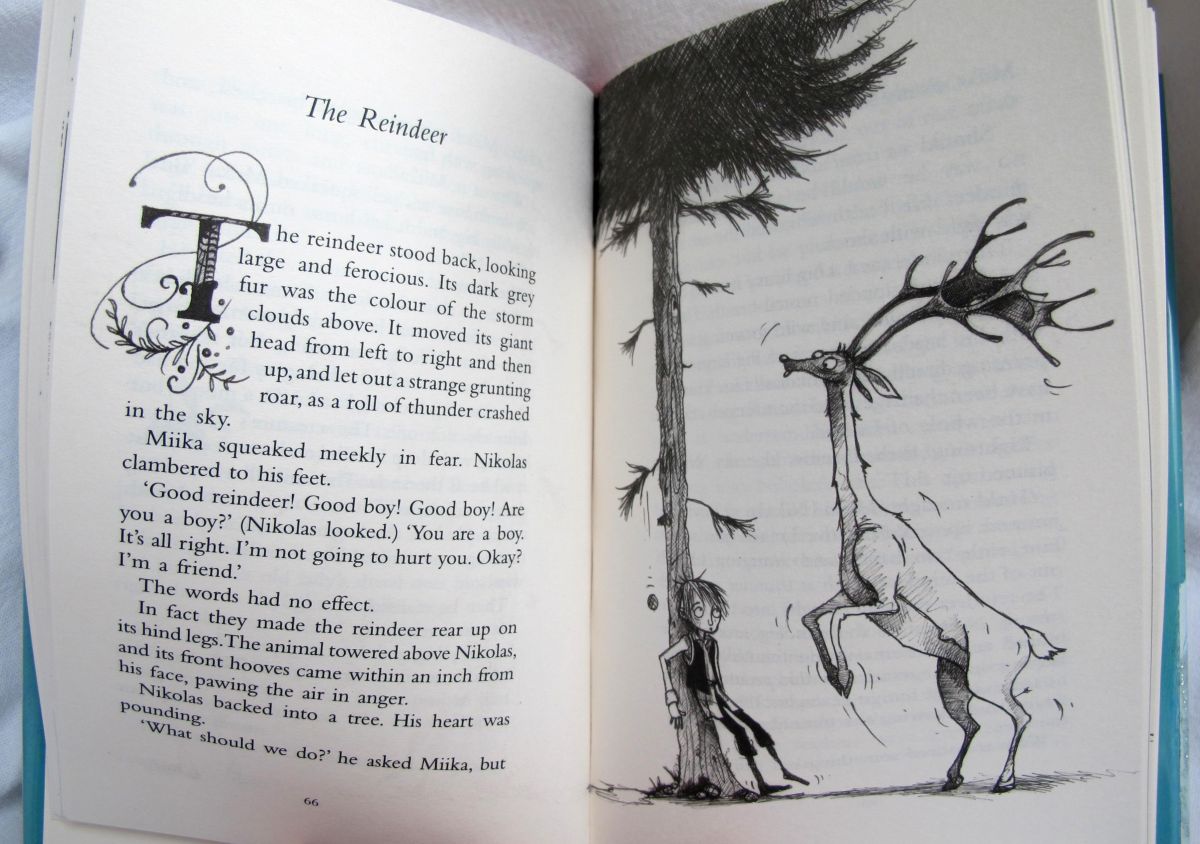 Nikolas' Father joins an expedition to find the fabled elf kingdom and Nikolas is left with his awful aunt. Eventually he can take his aunt's cruelty no longer (the final straw being the cooking of his turnip doll) and heads off in search of his Father and the elves. He is helped along the way by his mouse and a reindeer he names Blitzen. But when Nikolas finally meets the elusive elves all is not right. Were his Father's motives really as his son thought? What has happened to Little Kip the elf? Can Nikolas help the elves to rediscover their joyous out-look on life? And what will happen when he starts to see that 'an impossibility is just a possibility that you don't understand'?
Peppered with a wry sense of humour, this story will have both children and adults chuckling. And, like many fantasy-type stories, it explores some more serious issues that are pertinent to the world around us. Haig glances upon subjects such as how we treat different people groups, attitudes to wealth and the role of the media in influencing society, all with a real lightness of touch that never interferes with the fact that this is first and foremost a ripping Christmas yarn.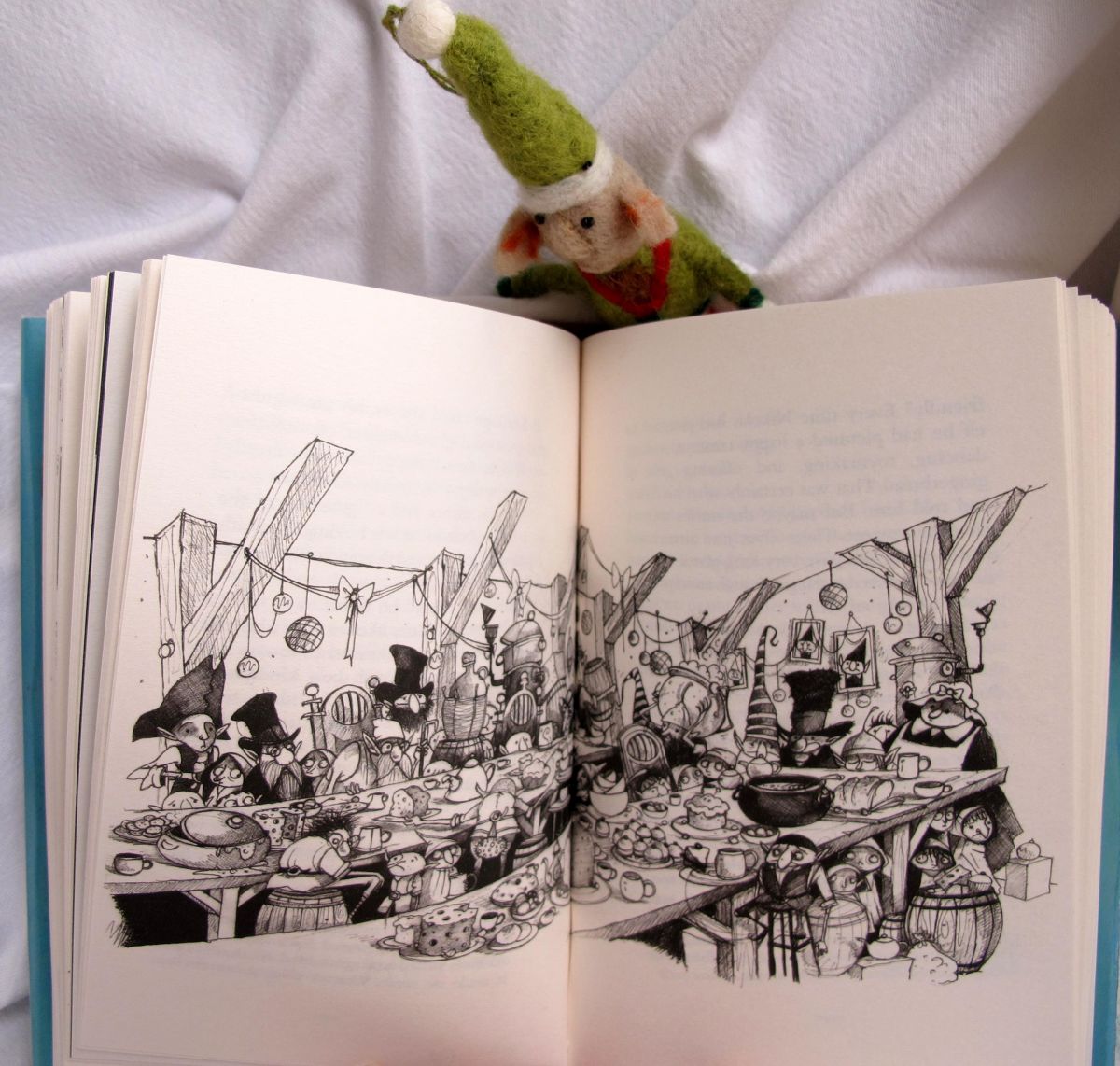 As if Matt Haig's brilliant story wasn't enough, the book is also illustrated by Chris Mould. The pictures are every bit as fun, humorous and, at times, poignant as the words. The book is only out in hardback at the moment, but it's well-worth investing as this is one of those lovely books to keep and bring out year after year. And don't forget that Suffolk Libraries have plenty of copies for loan.
Goodness! We're more than half way through #BookAdvent! I hope you're all feeling appropriately festive and full of inspiration for that last-minute Christmas shopping. Tomorrow we'll be announcing another of our 2016 events with tickets going on sale, so stay tuned for that.
Hannah Rowe