Today we are delighted to announce that in June Tom Blass will be joining us to talk about his forthcoming non-fiction book about the North Sea: The Naked Shore. As with Ruth Dugdall's crime panel with Elizabeth Haynes and Julia Crouch, Deborah Moggach's talk and Martin Newell's poetry and music event, early-bird online tickets for Tom Blass are on sale from 10am today!
To whet your appetite, Tom Blass joins us on the blog to tell more…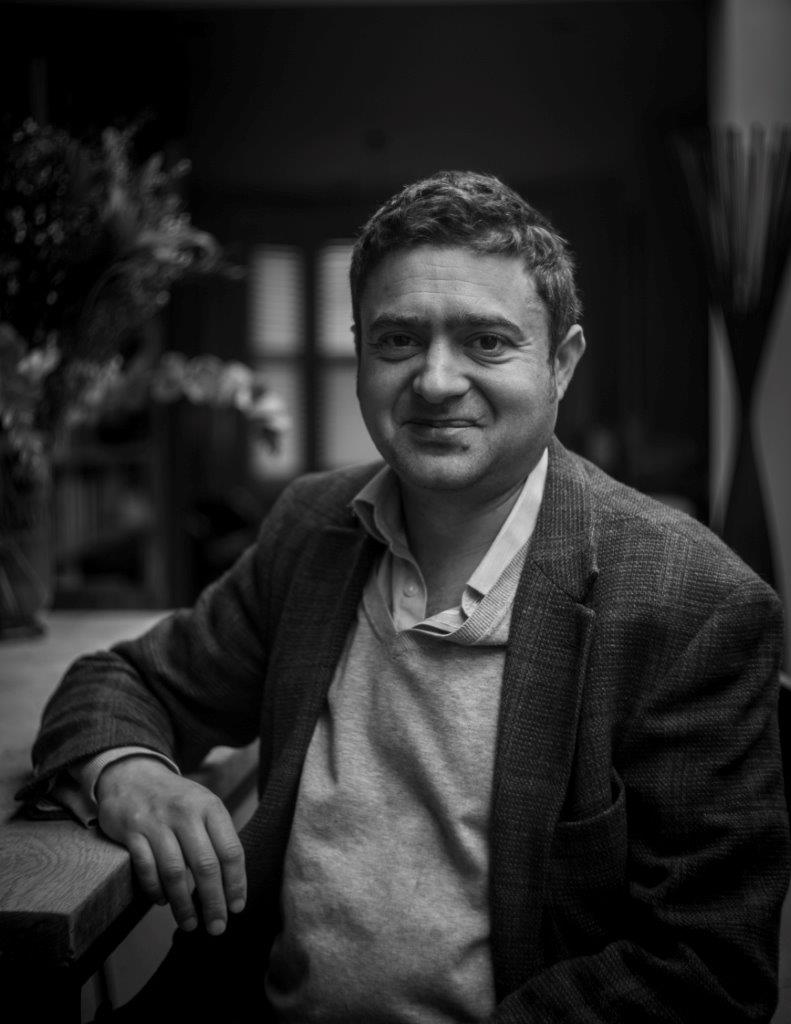 The idea – of writing a book about the North Sea – sort of insinuated itself into my imagination, quite uninvited. I had heard no siren song: no 'I must go down to the seas again, to the lonely sea and sky.' It happened by degrees, and soon I was steeped in and intoxicated by it, like sherry-soaked biscuits in a trifle.
And when friends and acquaintances – concerned for my welfare – asked how I would undertake this proposition and did I have a theme? I would answer glibly by replying that it was a very small sea by sea standards, sufficiently compact that the task that I had set was not so intimidating, and that I was sure that the themes would come to me in due course.
But what did I know. I had no ancient maritime lineage or intriguing family history to milk and embellish. Nor had I either nautical talent or bravura. And still this blasted idea persisted.
Some weeks after being seized with it, I drove to Harwich, took a ferry to the Hook of Holland, and continued up the coast toward where I would take another boat, to the island of Texel. It took a good 24 hours to get there (so much for the North Sea being compact).
The local tourist agency boasts that Texel 'has something for everybody.' Certainly it has something for ironists. It is famous for the local breed of sheep (a great hit in Australia), the paucity of its tree cover and plentiful opportunities for solitude. Nobody that I met wanted to speak me and there seemed to be little to do but amble amongst the dunes or on the beach, taunted by the wind-driven shingle.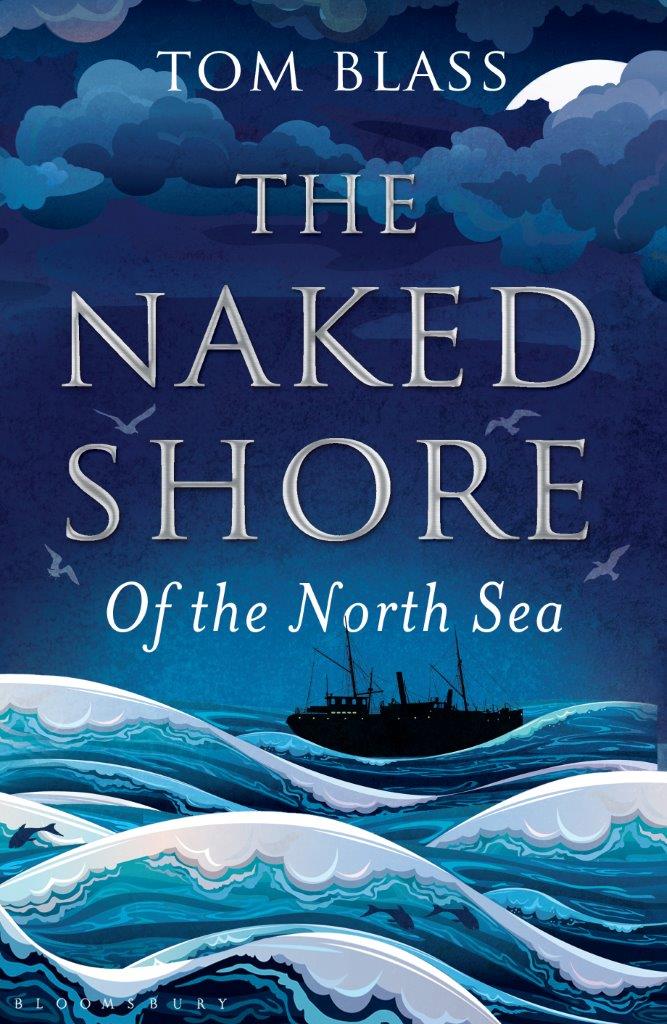 I had a little fold-up bicycle in the boot of my car, and took it out, the better to explore the island by. Invariably I was overtaken by the long-limbed natives on their big bikes, who afforded sympathetic smiles, cantering past, slicing through the headwind like cheese knives through Gouda.
And in the evenings, I ate solitary meals of ham made out of lamb (lamsham), wistfully gazing at lights twinkling on the dark waters beyond the chilly sands. 'There is nothing to write about here,' I wrote, '…and certainly not a book in it.'
Come and hear how Tom Blass definitely did find a book in it at his event in June! The Naked Shore isn't published until January – a perfect use for those book vouchers you'll receive for Christmas!