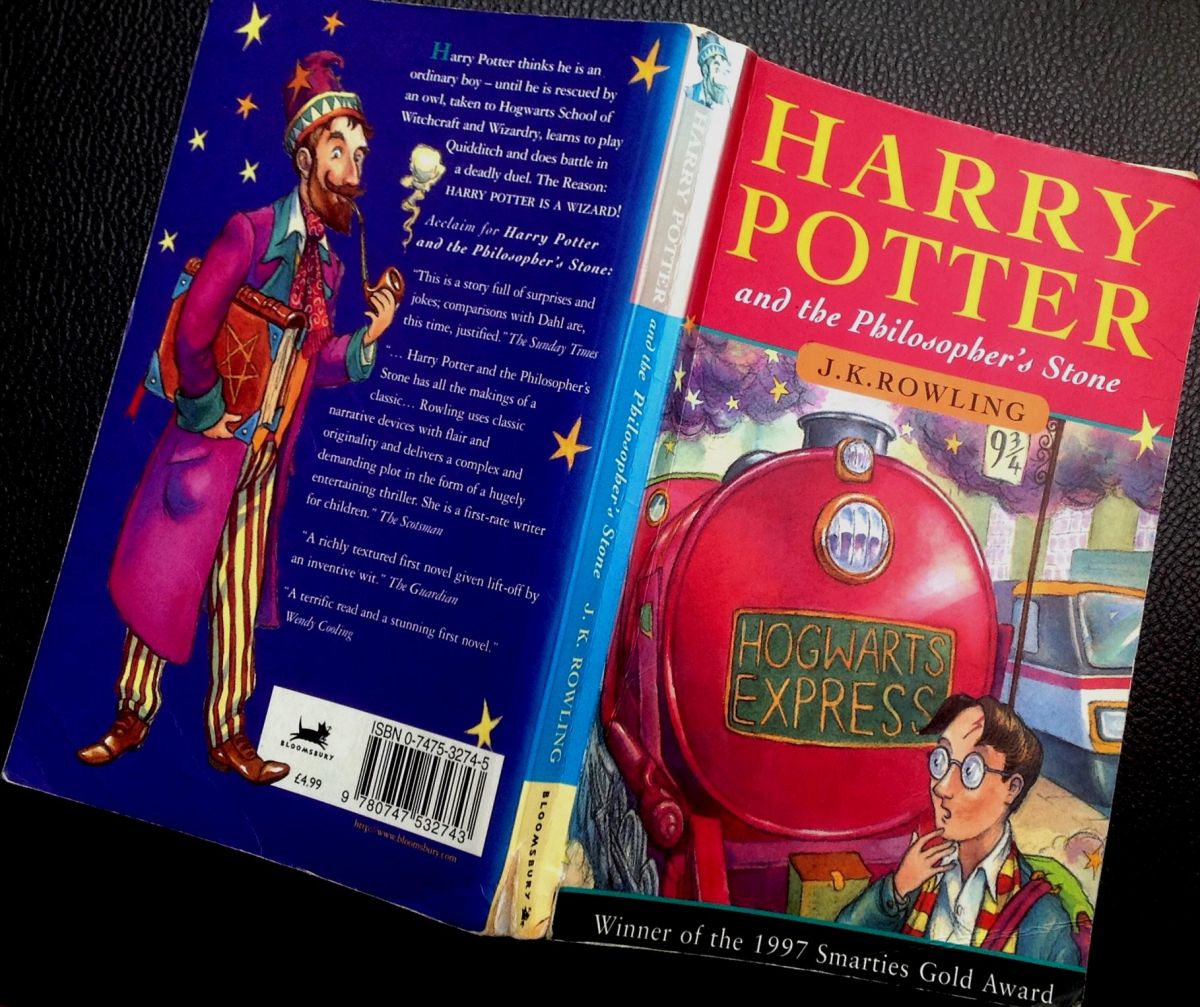 The Harry Potter series by J.K. Rowling were some of my absolute favourite books as a child. I was of the generation that grew up with Harry – as the books grew bigger and darker so I grew larger and more worldly wise (or so I thought). Lots of people say that these are the books that made them discover the joy of reading. I was already a bookworm when I first picked up The Philosopher's Stone but these were some of the few books that I actually fell asleep reading, as I couldn't bear to put them down. I would get completely consumed by Rowling's magical world – shopping in Diagon Alley, catching the Hogwarts Express, the incredible food descriptions, quidditch… I was sure that my Hogwarts letter had been lost by an unreliable owl.
Recently, I have been listening to the audiobooks (rather wonderfully read by Stephen Fry) on my daily commute and I'm pleased to say that the stories are every bit as magical as I remembered. When I was younger they inspired me to try to write my own wizarding stories. The attempts were hopeless as I would pretty much just tweak Rowling's ideas, for example the Night Bus became the Day Bus in my stories. Basically a normal bus… Anyway, Rowling still inspires me as a writer. But now it's her wit and warmth that I want to emulate, as well as producing stories that are about those timeless things that she explores so well: coming of age, enduring friendships and good winning over evil.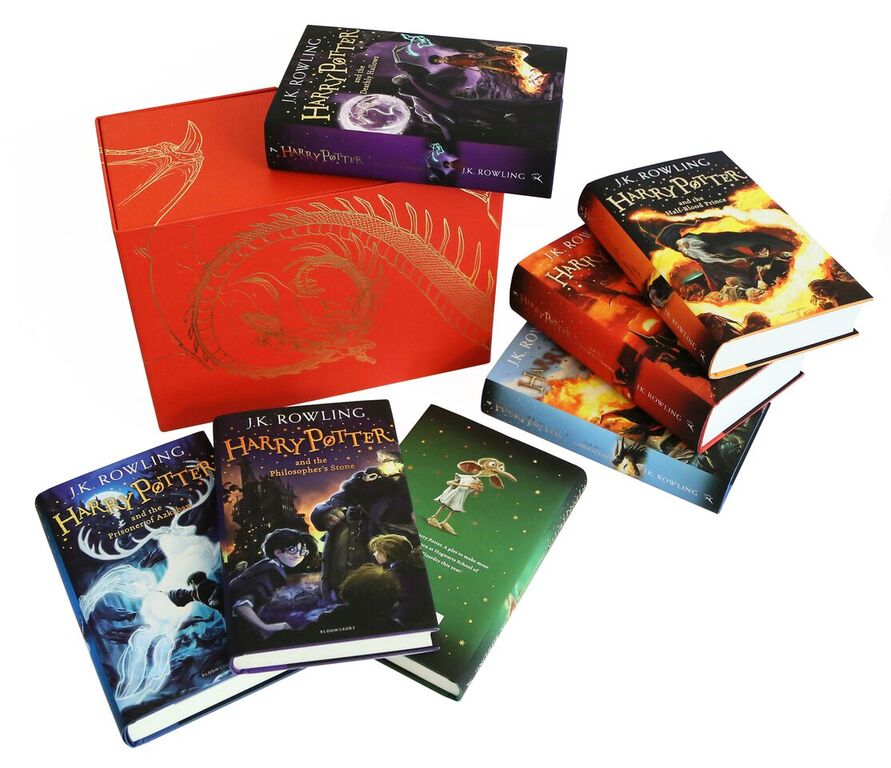 But I'm sure you're asking why Harry Potter is appearing in this year's #BookAdvent. Well, it's here for for two very good reasons. Firstly, Bloomsbury have recently released some gorgeous new editions of the series. Children's picture book illustrator Jonny Duddle has provided a wonderful new set of covers. In October I went to hear Jonny talk about this process at Flipside festival in Snape Maltings. It was fascinating to see and hear about the way he works and also the cloak and dagger (or should I say invisibility cloak and wand?) elements of being chosen to illustrate these world-famous books. For those wanting to invest a few more galleons, Bloomsbury have also produced fully illustrated editions by Jim Kay and, for a few more sickles, you can even buy deluxe versions of these. Any Harry Potter fan would be delighted to receive one of these for Christmas!
And we also have something else that Harry Potter fans would love to find in their stocking, which brings me to the second reason Harry Potter is our featured book today…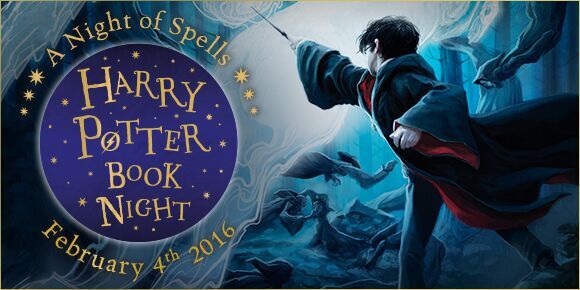 That's right, Felixstowe Book Festival and Felixstowe Library are hosting a celebration for our favourite boy wizard as part of Bloomsbury's annual Harry Potter Book Night!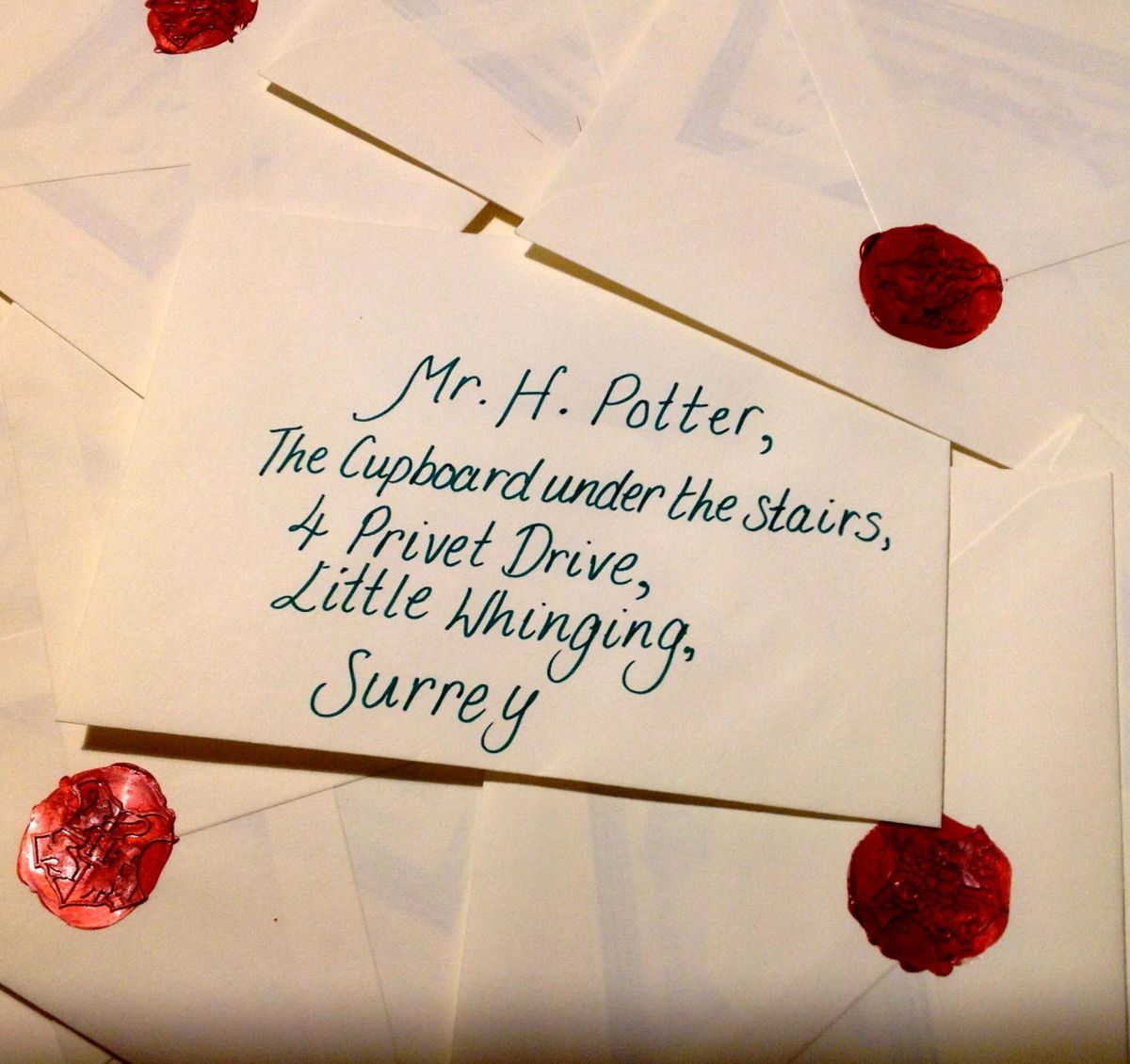 Join us at Felixstowe Library on 4th February 6-8pm for an evening of magical activities and storytelling. We'll have some of your favourite characters there to greet you, find out which house you will be in, choose a wand (or will it choose you?), sample butterbeer, have a go at potions and much more. Tickets are £5 and are only available in person from Felixstowe Library. The recommended age for this event is 7+ and all children must be accompanied by an adult (muggle or wizard). Please wear your finest wizarding robes! 
See you there!

Hannah