With less than a week till Christmas, #BookAdvent welcomes back Helen Bott from Treasure Chest Books in Felixstowe. Behind our 19th door, she shares with us one of her favourite Christmas reads.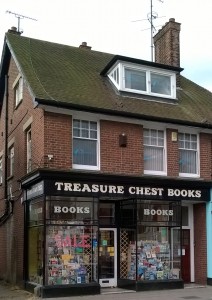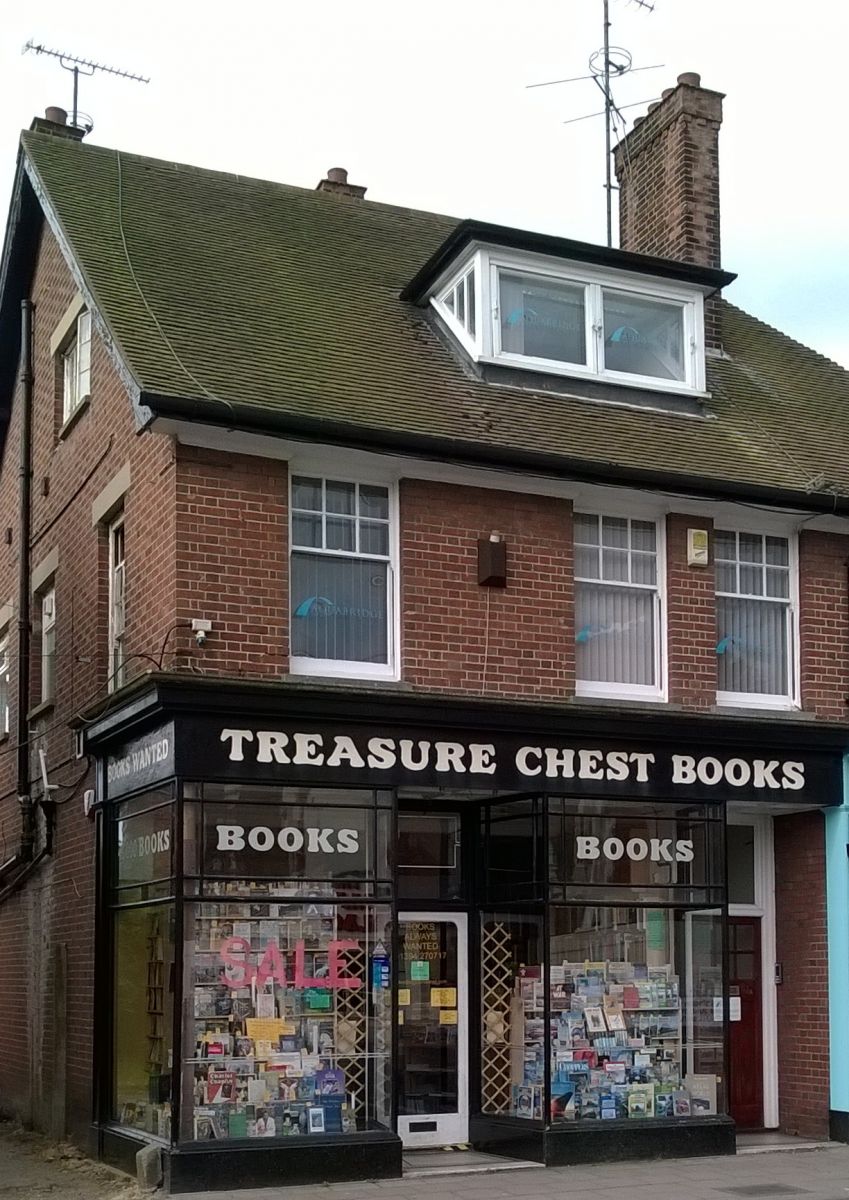 I don't normally like short story collections as I always feel I don't have time to get to know the characters before the end of the story. But in the run up to Christmas I never seem to have time to read a novel or biography (my normal choice of reading), I'm lucky if I have time to look at the TV guide in the paper or my battered Delia Smith Christmas book. I first came across this collection of 15 short stories on Christmas themes one lunchtime in the shop a few years ago, I think I liked the title as every Christmas I tell myself that it will be different this year. I'm certainly not a Maeve Binchy fan,  the only novel I've read is Echoes and that was when I was a teenager, but I started to dip into the stories (all less than 20 pages long) and over a few lunch hours had read the whole book. Since then, I pick it up most Decembers and I still enjoy it.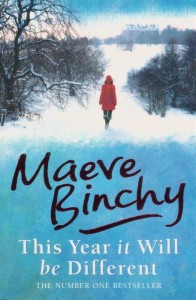 The stories are mostly written from a woman's point of view although one is seen through the eyes of a recent widower. There are all sorts of characters, teenagers, a bolshy step daughter, women with married lovers, residents of an old folks home, a newly married couple, a harassed wife and mother, a couple with grown up children returning home. Most of the stories are set in Ireland although Australia and New York feature too. Interestingly, not all the stories have happy endings but several make you think.
It's not a work of great literature but I don't think Maeve wanted it to be. Some of the endings are a bit twee, some of the characters are stereotypes but it is Christmas. All in all, an easy read that might make you laugh, you'll certainly recognise members of your own family!
By Helen Bott