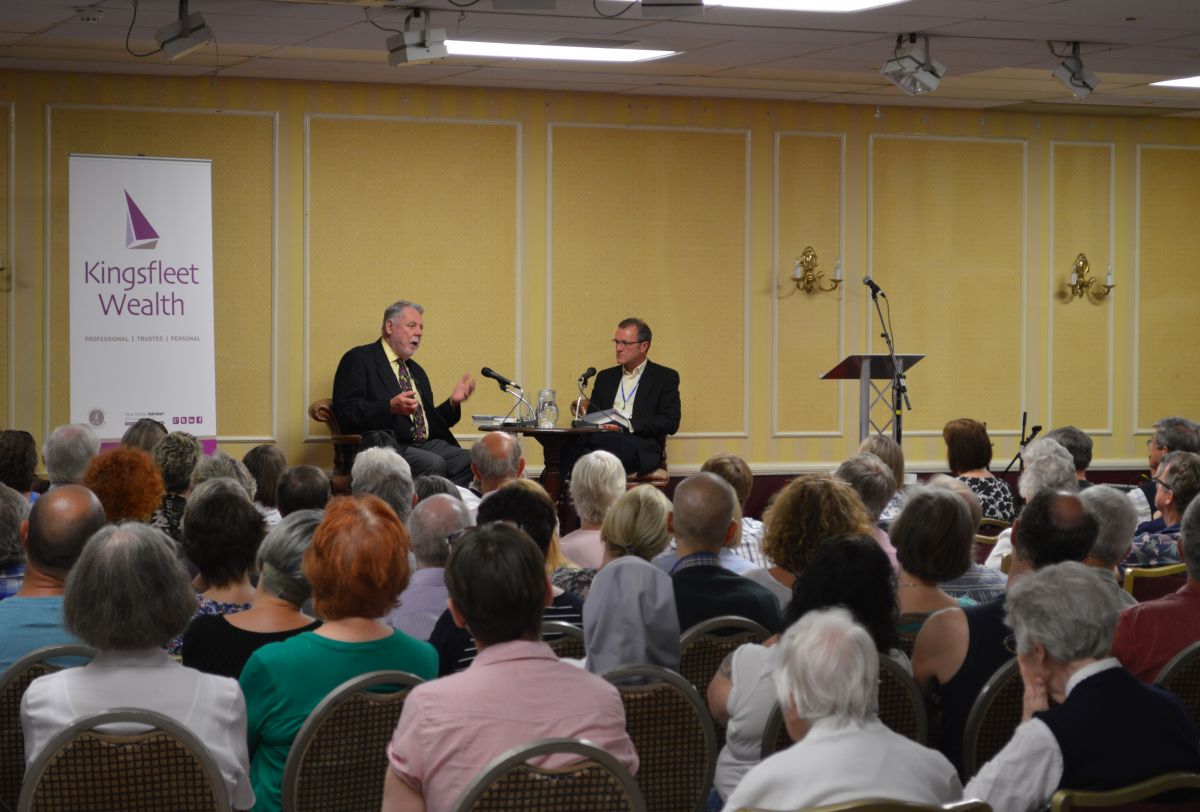 Hiding behind #BookAdvent door 21 we have Terry Waite! Terry's talk was our most popular event this year – we had to keep finding ways to expand the room capacity as it kept selling out! By all accounts it lived up to your expectations too. We thought we'd do something a bit different today to reminisce about Terry's event…
The marvellous Felixstowe TV were at the festival filming some events and Terry's was one of the selected few. Simply click here to watch the talk. Enjoy!
Still have last minute presents to buy? Terry's humorous novel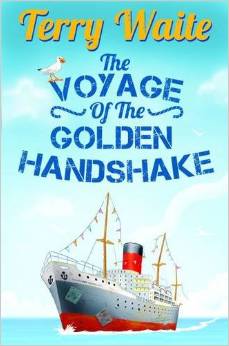 The Voyage of the Golden Handshake would make a fab gift. And don't forget that some 2016 events are already on sale! For crime fans we have a talk from Nicci French and Ruth Dugdall, Elizabeth Hayes and Julia Crouch discussing domestic noir. Best Exotic Marigold Hotel author Deborah Moggach will be a real treat for next year's festival and Tom Blass' Naked Shore talk about the North Sea is sure to be fascinating. And for a fabulous mix of poetry and music with a local flavour make sure to get tickets to see Martin Newell and the Hosepipe Band. Buy a ticket for Nicci French, Deborah Moggach and Ruth Dugdall before Christmas and it will entitle you to 10% off one of their books in Stillwater Books Felixstowe.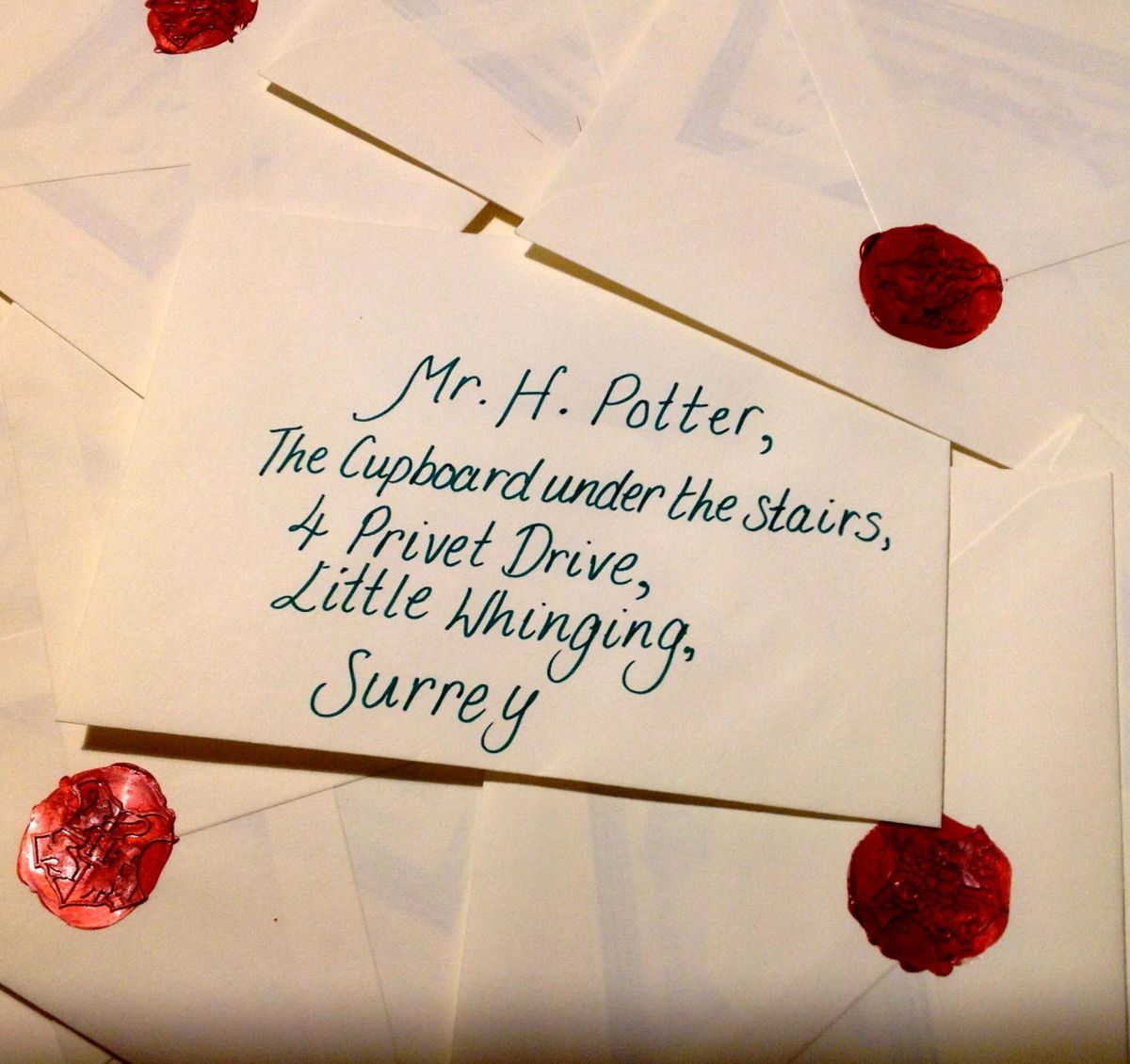 Lastly, if you're still in need of a stocking filler for the kids then look no further than our February event Harry Potter Book Night – tickets only available from Felixstowe Library but when you get them you'll see why we didn't want to do them online! Tickets are already selling fast for this so get in there quick.
Only three more days to go and we have lined up some festive picks until the big day to make sure you're well and truly in the Christmas mood.