Hello Booklovers,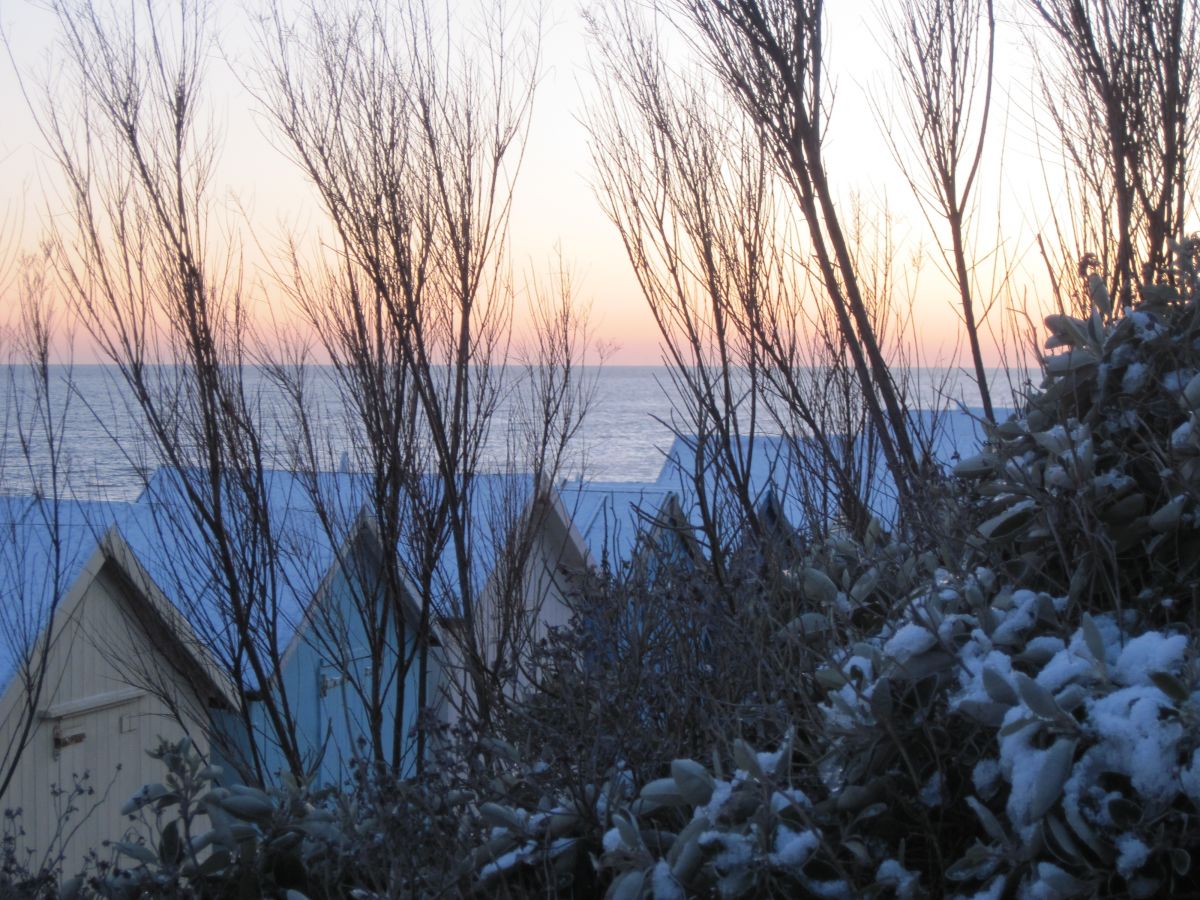 The weather's turned wintry, multicoloured fairy-lights adorn our high streets and the supermarkets are inspiring us to stockpile posh tins of biscuits and mulled wine. If you're anything like me, you'll be blinking and staring around in a harassed manner, as you think 'b..but, where on earth did November go?' One minute I was crunching through autumn leaves and the next I'm haring around desperately seeking Christmas presents. All I really want to do at this time of year is cosy-up (preferably by an open fire) with a good book eating those posh biscuits and washing them down with a glass of mulled wine…
It's hard to believe that just a year ago we pioneered 'Book Advent'. We had such a lovely response from our twenty-four days of book blogging fun that we thought we'd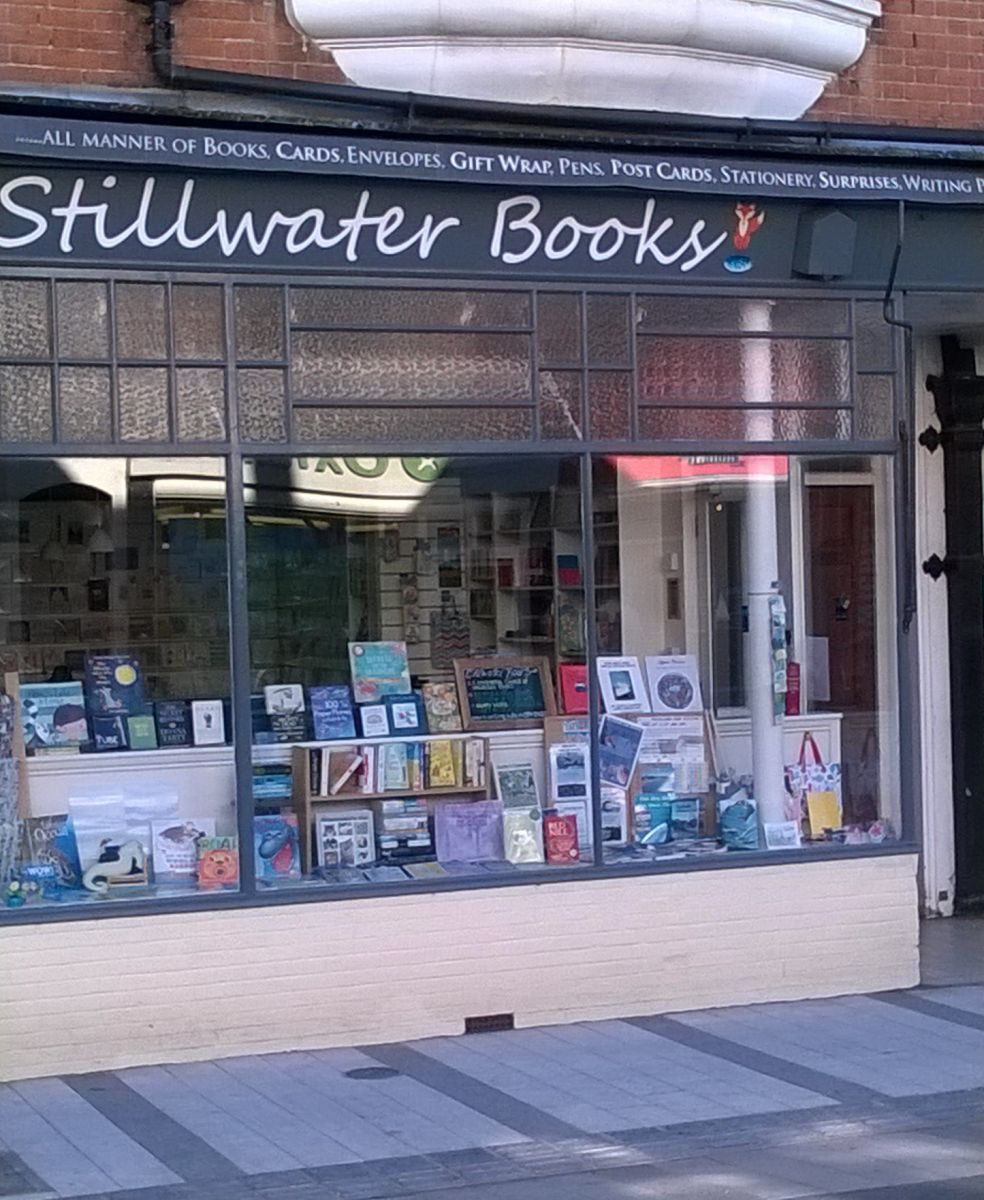 do it all again this year! So from the 1st December, each day we will be sharing some bookish delights with you all. Behind each of our advent doors we have a book or author and a variety of bloggers (some are even the authors themselves) to tell you more. You can expect to read about plenty of festive favourites, both old and new. Will from Stillwater Books in Felixstowe will be sharing a few of his favourite 2015 releases. We will be reminiscing about some of our 2015 festival reads and of course we will be announcing some of our 2016 authors. We're very excited to say that this year we will even be commencing online earlybird ticket sales for some of our 2016 announcements. What's more Stillwater will be offering some fab discounts to coincide with ticket purchases – your Christmas shopping woes will be no more!
We hope that you enjoy this year's selection, we've tried to feature something for everyone – from poetry to short stories, crime to non-fiction, classics to contemporary hits. Hopefully we'll provide you with some gift inspiration as well as a few suggestions for your own Christmas list.
Do let us know your thoughts on Twitter, Facebook and our comment facility on each blog post!
Yuletide felicitations,

Hannah and the Communications Team