Hello Booklovers,
A belated Happy New Year to you all! Many of you may have started 2016 with new resolutions, some may have fallen by the wayside already, but if your resolution was to write more this year then we have the perfect opportunity for you.
*Drum roll*
Introducing… this year's Adult Short Story Competition! This year we have chosen the theme of 'Gateways'. It's a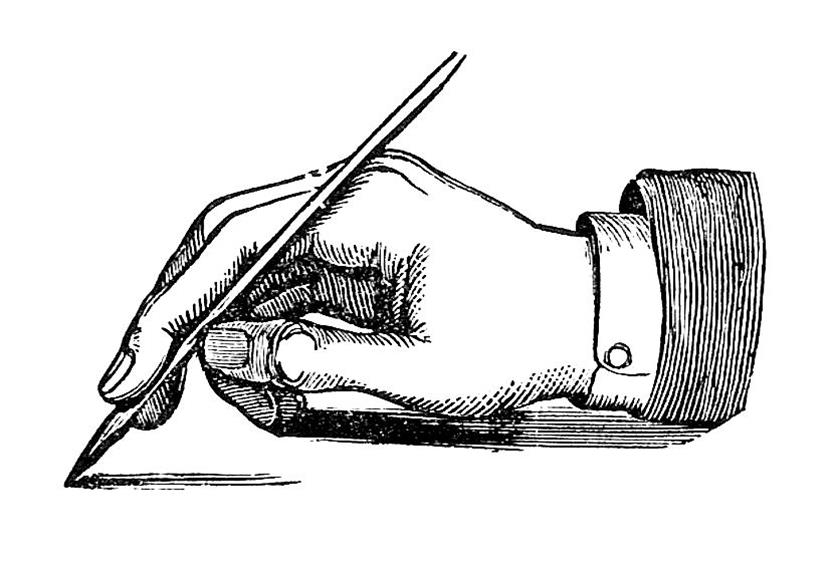 thread that we have running through our exciting programme of events and we know that it'll provide much creative inspiration for all you writers. We're looking for short stories of up to 1000 words inspired by this theme.
So, what is the first thing that springs to mind? Maybe Felixstowe Port, a gateway to Europe via the North Sea? The plight of refugees, negotiating treacherous gateways to reach a better future? Or even the tax office – death and taxes come to us all… What about more individual gateways, the doors people must push or break open to change their lives? Gateways may be physical or psychological, real or imagined. Fantastical or whimsical, or other-worldly. No subject or genre is off-limits. Please interpret the theme as creatively as you wish in your short story entry. All the nitty gritty details for entering can be found on our competitions page.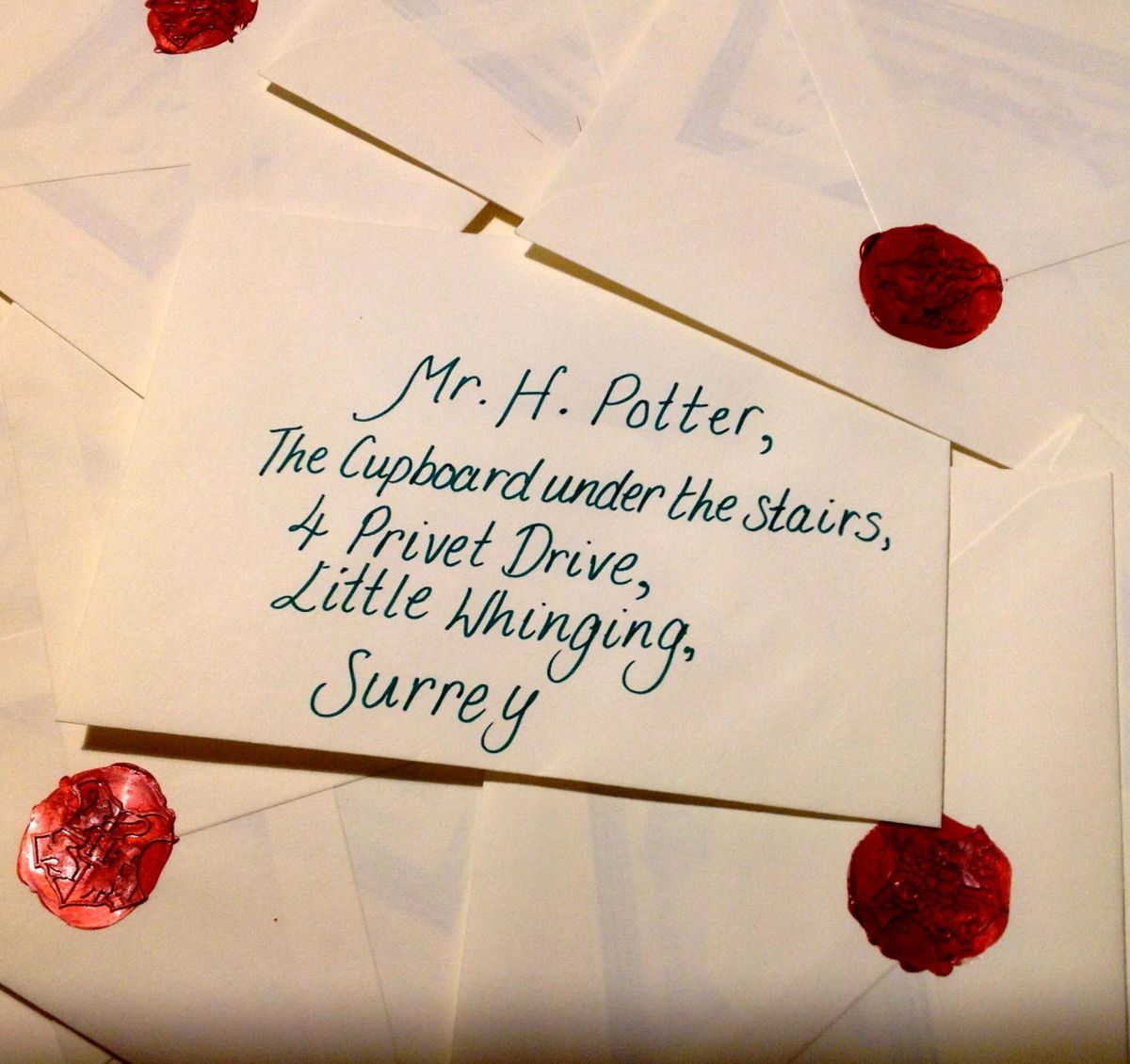 Don;t forget that we already have five June events on sale. Deborah Moggach and Nicci french are amongst them so we'd advise getting in there quick to beat the inevitable rush! As of Friday we had one ticket left for our Harry Potter Book Night happening on 4th February. Tickets have gone in the blink of a snitch for this so disapparate to Felixstowe Library asap if you don't want to miss out on snapping up a ticket! We will have a waiting list in case more become available.
Bookish best,

Hannah and the Festival Team