Valentine's Day is approaching  and we have a special treat for you all courtesy of the Felixstowe Café Poets. Each day this week we'll be publishing three of their poems about love, along with a short commentary by member and poet Alexandra Davis. The poetry will explore many different aspects of love, so whatever your relationship status there's sure to be something to inspire, entertain and provoke your thoughts!
Founder and organiser of the group, Penelope Cutler explains a little about Felixstowe Café Poets…
"We are your local community poetry group providing meetings at a venue where working poets can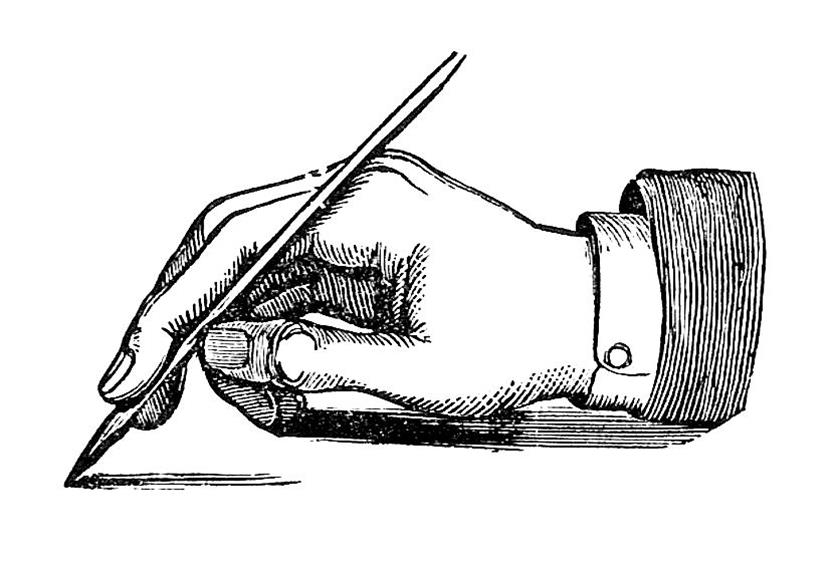 read the poetry they write, poetry written by known published poets and sometimes look at a particular published poet's work and discuss. We have also published an anthology of our own work. We welcome lovers of poetry, writers of poetry, published or unpublished and we have a great time meeting/reading/sometimes commenting/on poetry read at our meetings. His Lordships Library at the Orwell Hotel is where we meet 3rd Thursday of each month and entry fee is £2.50 per person per session.  Did you see and hear us at Felixstowe Book Festival 2015? If you didn't, make sure you see and hear us at the Festival this year.  In the meantime to whet your appetite for poetry we're delighted to share a selection of our poems on the theme of love."
Over to Alex to introduce today's selection…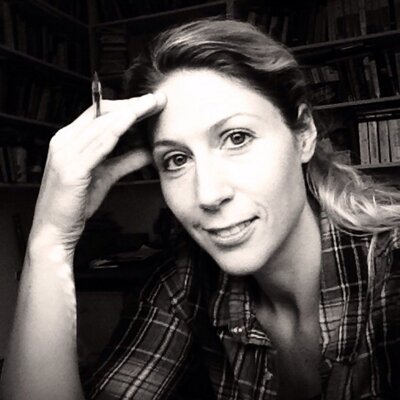 The first offering in our week of ten-line poems on the theme of love, all offer a glimpse of the changing experience of love over time. Frank Wood's is a vivid recollection of a moment and a setting, both such evocative aspects of memory, thrown into painful relief by the title. What is that lyrical voice saying? The second attempts to reveal the discomfort and chaos of falling in love but to restore a sense of safety that comes from loving someone you trust to look after you. Free verse form is used to reflect both a lack of restriction yet perhaps how risky that can feel. Kaaren Whitney's poem pays tribute to the young girl within the mature woman whose tender shyness can still mute the full and wonderful expression of love. She uses the extended metaphor of music and then robs her speaker of a voice. All three leave the reader with a haunting, somehow still unresolved, situation.
THE PARTING
Safely embalmed in the past
the memory was brought to life
by an intense dream.
I was in Runswick Bay
with its flattish rocks,
the sea pounding, drowning
your deep, lyrical voice
and what it was saying.
The sea, your voice, the dream
stayed with me all day long.
By Frank Wood
LOVE
was a wild animal released in my gut
trampling my heart
which throbbed fuller than it should
in the young days
my small self obliterated by its force
I could not not think of you
flying me like a kite weightless, breathless
in the young days
now you are big hands around me
still gathering in the pieces
By Alexandra Davis
ALMOST TCHAIKOVSKY
Still, in my grey-blond years
I tentatively overture
the sole of my foot
to your firm fleshed calf
as you lie in half sleep,
withdraw to a quarter note
when you say 'What's going on?'
Still, I return to that once little girl
unsure, not knowing welcome,
my symphony so ecstatic, but unheard.
By Kaaren Whitney
Stay tuned tomorrow for more wonderful poetry!