Hello Booklovers!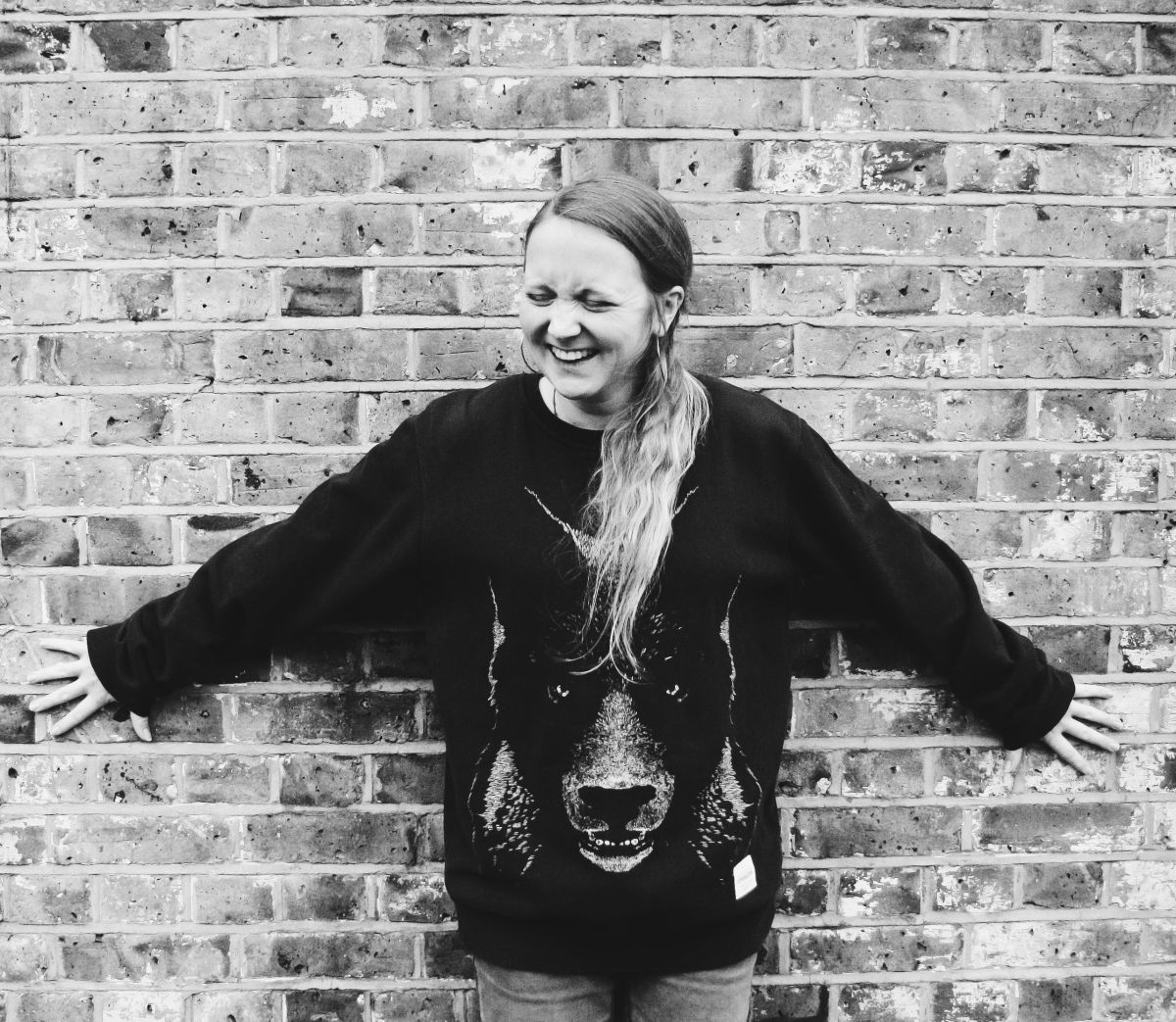 We hope you enjoyed our week of guest blogging and poems from the wonderful Felixstowe Café Poets. Don't forget to check them out at this year's festival. Perhaps they've awakened a poetical interest in you? We have plenty of other poetry delights scheduled for June. One of these will be 'Poetry and Pimms' with dynamic live poet Hollie McNish. Hollie was on Woman's Hour recently and it's well worth a listen. On the topic of our 2016 festival, we're very excited to say that our programmes have now been printed. We'll be distributing them all over East Anglia over the next few months, but if you can't wait to peruse the programme, then pop along to Felixstowe Library where they are kindly storing boxes and boxes of them!
2016 tickets go on sale on Monday 21st March but don't forget that there are five events already on sale. Crime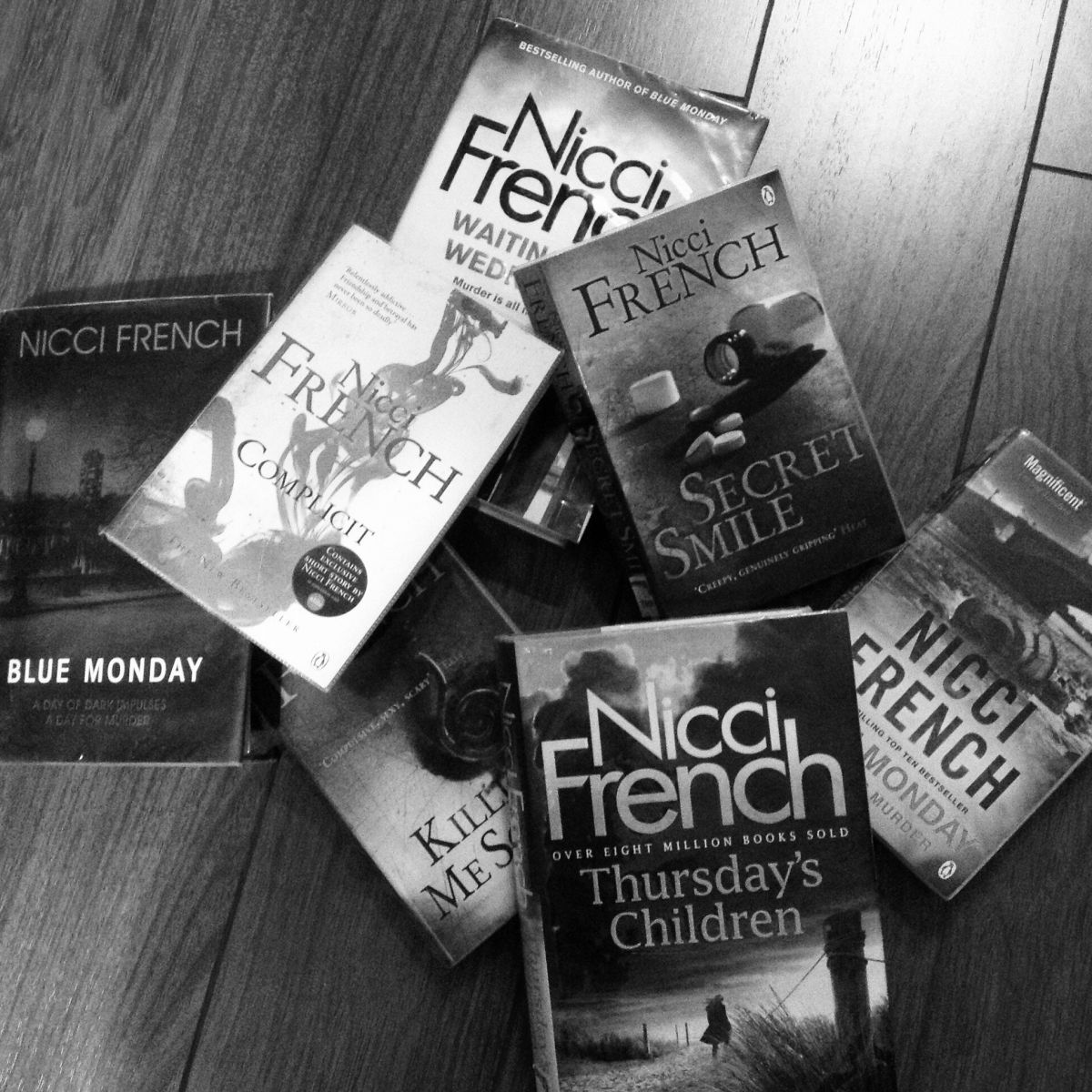 fans won't want to miss out on acclaimed writing duo Nicci French and our domestic noir panel event 'Home is Where the Hurt is…' with Ruth Dugdall, Julia Crouch and Elizabeth Haynes. Martin Newell and the Hosepipe Band promise an atmospheric mix of poetry, music and local legend. Perhaps you've been enjoying 'The Real Marigold Hotel' on the BBC recently? Don't forget that we have Deborah Moggach author of the book that inspired The Best exotic Marigold Hotel film joining us in June. The final early-bird event we have on sale is The Naked Shore with Tom Blass. Tom will be talking about his fascinating book all about the North Sea which was published in January.
Our Harry Potter Book Night held with Felixstowe Library was a sell-out success! The photos at the bottom of the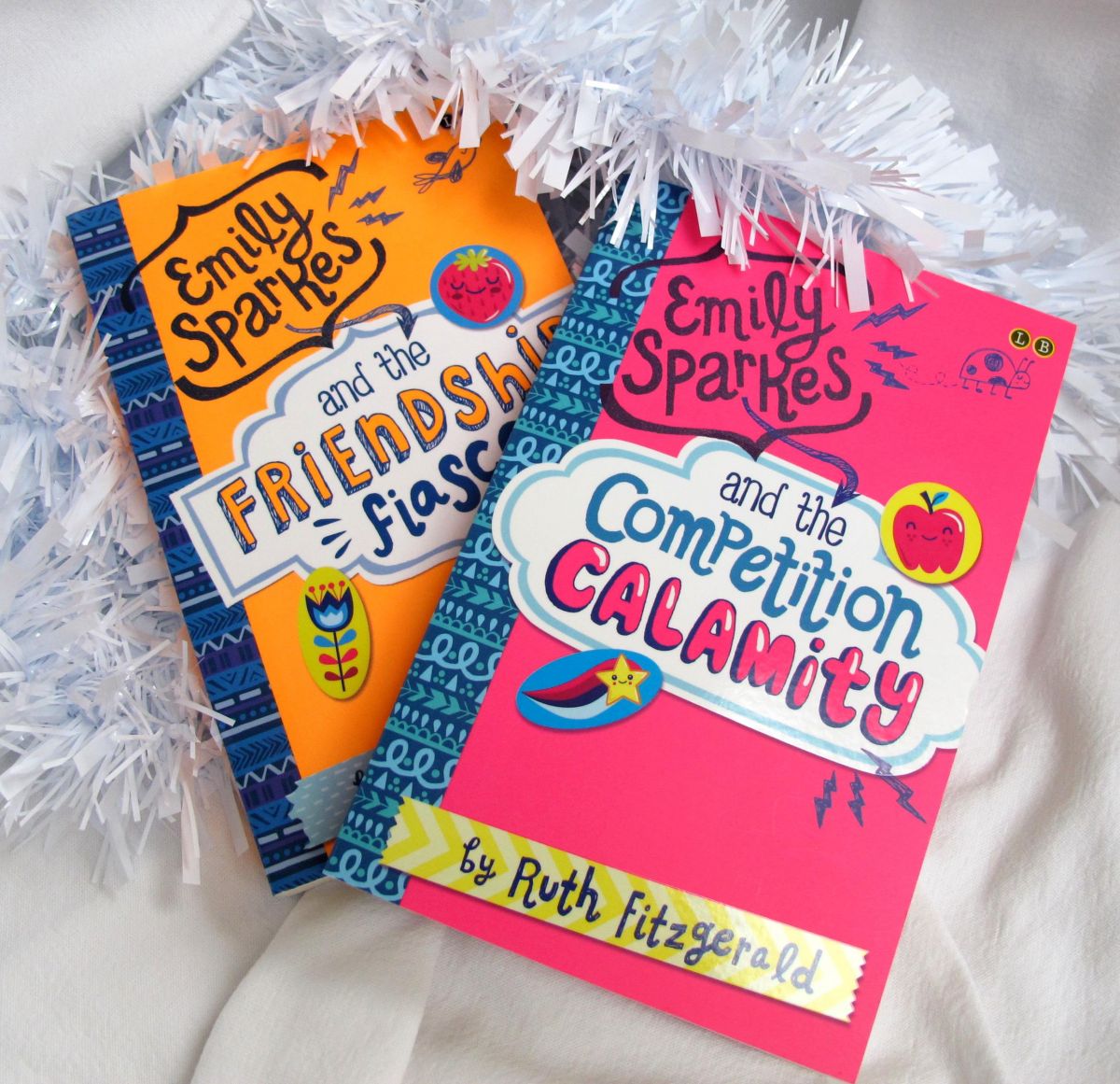 post give a little taste of the fun we had. Looking ahead to our children's authors booked in for June and we have Ruth Fitzgerald joining us for school workshops and a writing panel event. We'd just like to congratulate her on being nominated for a Laugh Out Loud Book Award – we have our fingers crossed for you!
Some of you may have seen wonderful local author Jeanette Hewitt at our 'Meet the Indies' event last year. We're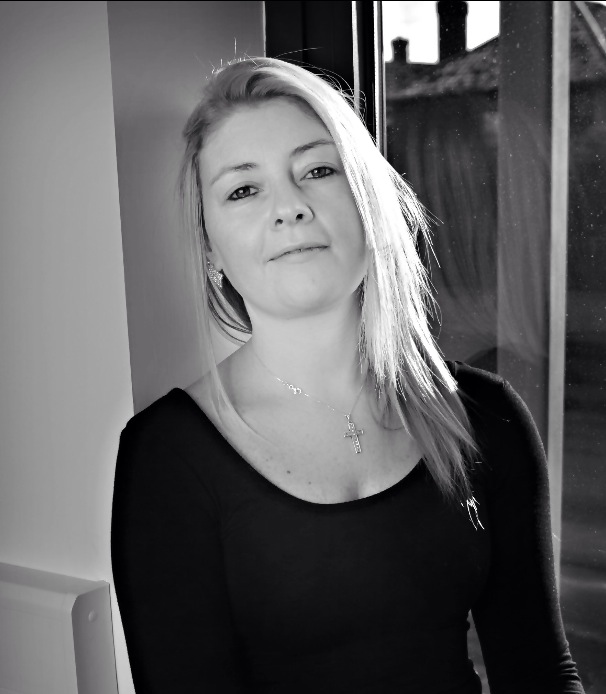 delighted that she is returning in 2016 to talk about her debut crime fiction novel. Last week Jeanette viewed the cover of her book for the first time, so we asked her for a little update about how things were progressing…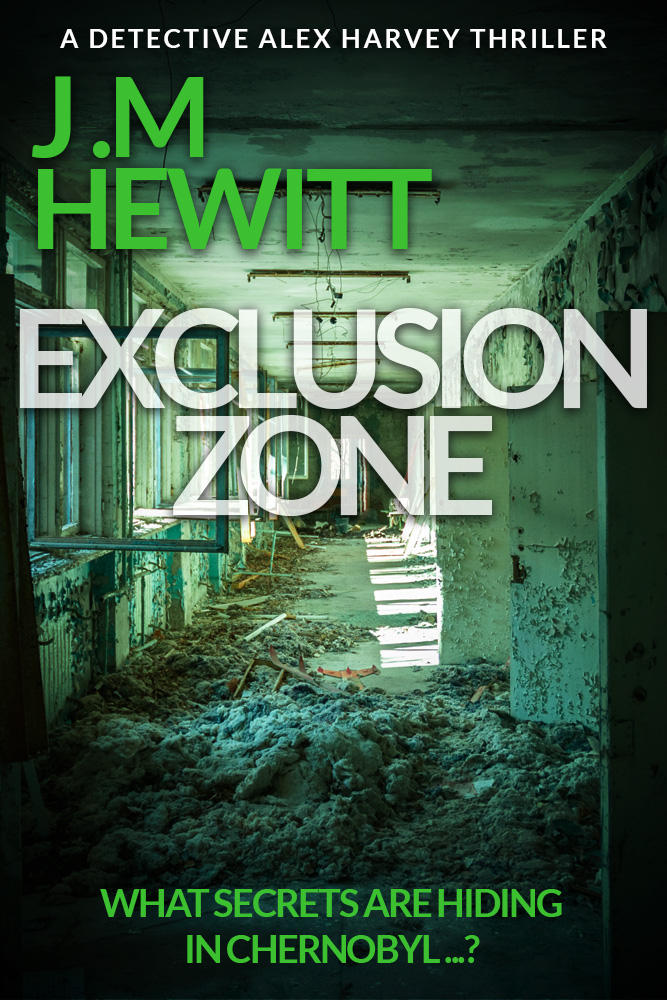 "I'm so thrilled with this cover (which is a big relief!) The cover is an actual photograph of one of the many abandoned buildings in Chernobyl. It's haunting and eerie and exactly what I'd hoped for. The tagline that goes with the book is:
With no law enforcement willing to go into the Exclusion Zone, a spate of murders are going almost unnoticed…
The release will be within the next couple of weeks and I should be having a book launch at Stillwater Books in Felixstowe. I'm hoping for the launch to happen at the end of April to coincide with the 30th anniversary of the Chernobyl nuclear disaster and I'm hoping some local book lovers will be able to attend. Stillwater has some brochures and bookmarks about Exclusion Zone so if anyone were to pop into the shop they'll be able to get them free of charge. But they may want to hurry…"
All this news is making us very excited for June! If we've well and truly whetted your Book Festival appetite then don't forget that Essex Book Festival starts on February 29th and runs throughout March. One of our festival faves from last year, Damien Le Bas, is their Writer in Residence and there's a whole host of excellent events to choose from.
Keeeep reading!

Hannah and the Festival Team