Have you laid your hands upon one of our shiny new 2016 programmes yet? Head to Felixstowe Library to get your copy and start planning your weekend. 
We've updated our Speakers page with all of this year's authors so have a little peruse to whet your appetite. Over the next couple of weeks all of our events will go live on the website, with tickets going on sale on Monday 21st March. We were delighted to hear today that a school from Luxenbourg is planning their visit to Felixstowe to coincide with the festival – we're becoming international!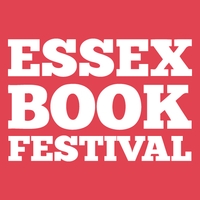 Elsewhere in the region, the Essex Book Festival is in full swing with lots of exciting events to dip into. On Saturday 19th they're hosting 'Thinking Home', a day full of intriguing explorations of this theme. We are currently collaborating with Essex Book Festival on a series of 'Dialogues' events and the first of these is called 'Safe European Home? ' (at 12-1pm) and will be exploring what it means to be living on the margins in 2016.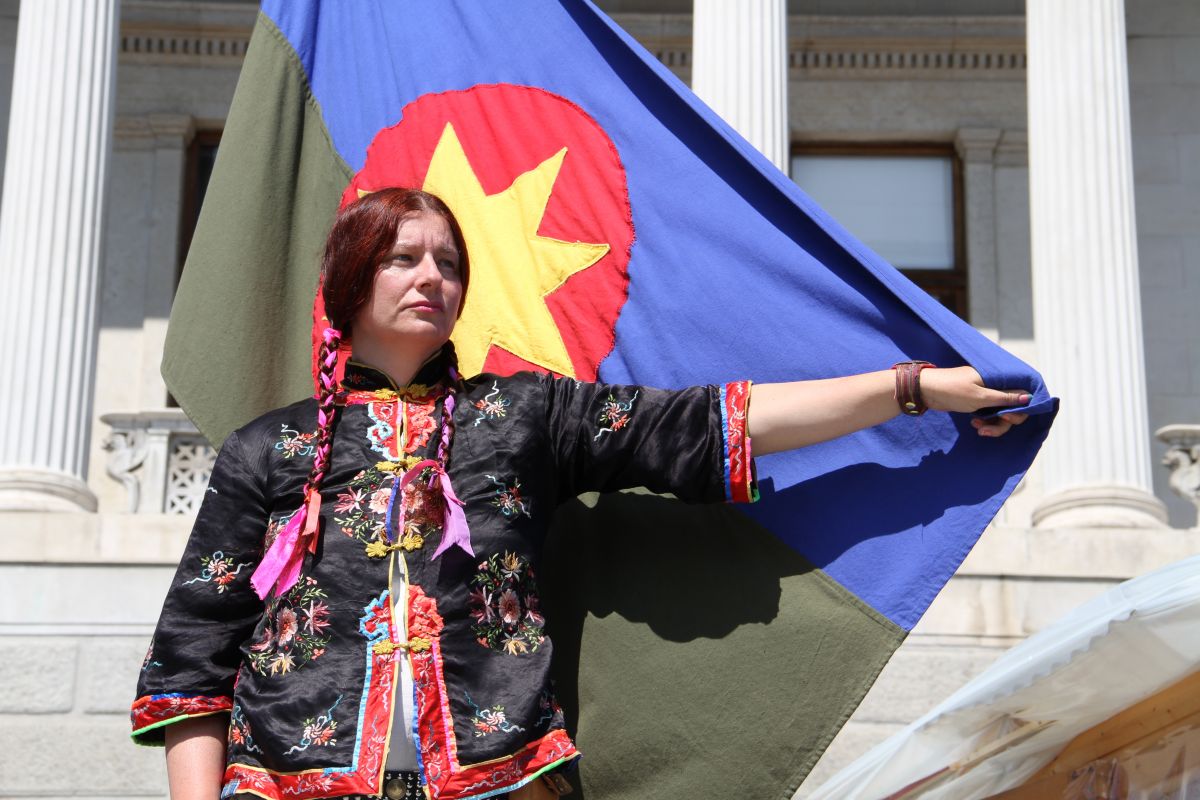 This event will be a fascinating panel discussion chaired by writer, critic and editor of A Country of Refuge, Lucy Popescu. Panellists include award-winning storyteller Glenys Newton; contemporary British artist and Roma activist Delaine Le Bas (who some of you saw at our 2015 festival) and Tim Finch, writer and campaigner on migration issues who runs the National Refugee Welcome Board and is chair of the migration and arts charity Counterpoints Arts. And why not stick around for the 3:30pm talk, 'Home on the Road: Between Home and Homelessness', which will be featuring another one of our 2015 alumni Damian Le Bas?
Bookish best,
The Festival Team