Hello Booklovers!
We hope you've been enjoying the Easter holidays and the sunshine! Here at festival HQ we've been busy as ever – yes even though the tickets are on sale (have you got yours yet? Better get in there quick because some events look like they may well sell-out!) there's still much to prep in time for our weekend of bookish fun in June.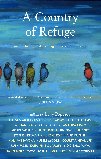 We have some good and some bad news. Unfortunately, due to unforeseen circumstances, Harry Freedman can no longer be with us in June for his event about the murderous history of Bible translations so we have had to cancel this. The good news is that we're delighted to have arranged a wonderful event to take place instead. A Country of Refuge with human rights activist and writer Lucy Popescu will offer a fascinating discussion of a very timely issue. A Country of Refuge is a thought-provoking anthology of writing on asylum seekers from some of Britain and Ireland's most influential voices. The anthology explores some of the reasons for migration and what it really means to be a refugee, in ways that will challenge the way we think about and act towards those forced to seek a safe place to call home. Book your tickets now!
Here at Felixstowe Book Festival we have always worked in close partnership with the marvellous Fel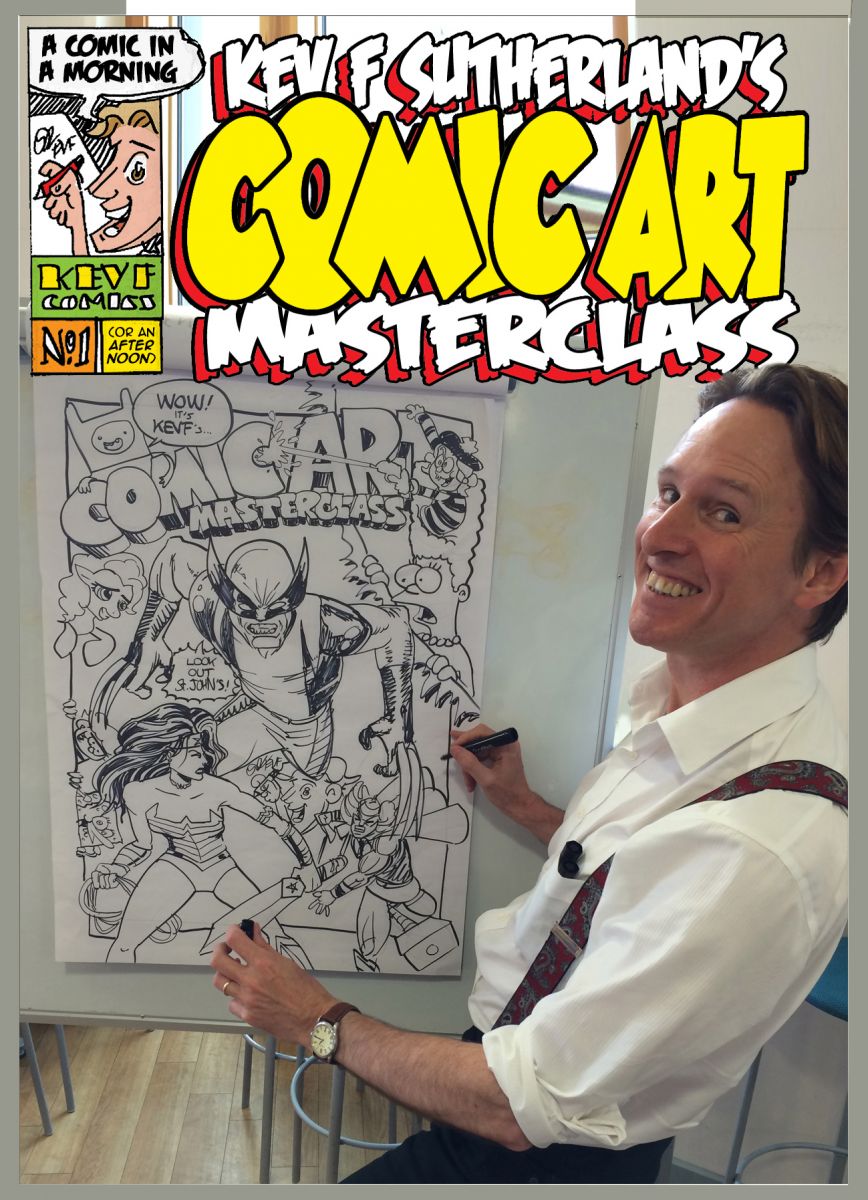 ixstowe Library. The staff, building and books they loan have been key to helping plan, promote and host this home-grown, entirely volunteer-run festival. Our Children and Teen Programme is always hosted by the library and this year we have a fabulous array of events including Comic Book Masterclasses, Carnegie medal-winner Tanya Landman, a panel discussion about writing for children and teens and a picture book workshop with Rebecca Elliott.
This April is the 50th anniversary of the current library building opening…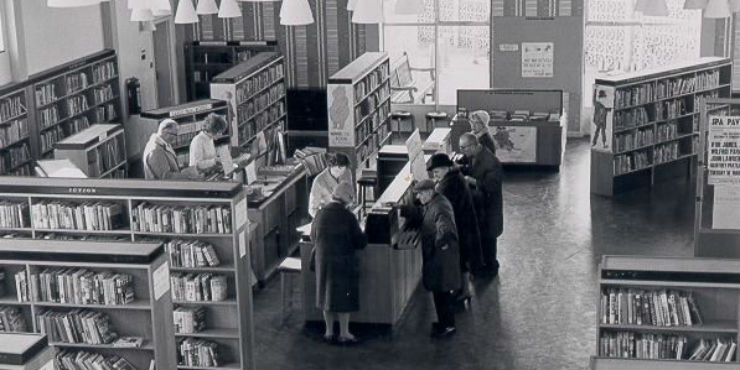 … so we'd like to say a massive congratulations! On Saturday 23rd April the library will well and truly have a 1966 vibe and The Felixstowe Community Choir will be providing entertainment from 11am to 12noon. There's an ongoing exhibition about the history of the library with a celebration box for anyone to post their memories, photos or comments. Throughout April you can enter a 1966 quiz; it costs £1 to enter and any money raised will help to support the library (there are some great prizes to be won). And finally they are also hosting an afternoon with local crime author Alison Bruce on Saturday 30th April. Alison will be talking about her Cambridge-based crime novels (tickets are £5 and must be booked in advance at the library).
On the topic of anniversaries 2016 is the year in which we are celebrating 100 years since the birth of Roald Dahl,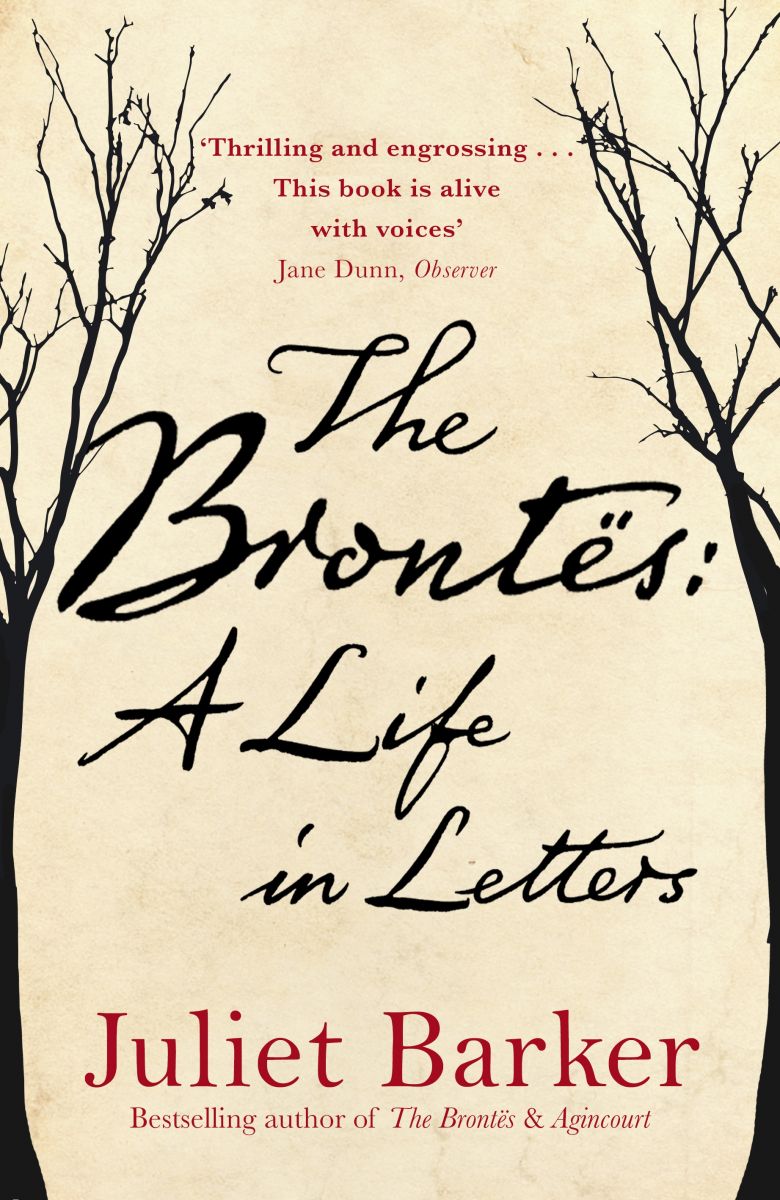 200 hundred years since the birth of Charlotte Brontë and 400 years since the death of William Shakespeare. We've got events in June to mark all of these anniversaries. The Orwell Writers' League will be reading a selection of their short stories inspired by the life and times of Shakespeare and sound artist Lily Hunter Green is using The Tempest as inspiration for an
exciting art installation at Landguard Fort. We welcome internationally-recognised expert on the Brontë sisters, Juliet Barker to talk about the author of Jane Eyre on Sunday evening of the festival. And the whole family will enjoy The Great Dahl Snatch-back! on Sunday afternoon when local group The Rapscallion Theatre will be bringing to life some of Dahl's famous characters and asking the audience to help them escape the dastardly thief The Caractosnatch and return to their stories.
That's all for now folks, remember to like us on Facebook and follow us on twitter to keep up to date with all the latest news.
Bookish best,

The Festival Team