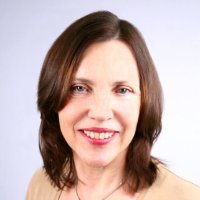 I had a lovely start to this week reading the report of festival tickets which have sold so far! As I had expected, tickets for Rose Tremain, Nicci French and Deborah Moggach have been selling fast. But other events have been fast to sell too. In particular the Friday night Brazilian music event, Tom Blass' book about the North Sea The Naked Shore and our vintage tea parties are proving very popular indeed!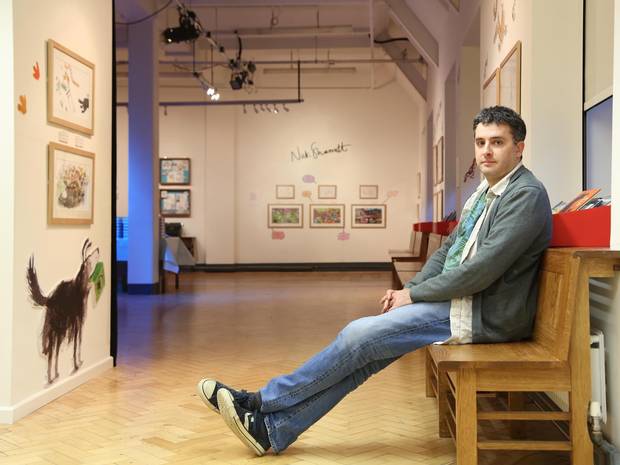 People often ask me which events I will be going to. One which I definitely won't miss will be Dialogues – a debate about translating books. I hadn't really thought much about translation until I heard Daniel Hahn talking about it at the Edinburgh Bookfest. There's a lot to discuss! Do translators work with authors and how do they chose what they want to translate? How does translation relate to their own writing? Does it nourish? influence? distract? What are the ethics of translation? How close to the language/ spirit/form of the original does the translator try to be? Do they ever censor ideas they don't approve of? Are there untranslatable words and if so how do they deal with them? Do they ever feel they improve on the original?
Daniel Hahn will be chairing a panel discussion on this fascinating subject at the festival on Saturday 25th June. I was delighted to find out this week that A General Theory of Oblivion by José Eduardo Agualusa and translated by Daniel has been shortlisted for the Man Booker International Prize. This prize celebrates the best in global literature and divides recognition equally between writer and translator. We have our fingers crossed for you Daniel! To complete our panel Daniel will be joined by multi award winning translator Antonia Lloyd-Jones, novelist Sarah Bower and poet Will Stone. It's definitely not one to miss.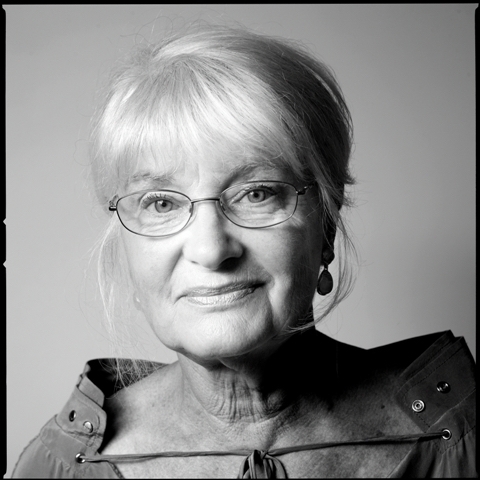 I will also be rushing out of that event to hear Liz Calder talking about Brazilian Literature. A publishing legend, Liz's gift for identifying outstanding writers including Salman Rushdie, Anita Brookner and Julian Barnes, made her reputation at Cape before she became co-founder of Bloomsbury, where she launched the Harry Potter series. Liz also established Flip, the first literary festival in South America and now Brazil's biggest literary jamboree. Her session at Felixstowe Book Festival will introduce British readers to new voices, new writing and new perspectives from Brazil.
On Sunday I'll certainly be at the Set in Suffolk event as I'm chairing this discussion by three very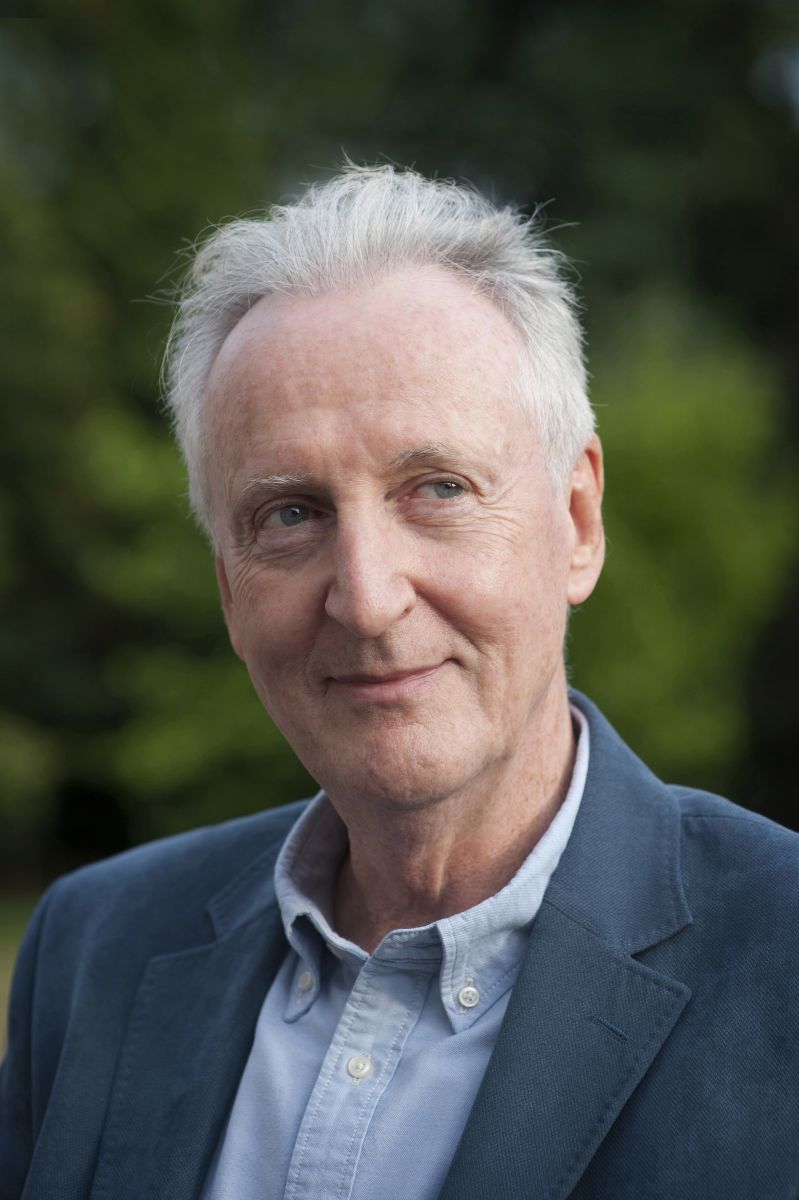 different novelists on the influence of the county on their work. As a keen Poirot fan I won't be able to miss hearing actor Hugh Fraser ( Capt Hastings to Suchet's Poirot ) introducing his first crime novel Harm. It's a lovely bonus that one of my favourite authors, Guy Fraser Sampson, returns to Felixstowe Book Fest again this year and shares the platform with Hugh in this event.
So lots to look forward to!
Meg