We have a treat for you booklovers! We've asked our authors to answer a few questions ahead of their visit to sunny (hopefully) Felixstowe in June to give you a flavour of what to look forward to. This week we took five minutes with popular novelists Veronica Henry and Fanny Blake…
What can we expect from your event?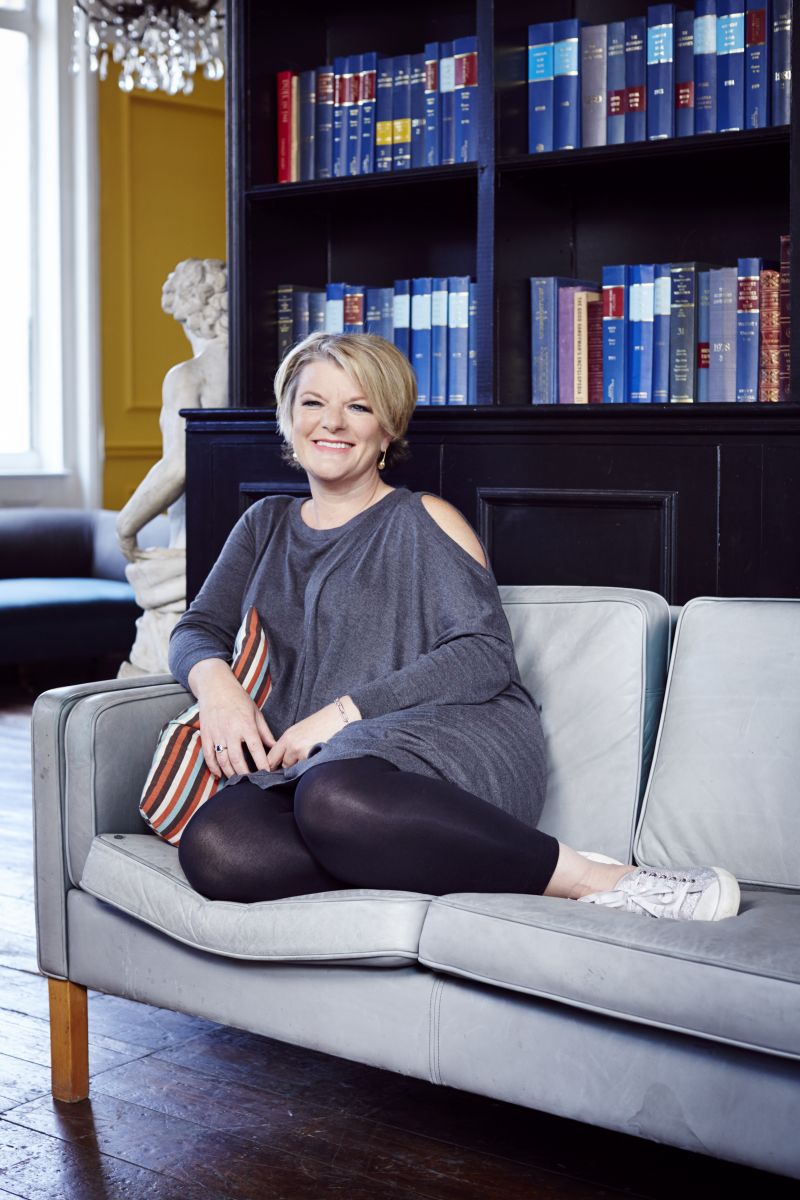 Veronica Henry: Fanny and I will reveal the truth about writing commercial women's fiction, exploding the myth that it's all about lying on a chaise longue sipping champagne – we really only do that on Fridays, after a week of gruelling wordsmithery.  We'll discuss where we get our inspiration, our different writing processes and how we cope with writers' block (gin, mostly …)  We'll include a little bit of gossip and a few tips for anyone who wants to write their own novel.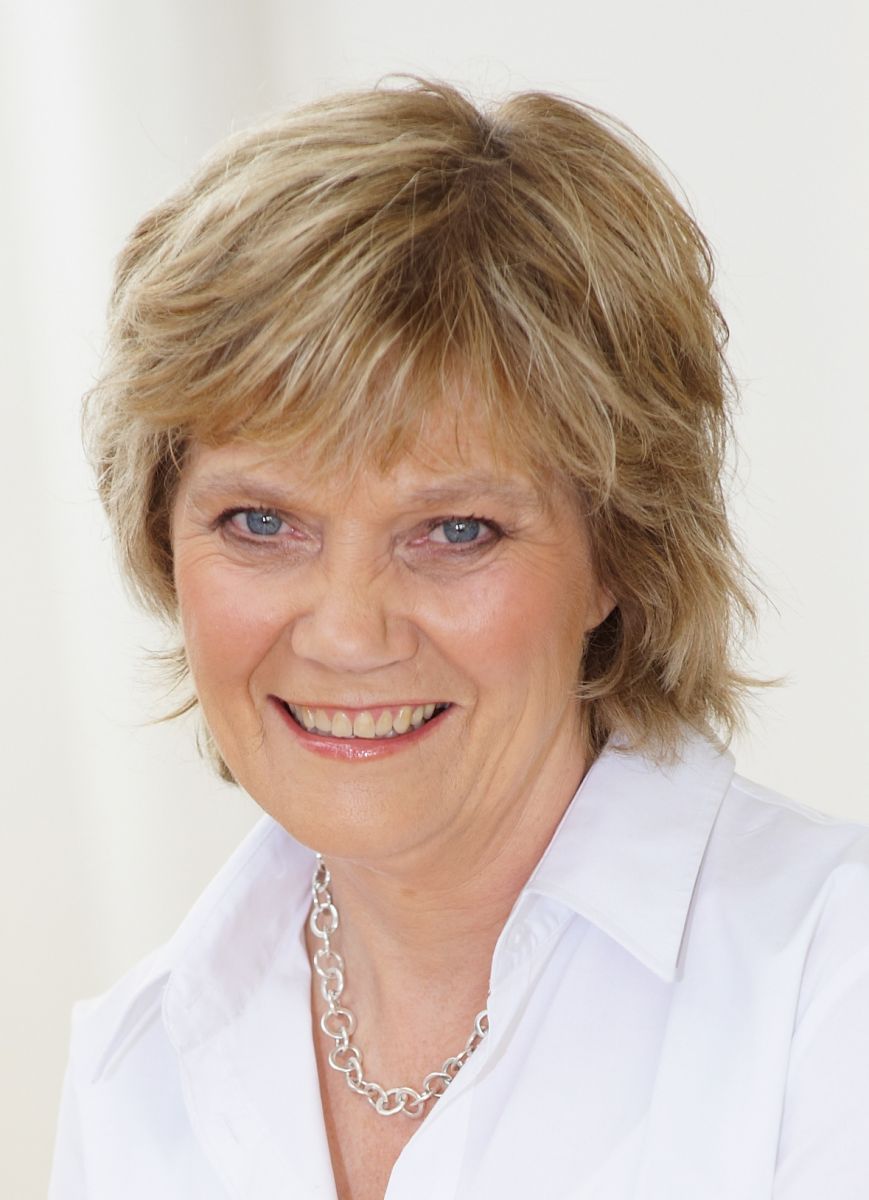 Fanny Blake: Yes, we will be talking about how we came to be writers, how our former careers (as a scriptwriter and publisher) helped or hindered us, where our ideas come from, and how, what and why we write. I hope the audience will want to chip in and that it'll be informal and fun!
Which authors (dead or alive) would you invite to a literary dinner party and what would be on the menu?
FB: Shakespeare, Rohinton Mistry, Anne Tyler and Alice Munro. I'm not much of a cook so I'd probably resort to one of my standard fail-safes of Nigella's Thai Yellow Pumpkin and Seafood Curry followed by some sort of fruit salad. And wine, of course.
VH: I'd get Anthony Bourdain to cook – his book Kitchen Confidential is one of my all time favourites.  Then Molly Parkin, Jilly Cooper, Ovid, Hemingway, Dorothy Parker and Scott and Zelda Fitzgerald.  Yikes.  What would be on the menu?!  Well, that's up to Anthony, but a plateau de fruits de mer would be appropriate – with lots of garlicky mayonnaise.  Something messy and hands on and Bacchanalian.
Complete this sentence: I do like to be beside the seaside because…
VH: Lobster.  It's one of my reasons for living.
FB: I love the sense of freedom and possibility that comes from being by the sea and from those big skies.
I got hooked on books when I read …
VH: Joan Aitken The Wolves of Willoughby Chase.
FB: Enid Blyton's Secret Seven. I was spending the night in a caravan when I was about eight. A pile of Secret Seven books were left for me to read. I'd never heard of them but with no grown-ups to turn off the light (they were all indoors partying) I binge-read several of them and since then, have never looked back.
What are you looking forward to at the festival?
VH: Deborah Moggach.  I remember reading her first novel, You Must Be Sisters, and being quite spellbound.  I've read pretty much all her books since.  Her plots are always so ingenious, and her writing is incredibly perspicacious and emotionally intelligent. I think she's probably a genius, in a quiet way.  I'm a huge fan – can you tell?
FB: There's a great programme to enjoy and I'm looking forward to hearing as many of the other authors talk as I can!
Thanks Veronica and Fanny! I'm sure you'll agree booklovers that, by the sounds of it, this is going to be a fun event, book your tickets HERE.