Dear Booklovers,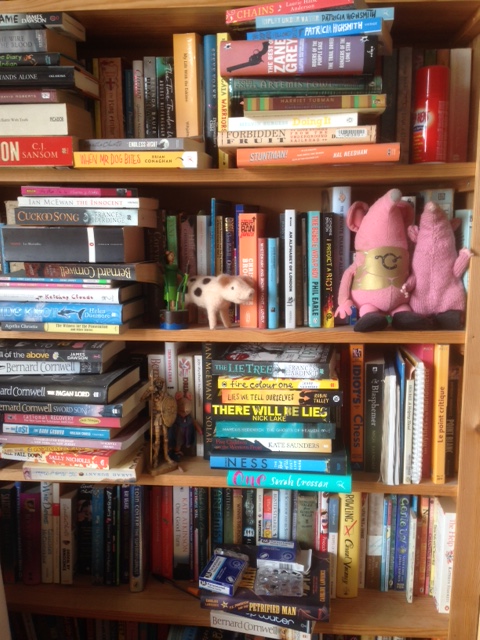 With World Book Night happening this Saturday, we thought we'd preview our fiction events this week. We've already been sharing Fanny Blake's Write Time Write Place photo, a shelfie from Tanya Landman and Deborah Moggach's dream literary dinner on our Twitter and Facebook feeds. It's been fun, do follow and like us for more exclusive titbits in the upcoming weeks! On Tuesday we published an exclusive mini interview with Veronica Henry and Fanny Blake to give you a feel for what to expect at their event in June.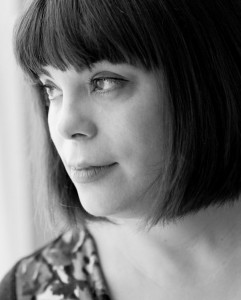 Here at Felixstowe Book Festival we like to not only enable you to meet some of your long-time
favourite authors, but to also discover new writers. On the Saturday evening of the festival we welcome two début novelists, S.E Craythorne and Megan Bradbury. Both are graduates of the MA in Creative writing at UEA and they are definitely writers to watch. More upcoming talent will be on display when Felixstowe Scribblers Start the day with a Story, the Orwell Writers' League share their Shakespeare inspired pieces and we all settle down for a bedtime story as we hear our short story competition winners in the final festival event (there's still time to enter!) We're also looking forward to welcoming locally-based authors Rosy Thornton, Pauline Manders and Mary Powles to discuss the influence of Suffolk on their novels.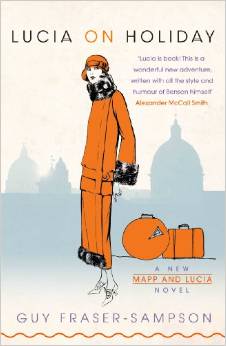 We also have a few fiction events that are a little bit different. Our Vintage Tea Parties, always popular at former festivals, return. This time we have Guy Fraser-Sampson talking about his Mapp and Lucia books to accompany your delicious tea and cake. For the first time we have an event about travel writing, but Oxygen Books are not like other guide books. These city guides pull together some of the best fiction and non-fiction written about the location to provide the reader with a unique evocation of the place. We also have our last-minute addition to the programme, A Country of Refuge. Lucy Popescu will be talking about this anthology of writing about the refugee experience. It promises to be a fascinating discussion, providing new perspectives on a very timely issue.
Of course we mustn't forget our wonderful Children's and Young Adult fiction events! For the very young we have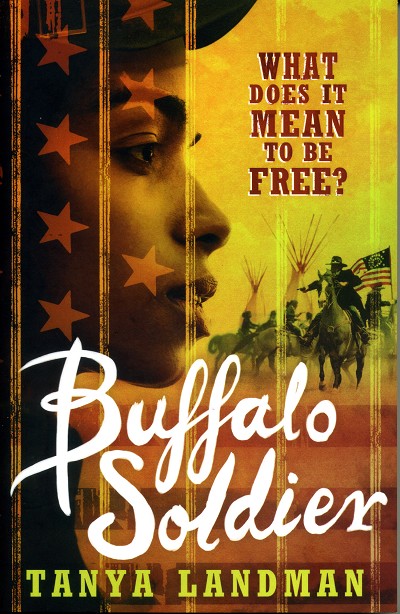 Rebecca Elliott talking about her picture books and leading a short illustration workshop for 4-8 year olds. Polly Ho-Yen joins us on the Saturday to talk about her stunning début junior fiction novel, Boy in the Tower. We have six school book groups reading the book so they can help interview Polly and we've received some rave reviews from them! Kicking off this year's Young People's programme on the Saturday morning we have 2015's winner of the prestigious Carnegie Medal, Tanya Landman. I've heard her speak before and can promise that this will be a very engaging talk for teens and adults. As an adult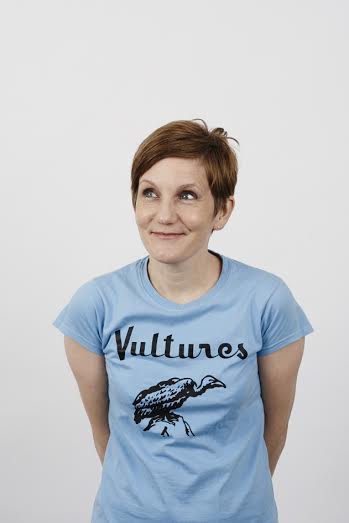 who loves junior and young adult fiction (there really is some great stuff out there!) I know that Daniel Hahn will have a lot to talk about in his discussion with Julia Jones about the Oxford Companion to Children's Literature. It was fun to see on Facebook recently, Hayley Long who's in conversation with Ruth Fitzgerald and Hannah Sheppard in our Writing Children's and Teen Fiction event, proudly spotting herself in Daniel's compendium – we only have the best at our festival!
What a lot to choose from and that's without all our crime fiction events who will have their very own preview week! Have a very happy World Book Night and do tweet/facebook us if you receive or give any of this year's books.
Bookish best,

Hannah and the Festival Team