Hello booklovers,
We've had a great response to our programme of fantastic fiction events for this year's festival, and can't wait for you to join us in June to celebrate the work of our inspirational authors. But it's not just fiction that we will be exploring at the festival; we also have a brilliant array of non-fiction writers who will be sharing their insights with us. So whether you're looking to learn about something new, or seeking a different viewpoint on a favourite subject, read on for details of this year's thought-provoking programme…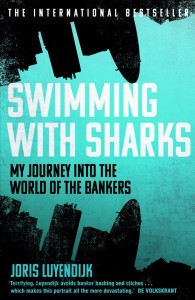 What with tensions mounting ahead of this year's EU referendum, what could be more timely than Giles Merritt's Slippery Slope, which explores Europe's prospects and takes a serious look at its troubled future. We'll tackle another controversial subject as we delve into the shady world of City finance with authors Ian Fraser and Joris Luyendijk. They'll be bringing their unique insights to discuss the 2008 crash of the Royal Bank of Scotland, and questioning whether bankers really are the true enemy in today's financial climate.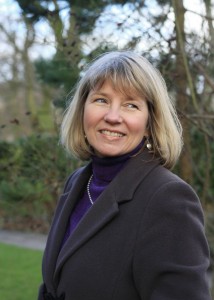 For history buffs, Roger Crowley's introduction to Portugal: The First Global Empire will be a must. This fully-illustrated talk will shed light on Portugal's invaluable contribution to world history, which has been largely forgotten today. We're also lucky to have two experts joining us to discuss famous women in history: Alison Weir will be exploring the lives of the wives of Henry VIII, presenting new theories about courtly life in the era and explaining how this inspired her latest historical novel, whilst renowned historian Juliet Barker will be sorting fact from fiction and offering a new take on the life of Charlotte Brontë, in honour of this bicentenary year of her birth.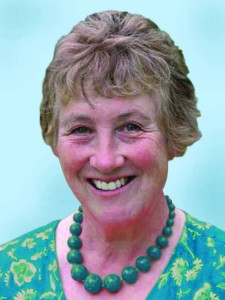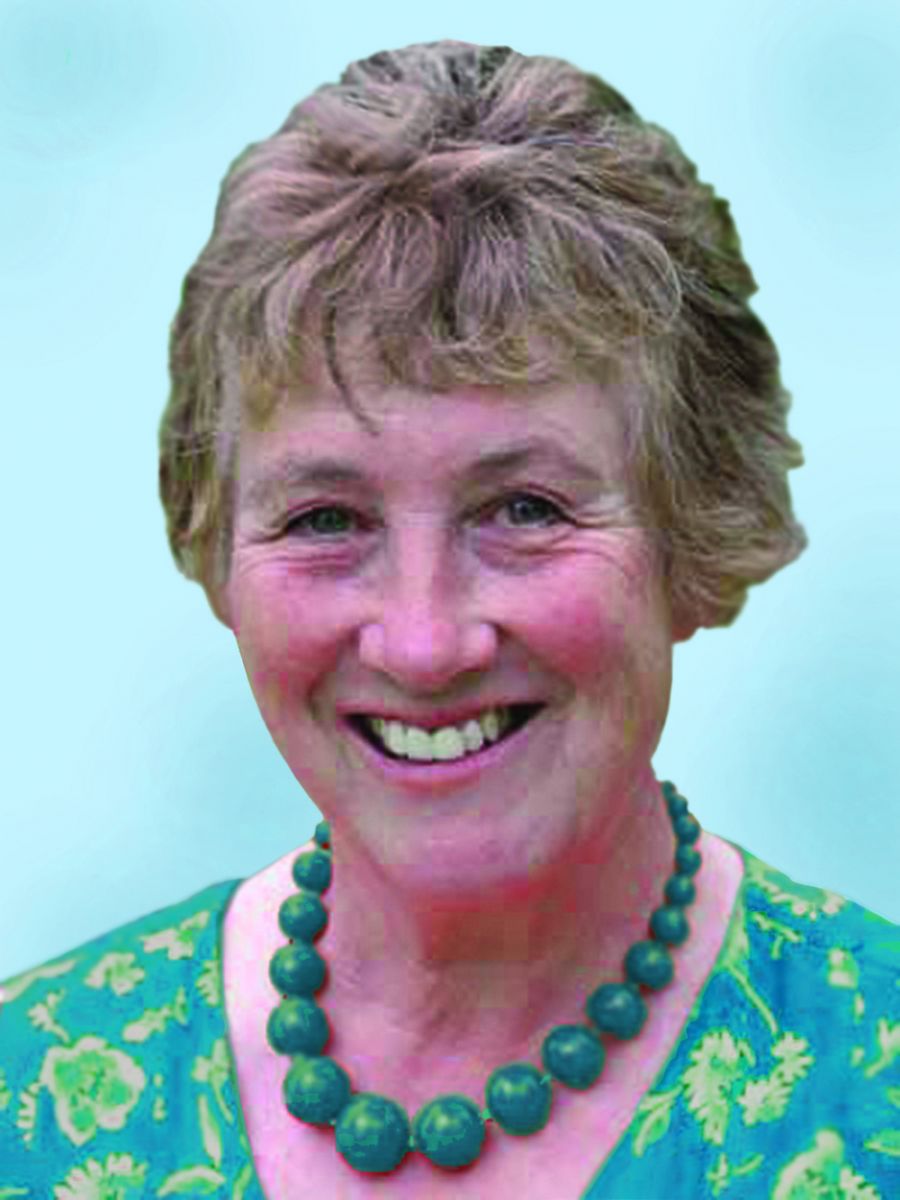 Perhaps you've considered exploring your family's own history? Author Sheila Wright has extensive experience of researching and writing biography of everyday lives, and will be taking a look at some of the ethical questions at the heart of personal research.

Some of you may already be familiar with the local FlipSide festival, which celebrates all aspects of the arts and has a strong Brazilian flavour. Founder Liz Calder will be bringing FlipSide to Felixstowe as she discusses the position of Brazilian writers, novelists and poets on the world stage, and questions why we still know so little about them in the UK. We continue this international theme with a look at the world of literary translation. Many of us have enjoyed overseas hits like The Girl with the Dragon Tattoo and The Shadow of the Wind, but few would profess to seeking out translated works. Our 'Dialogues' panel explores why it is that we feel this way, and the role of the translator in the modern literary world.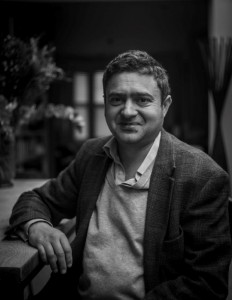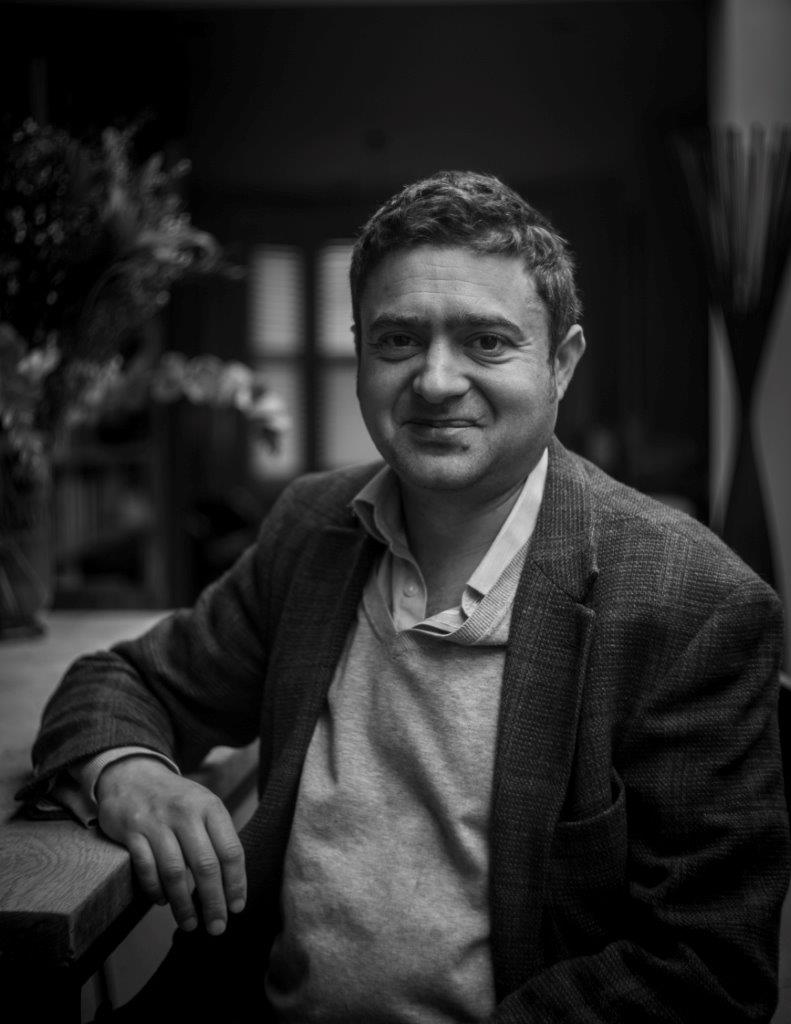 From overseas to Felixstowe's very own shores: we'll be diving into the enigmatic history of the North Sea with Tom Blass, author of The Naked Shore. Tom explores the lives of those who have battled with this most treacherous of seas, and seeks to uncover some of its mysteries and secrets. Why not take things to a spookier level and join author Ed Nicholls on his ghostly candlelit tour of Britain's most haunted theatres and pubs…if you dare!
So there you have it – just a glimpse of the non-fiction delights which we will have on offer this June! We hope this has whet your appetite, and of course you can find out more details of all of these events on our programme pages here.
Until next time!
Rosie and the Festival team