We love that our book festival always attracts many aspiring writers of all ages. Of course, just listening to our array of professional writers can be inspiration enough to dust off that notebook, but we also like to have a selection of practical sessions and workshops to encourage you to whip out your pen.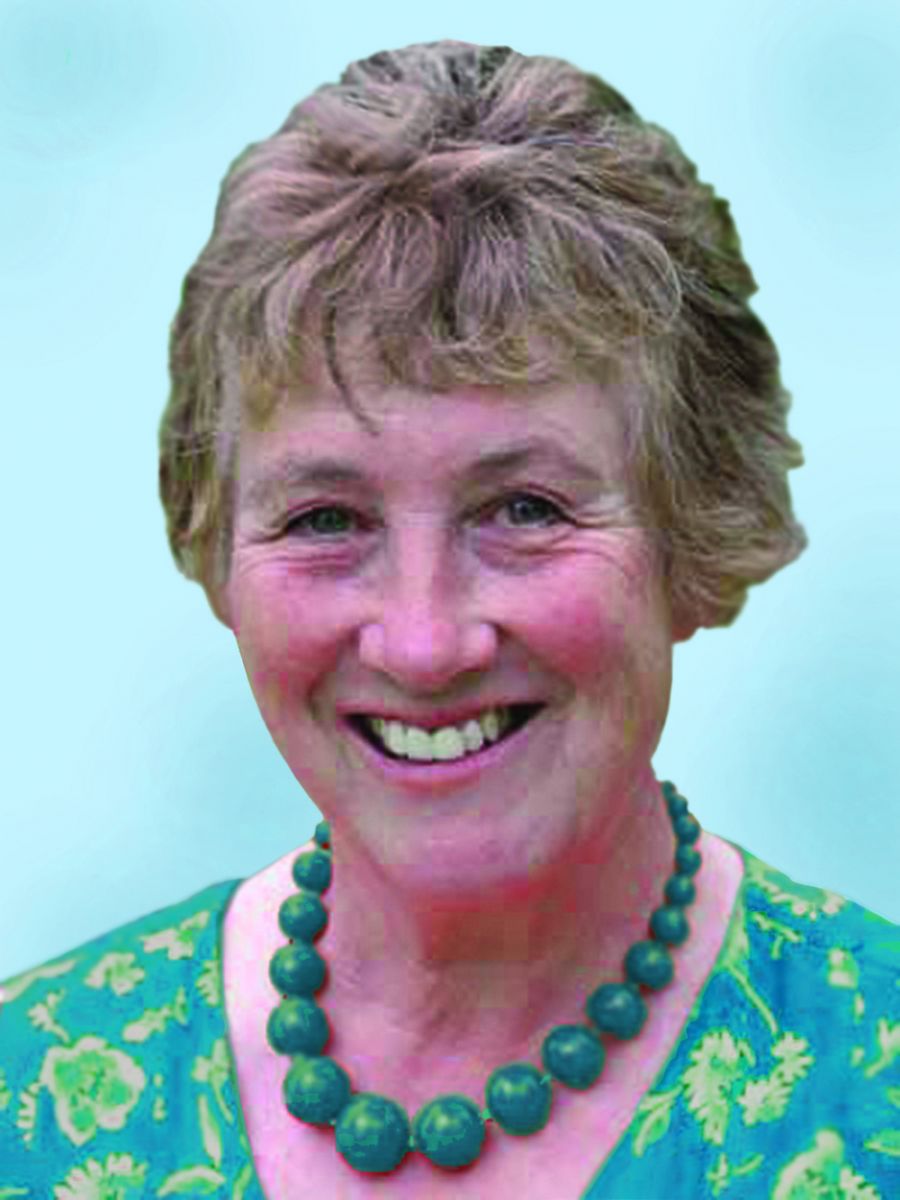 For 2016 we've hand-picked a selection of workshops and this year they will all take place in The Orwell Hotel. Sheila Wright will be a leading a session on Tact and Diplomacy in Family Research. Maybe you've unearthed a juicy story in your family history but are not quite sure how to translate it delicately to fiction? Let Sheila guide you! She told us more about what to expect from the workshop: "Some of my books relate real life stories, based on diaries, letters, interviews and memories told to me. In fairness to those involved, not everything I am told is included in the books. I will be giving examples, some comical and some poignant, of the decisions I have made over what should be kept private." On Saturday we also have have novelist Rosy Thornton leading A Character in its Own Right? This workshop will explore the use of landscape and nature in fiction, answering questions like 'what makes a landscape come alive for the reader?'
Sunday brings us the Killer Women! Crime writers Melanie McGrath and Kate Rhodes will be leading a workshop to take you through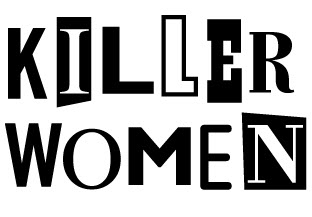 writing crime fiction from story structure right through to publication. Melanie promises 'techniques, tips and exercises to excite your creative juices and improve your writing confidence'. On Sunday we also have Wendy Constance leading a taster workshop all about finding ideas. Wendy promises 'Simple writing exercises to help you tap into your imagination, with a little help from my 'not-quite-Mary-Poppins-bag". It's the perfect session if you need an inspirational kick-start!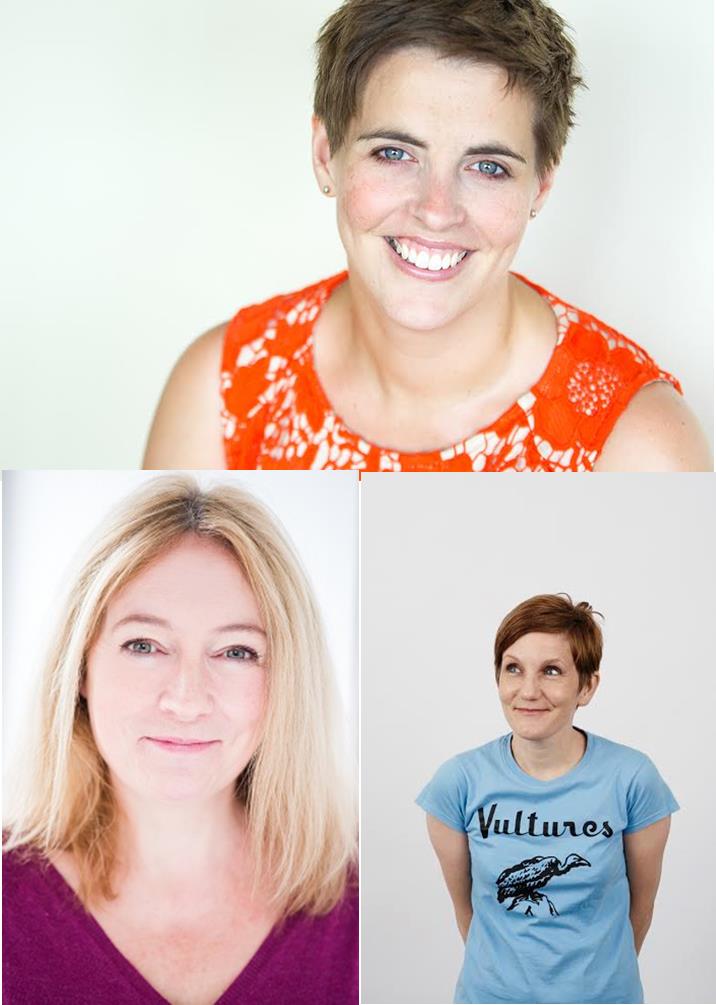 Last year we had several comments on feedback forms requesting an event about writing Young Adult and Junior Fiction and we thought it was a brilliant idea! We're delighted to bring you a panel event with Costa prize nominated teen author Hayley Long, writer of junior fiction Ruth Fitzgerald and agent of YA and Junior fiction Hannah Sheppard. This is sure to be a lively discussion and there'll be plenty of opportunity for questions.
And of course we haven't forgotten the young creatives in our midst! Kev F Sutherland has written and drawn for The Beano, Doctor Who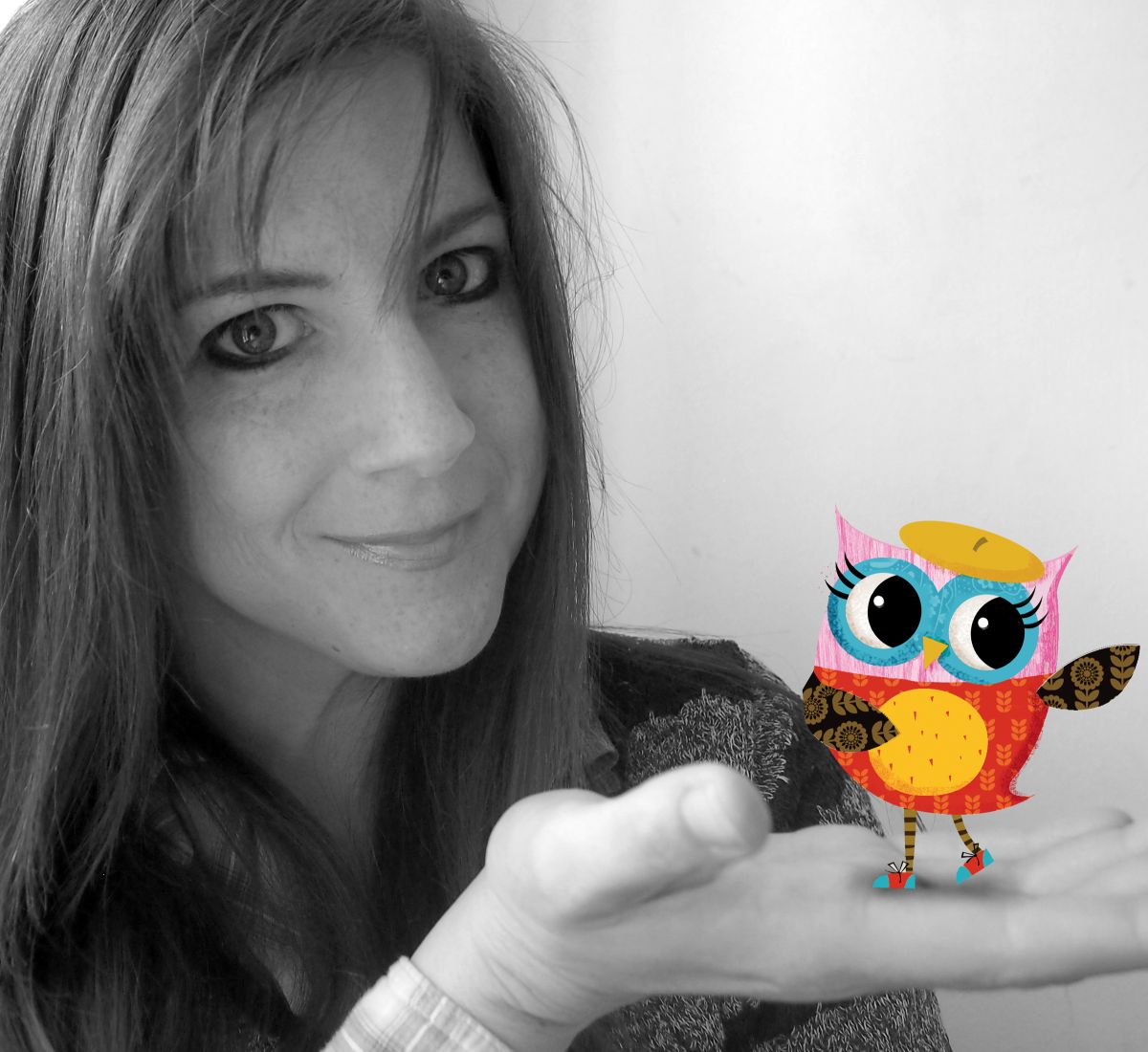 and Marvel comics and he will be leading two workshops to show you how easy it is! In this session (for ages 7+) you will go away with a comic containing a strip by everyone in the class and an individual caricature by Kev. For younger festival goers we have Rebecca Elliott visiting on Sunday morning to read her picture books and help you to design and draw the front cover of your own picture book. Budding young writers definitely need to check out These Books are Made for Walking! with Felixstowe Academy on Saturday morning. This is a free drop-in activity in which you can hear all about the exciting storytelling packs the students have been creating and then have a go yourself.
In Felixstowe we are lucky to have several writing groups and their talents will be on display at this year's festival. The Café Poets will be reading some of their work in Poetry and Pimms on Saturday evening. On Sunday afternoon the Orwell Writers' League will be sharing  some of their short stories celebrating Shakespeare. You can hear more fiction on Sunday morning as Felixstowe Scribblers Start the Day with a Story, then come and have a go in the afternoon in their interactive Flash Fiction session. These sessions are all the perfect opportunity to discover hidden local talent or to even to see if you'd like to join one of these friendly groups.
Remember that all of these events have very limited capacities so do book early to avoid disappointment!
Before I go, just a little reminder that TODAY is the last day for short story competition entries so pop those into Felixstowe Library before closing time. We also have our QUIZ NIGHT this evening and tickets are still available from Stillwater or on the door. And finally a shout out for BooksEast festival which is happening at the moment in Ipswich. They've got a fab selection of events and I personally recommend Meg Rosoff who was a big hit at Felixstowe Academy last year and whose latest book is fantastic!
Best bookish wishes,

Hannah and the Festival Team