Hello booklovers,
This week we're exploring all things poetical on the blog. Year upon year we have been developing our poetry programme at the festival, aiming to present an exciting mix of styles and genres to suit all tastes. So read on to find out what we have in store for you this year…
Cast your minds back a few months and you may remember the series of love poems that we published on the blog, written by the Felixstowe Café Poets. These poems proved extremely popular, and we're pleased to announce that the Café Poets will be joining us at the festival to share more of their work, on the evening of Saturday the 25th of June. There'll also be Pimms available for those that fancy it!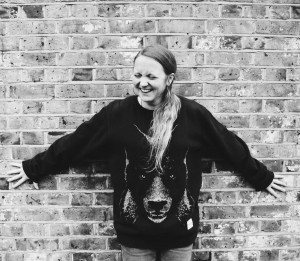 We'll continue our 'Pimms and Poetry' theme with acclaimed performance poet Hollie McNish on the afternoon of Sunday the 26th of June. Hollie is winner of the 2015 Arts Foundation Award for Spoken Word, and the very first poet to record an album at the Abbey Road Studios. She recently published Nobody Told Me, a collection of poems exploring the shocks and discoveries she faced when she entered motherhood.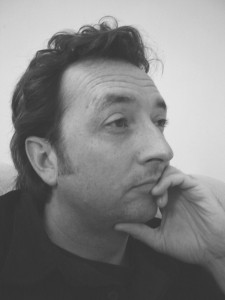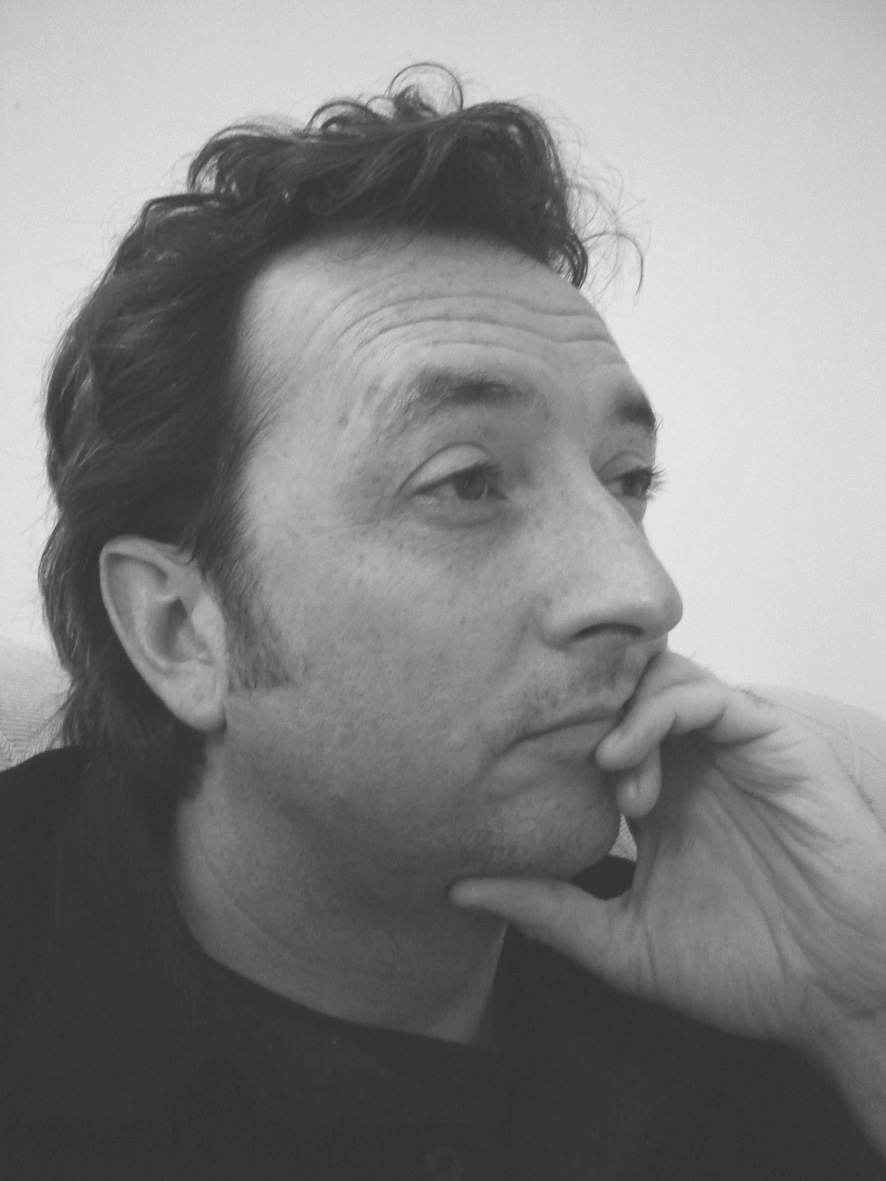 We're excited to be welcoming award-winning poet Will Stone to this year's festival. Will's latest collection, The Sleepwalkers, ranges across Britain and Europe, past, present and future, exploring the best and worst of human civilisation, and our relationship with nature. Join us for what's sure to be a powerful poetic journey on the afternoon of the 25th.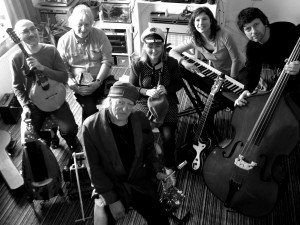 And now for something rather different! Essex poet-musician Martin Newell will be reading two of his long poems, 'The Song of the Waterlily – the building of a boat' and 'Black Shuck', accompanied by original music composed and performed by The Hosepipe Band. The poems explore myths and traditions at the heart of East Anglian history, and take on a new significance when put to music. Find out more about this unique project here.
So there you have it – a real poetic smorgasbord! We hope that this has whetted your appetite for our festival weekend, and you can find out more details about all of these events here.
Until next time…

Rosie and the Festival Team