Hello booklovers,

We've been raving about our poetry events this week so we thought we'd treat you to a little chat with the fabulous Hollie McNish. When Festival Director Meg saw Hollie perform at another festival she knew she had to bring this hugely entertaining poet to the East Coast. Many of you already have tickets for this event and you are definitely in for a treat!
Hi Hollie, we can't wait for your event in June! What can we expect from it?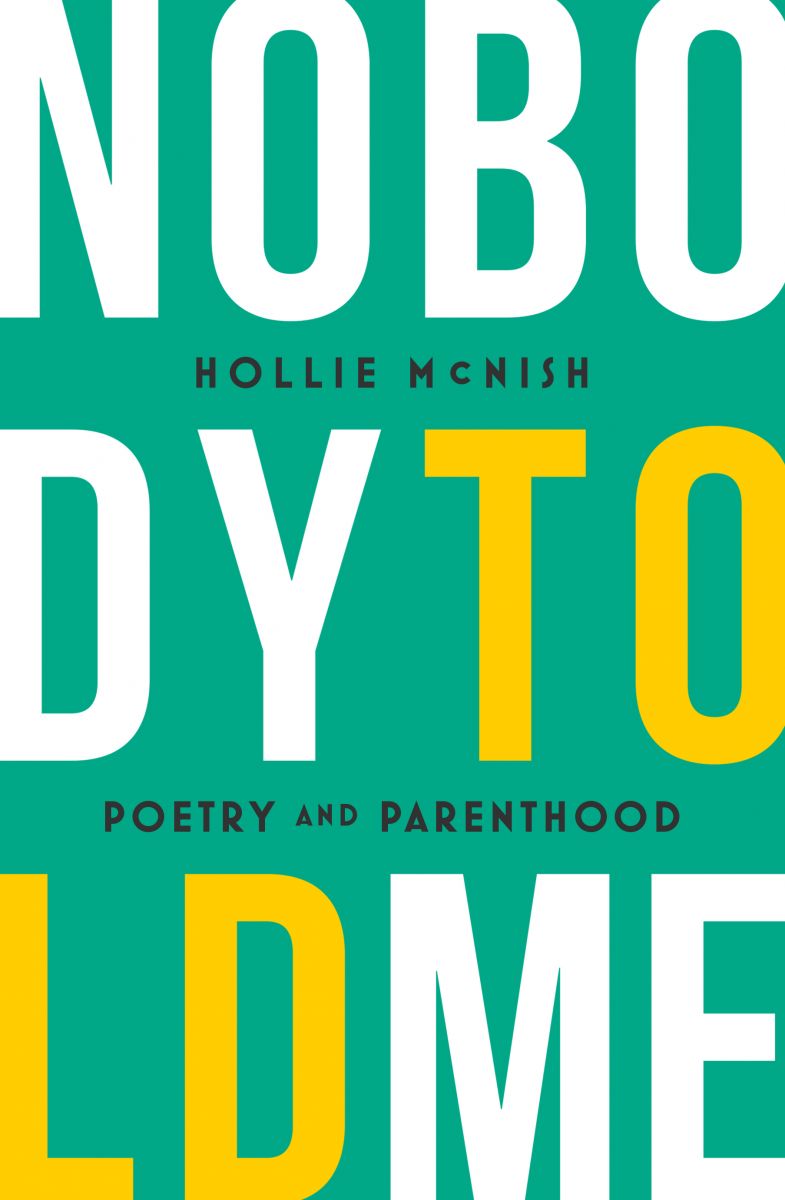 A sort of half chatting/half performing of poems and prose from Nobody Told Me, a book I wrote over three and a half years – my diaries in fact, just now in book form! So I'll be talking and reading all about parenthood, bodies, sex, ice cream, politics – anything that was in my head when becoming (or trying to become) a mum! A bit of swearing (just to warn those as it is a literature festival) and hopefully a lovely evening out.
Sounds like there'll be something there for us all to relate to! Okay, fun question now: Which authors (dead or alive) would you invite to a literary dinner party and what would be on the menu?!
Depends who cooks best! Oh no, sorry, I'd have to cook wouldn't I!! (I've still not been to a dinner party so not sure of the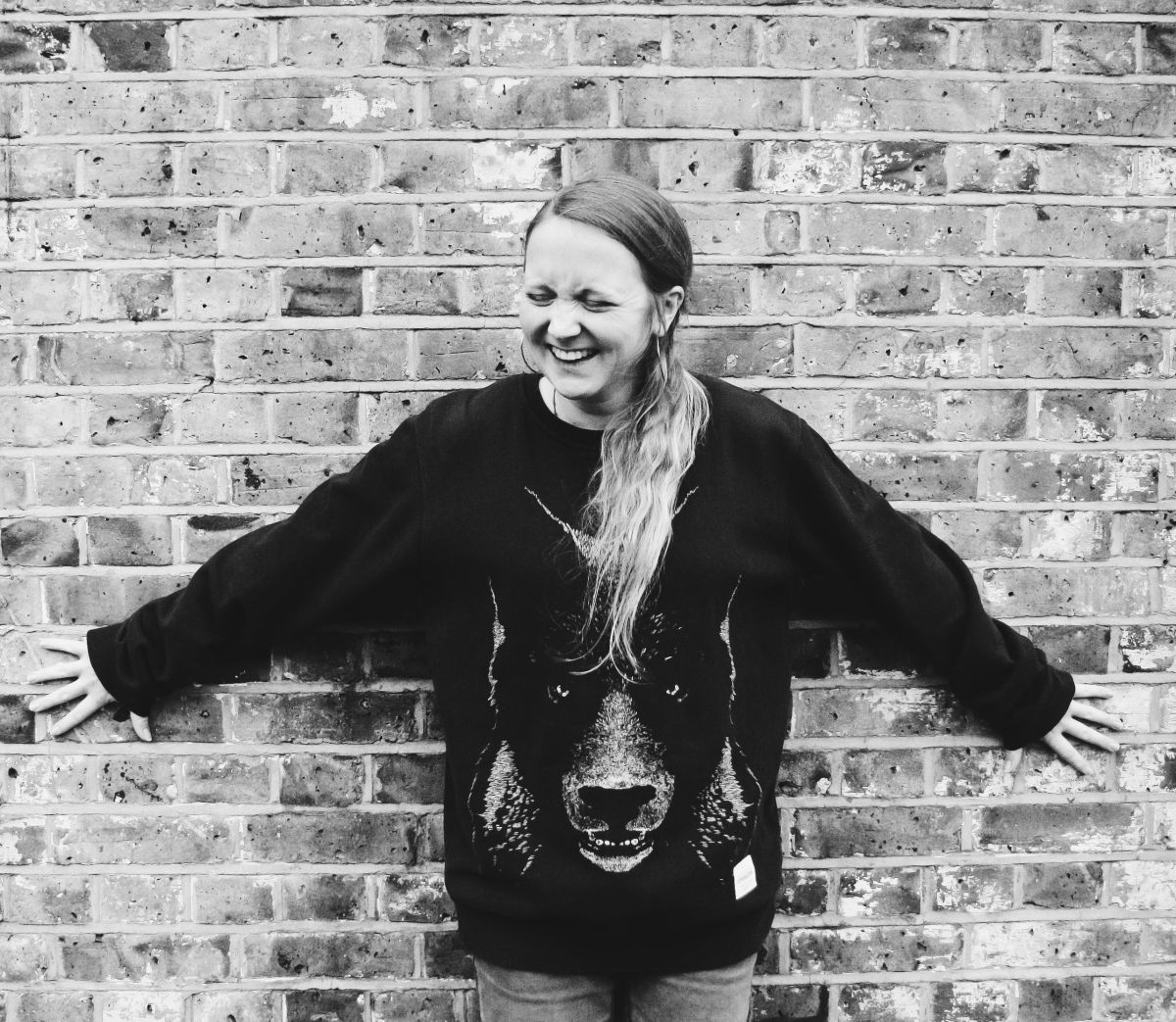 etiquette!) I'd love to see Charles Dickens and Irvine Welsh chatting to each other as I love them both and would be fascinated to see how they relate to one another as I think their writing has done, and still does, so much to represent people who's voices are otherwise no-where. I'd like Salena Godden and Jean Binta Breeze sat next to each other cos I think they'd be hilarious together and then Anne Frank so I could say thank you and because she missed far too many parties to count. There are so many people I'd love to have there. I'm not too bothered about the food! Just some drinks and somewhere to sit and chat (I can't stand these standing up wandering around kind of parties!!!) A BBQ might be better for me actually!
Sounds like a hoot! Now complete this sentence: 'I do like to be beside the seaside because…'
…the sea makes me so excited I often just fall in and scream in delight (as my daughter stares at me in hysterics!)
Let's hope it's sunny then, although swimming in the rain is pretty fun… So tell us, what got you hooked on books?
The Lion, the Witch and the Wardrobe. I still long to recreate that feeling at the end of the book when that whole life merges into a split second of time away. It totally exploded my whole young teenage mind! I don't read a lot of fiction books, I prefer non-fiction every time but I've recently been re-hooked to fiction by Irvine Welsh's Glue. I cried for three hours at the end of the book!
Sounds traumatic, we might stick with Aslan 🙂 Finally, what are you looking forward to at the festival?
I'm not sure what's on yet but I'm just looking forward to being able to learn new things, as I always do at these festivals. It's such a treat, honour, to go to them; to be able to meet people and read and watch others. And the sea; and getting a chip butty with my daughter on the beach!
Mmmmm, delicious. Thanks Hollie, see you in June!