Hello booklovers,
Here's a question – how many of you are crime fans? We'd guess that the number is pretty high, judging by just how popular our crime events consistently prove to be at each year's festival!
You'll be happy to hear that this year's lineup is as impressive and wide-reaching as ever – we're delighted to be welcoming crime writers both established and new to the scene, and the huge range of subjects and styles that they explore shows just how diverse and exciting a genre this can be. Read on for a thrilling glimpse of what's in store…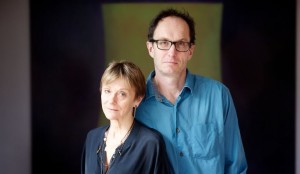 Find out what life is really like for a successful crime writer with husband-and-wife team Sean French and Nicci Gerrard, who have been writing crime novels together for twenty years as Nicci French, all whilst working as journalists and raising four children!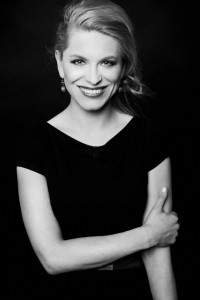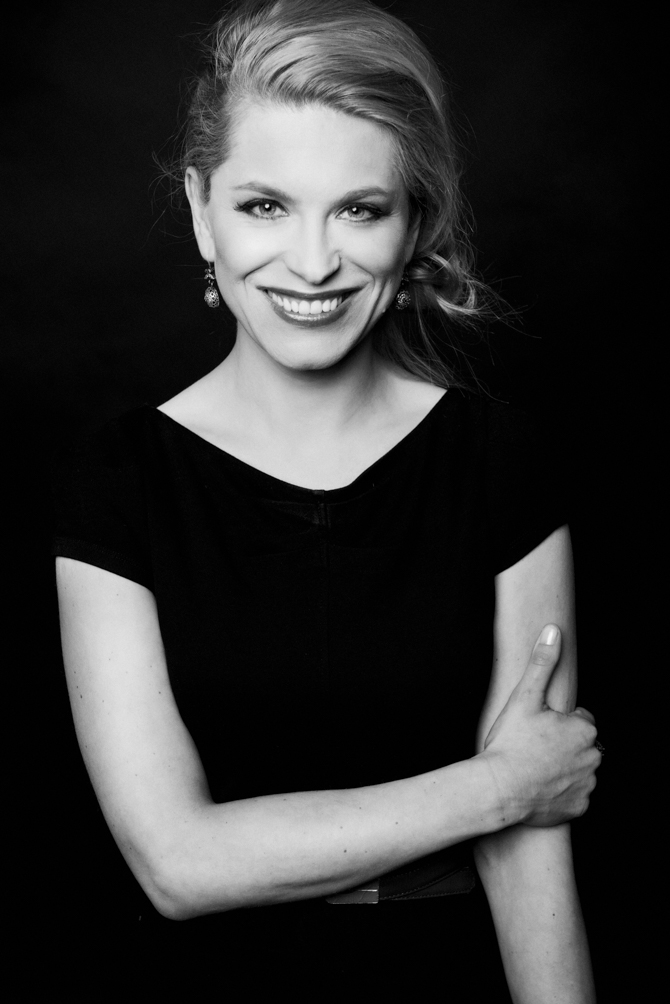 Local author J. M. Hewitt tackles a tough topic in her Chernobyl-set crime novel Exclusion Zone, whilst writers Julia Crouch, Elizabeth Haynes and Ruth Dugdall explore the dangers on our very doorstep in their event, 'Home is where the hurt is…', charting the rise of 'Domestic Noir'. We also explore crime writing from a wholly different cultural perspective with our Polish Noir event – bestselling Polish novelist Katarzyna Bonda and translator Antonia Lloyd-Jones will discuss the growing presence of Polish crime writing on the international stage.
Things get menacing as we cut to the core of the human psyche with the 'Killer Women' group – M.J. McGrath, Kate Rhodes and Laura Wilson – as they discuss one of the thorniest, most fascinating issues of them all – Does Evil Exist? But if that seems a little too dark for you on a sunny June weekend, never fear – we have Mandy Morton joining us to launch the third book in her fabulous No. 2 Feline Detective Agency series.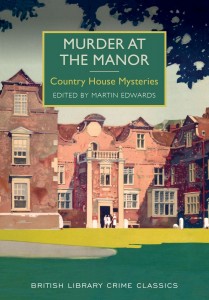 In the mood for some nostalgia at the festival? Martin Edwards and Rob Davies will be exploring the enduring legacy of golden age crime, and its resurging popularity with readers today. We'll also be joined by two writers newly entering the crime arena: Guy Fraser-Sampson and Hugh Fraser. Guy will be discussing his new Golden Age-inspired detective series The Hampstead Murders, while Poirot actor Hugh introduces his first novel, Harm, a gripping modern crime thriller.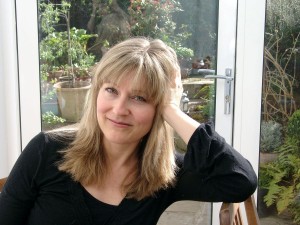 Has all this left you keen to wield a pen and create some masterly villains yourself? Join M.J. McGrath and Kate Rhodes in our 'Killer Women' crime-writing workshop to find out how it's done!
So there you have it – we hope you'll agree that this year looks set to be one of the most tantalising crime lineups that we've ever had at the festival – terrifying and intriguing in equal measure! Remember, you can find out more about all of these events by checking out our programme pages here.
Until next time,

Rosie and the Festival team