This week we interviewed one of the Killer Women, Kate Rhodes. Of course we warned her that anything she said may be used as evidence… 
Hi Kate! You're joining us in June for a panel discussion and a crime writing workshop, tell us a bit more about the panel event…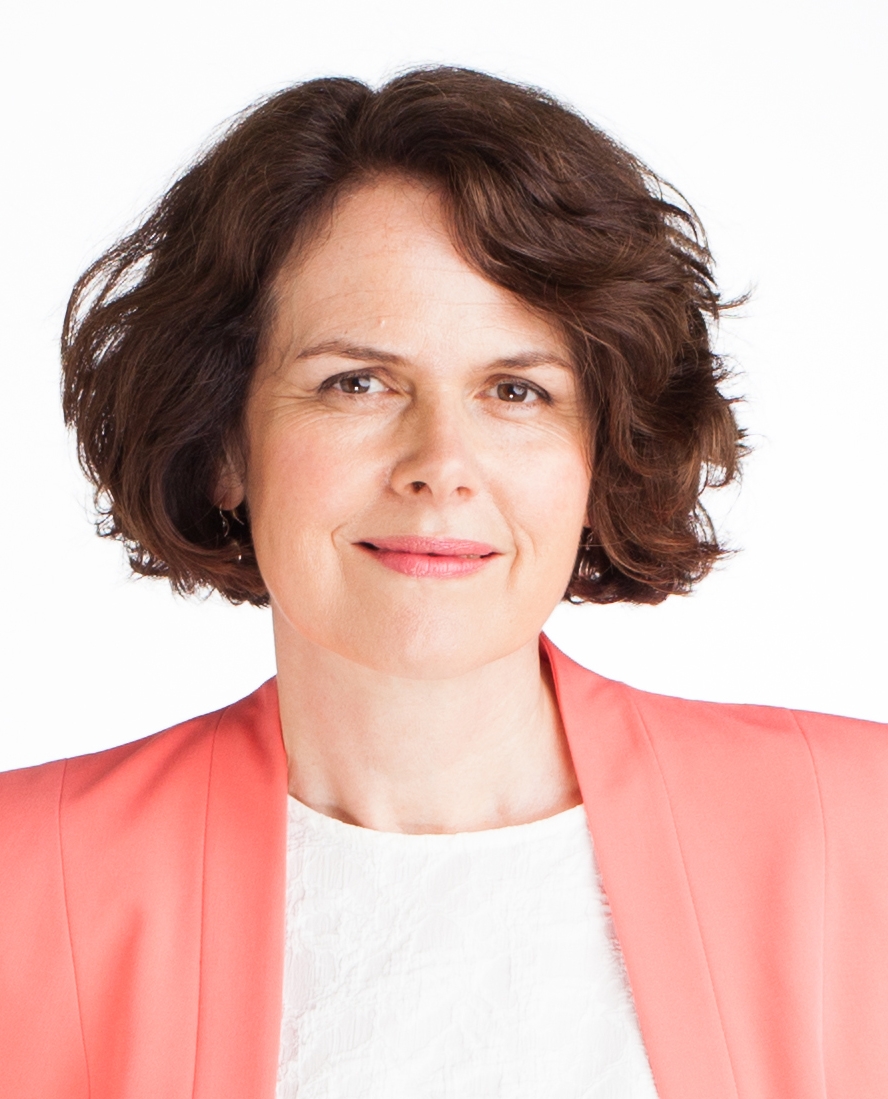 I'll be debating whether or not evil exists with fellow members of Killer Women, Melanie McGrath and Laura Wilson. The concept of human evil is one every crime writer grapples with on a daily basis, so we'll be offering our own views on what makes someone commit an evil act. We'll also be talking about the work of forensic psychologists and the detectives we consult when researching our books, and looking at some murder cases which have left an indelible mark on the popular imagination.
Sounds fascinating whether you love reading crime or not. So, fun question for you: which crime writers (dead or alive) would you invite to a dinner party and what would be on the menu?
If I could invite any crime writers to a dinner party, I'd bring PD James, Patricia Highsmith and Graham Greene back from the dead, to give me a masterclass in classic crime writing over the champagne and canapes.
And wouldn't that be a masterclass?! Now complete this sentence: 'I do like to be beside the seaside because…'
…I lived in Felixstowe for five years, but had to leave because of work. I still miss long blustery walks by the North Sea, fish and chips at Felixstowe ferry, and making the boat crossing to Bawdsey on a hot summer day.
A local girl then! You'll have to have a little trip to Felixstowe Ferry whilst you're here. Now, tell us, what got you hooked on books?
I got hooked on books when I read Anne of Green Gables at the age of eight. It gave me my first introduction to a feisty and fearless and heroine, and taught me that books are somewhere you can escape to, forgetting about the outside world.
That's one of my absolute favourites as well, an excellent choice. Before you go, what else are you looking forward to at the festival?
It's hard to choose a single event from such a brilliant programme, but if I had to single out just one, the Polish Noir looks fascinating.
Well, all the clues point to Kate's events being brilliant! Tickets are still available for Does Evil Exist? and Crime Writing Workshop and at our prices they're a steal…