Jeanette Hewitt's first crime novel, Exclusion Zone, has recently been published. We're delighted that this talented local author will be joining us in June to tell us more and we caught up with her for a mini-interview…
Hi Jeanette, we're so excited for your event, can you give us a taster of what to expect?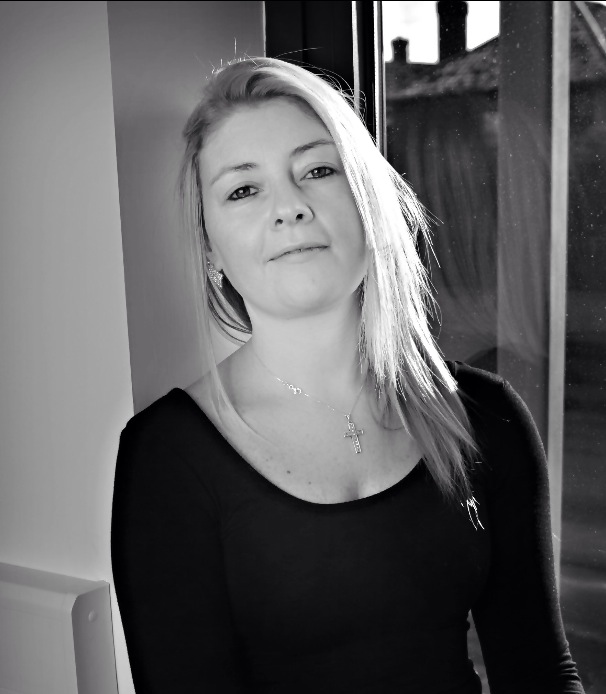 It's the 30th anniversary year and I'll be talking about the Chernobyl disaster and the effects it's had on the land and the former residents. I'll also be discussing why and how I incorporated this historic event into my debut crime novel, and the wild and crazy road to publication.
How interesting! So tell us, which authors (dead or alive) would you invite to a literary dinner party and what would be on the menu?
Gosh, there are so many to choose from! Jackie Collins, because she was a writing legend – her work is so much more than the 'bonkbuster'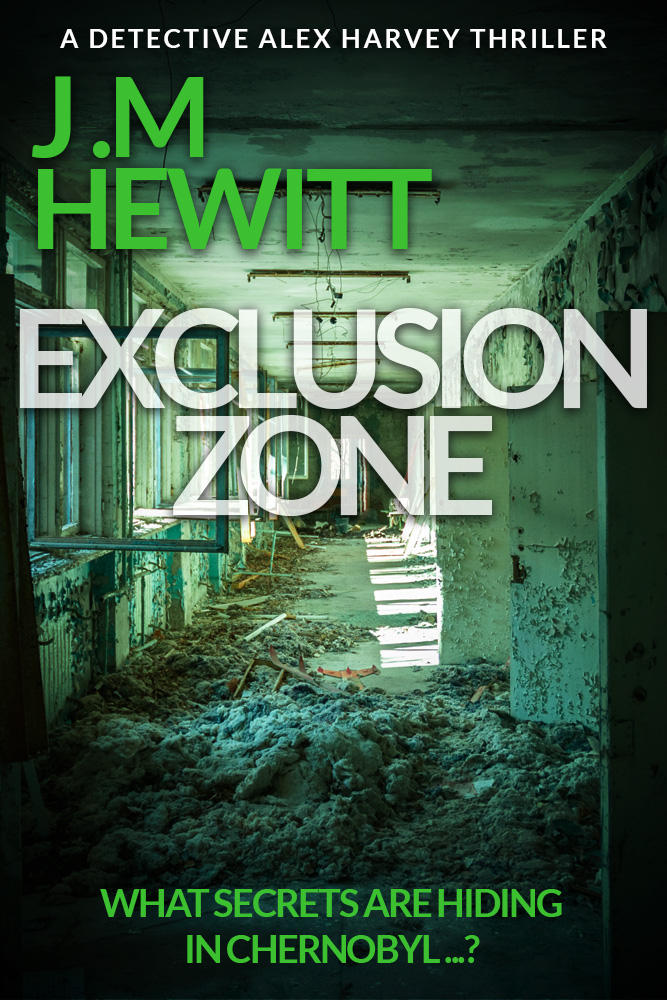 it's often referred to as. Living authors Louise Beech and Ruth Dugdall as they are just simply lovely ladies, beautiful inside and out. My crime writing inspiration; Alex Marwood, as she's always full of such wonderful advice and support. Hmm, we need to balance out the gender, so I'd invite Ragnar Jonasson, creator of the Dark Iceland series, I'd like to pump him for information on his home land and his inspiration, and Jeffrey Archer who could no doubt regale us with amazing tales to rival those of Jackie Collins! I would serve chilli con carne from a big pot and copious amounts of red wine.
That sounds like quite a party, perhaps with all those crime writers you should make it a murder mystery game evening? Now, Felixstowe gal, can you complete this sentence for us: I do like to be beside the seaside because…
Living here is like being on a permanent holiday!
Shhh, they'll all want to move here! What first got you hooked on books?
My mum's Catherine Cookson novels! It grew from there!
And finally, what are you looking forward to at the festival? 
Everything! Meeting authors and readers, mingling with the awesome festival volunteers who are waiting in the wings and keeping it all together. And partaking in my first solo event!
Oh stop it, you're making us blush with your kind words! Do come along and hear about Jeanette's brilliant criminal début on the Saturday evening of the festival.