Pssst *says from side of mouth* have you heard about the most exciting events at this year's festival? No? Well, come closer, pull up a comfy seat and let me tell all…
As the Young People's Programme Coordinator I may be slightly biased, but our children's and teen events are always the liveliest and they definitely have the best audiences – believe me, children often ask our authors very insightful questions along with what we all really want to know, ie. 'what's your favourite film?' And if these audiences really enjoy themselves then these authors will get whoops and cheers instead of fervent polite applause.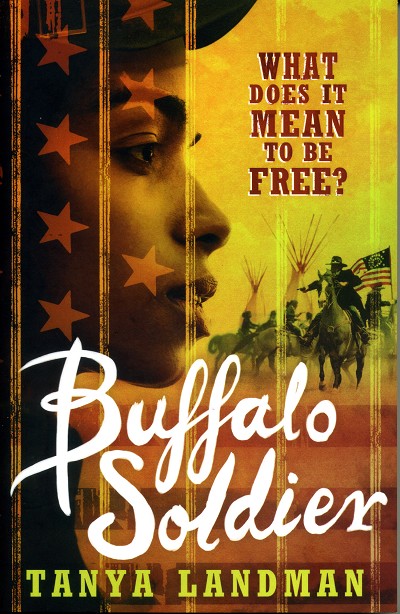 We kick off our young people's weekend programme by welcoming acclaimed author of Young Adult and Junior fiction and 2015's winner of the prestigious Carnegie Medal, Tanya Landman. Tanya will be talking about the inspiration behind some of her books – from her days working at Bristol Zoo, to her accident prone children and eternally optimistic Labradors. She'll describe how the north Devon landscape – and a real-life villain – inspired her latest book Hell and High Water. And how a fascination with westerns led to the writing of Apache and Carnegie winner Buffalo Soldier. I've seen Tanya speak before and can promise a fantastic event for teens and adults (we've said 12+ as an approx guide)!
If you're an aspiring writer of Junior or Young Adult fiction then you'll not want to miss our special panel event Writing Children's and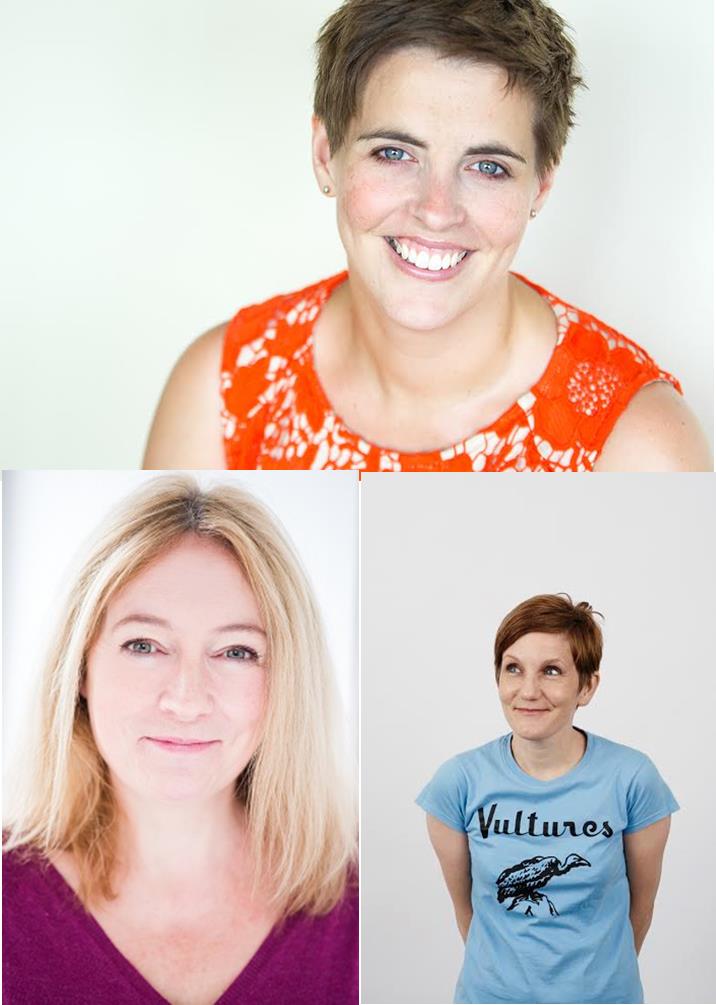 Teen Fiction. Join Costa prize nominated teen author Hayley Long, author of junior fiction Ruth Fitzgerald and agent of junior and YA authors Hannah Sheppard from the D H H Literary Agency, as they share their wisdom and experience. This is an event created by popular demand – yes we really do consider your suggestions on those pesky feedback forms! For those adults with an interest in children's fiction (and who amongst us doesn't have a nostalgia for our childhood faves?) we have the editor of The Oxford Companion to Children's Literature, Daniel Hahn, exploring the world of children's literature in a session over in The Orwell Hotel.
As in previous years, we've been working with local schools and students at Felixstowe Academy are in for a real treat on the Friday before the festival when Hayley Long visits them for a workshop and talk. We're also delighted to be welcoming year 8 students from the Academy on Saturday morning to share their Walk-in Books project. The students have been making these exciting packs to inspire storytelling in local primary schools and now they invite you to have a go! This is a FREE drop-in activity with a half hour presentation.
Throughout the weekend we also have our Book Trail and this year the town centre will have been visited by some recognisable characters of children's fiction. Can you guess who they are from the objects they've left behind? Collect your trail from The Orwell Hotel or Felixstowe Library for a bargain price of 50p and then venture around the town centre to solve the bookish clues. Correct trails will even be entered into a prize draw!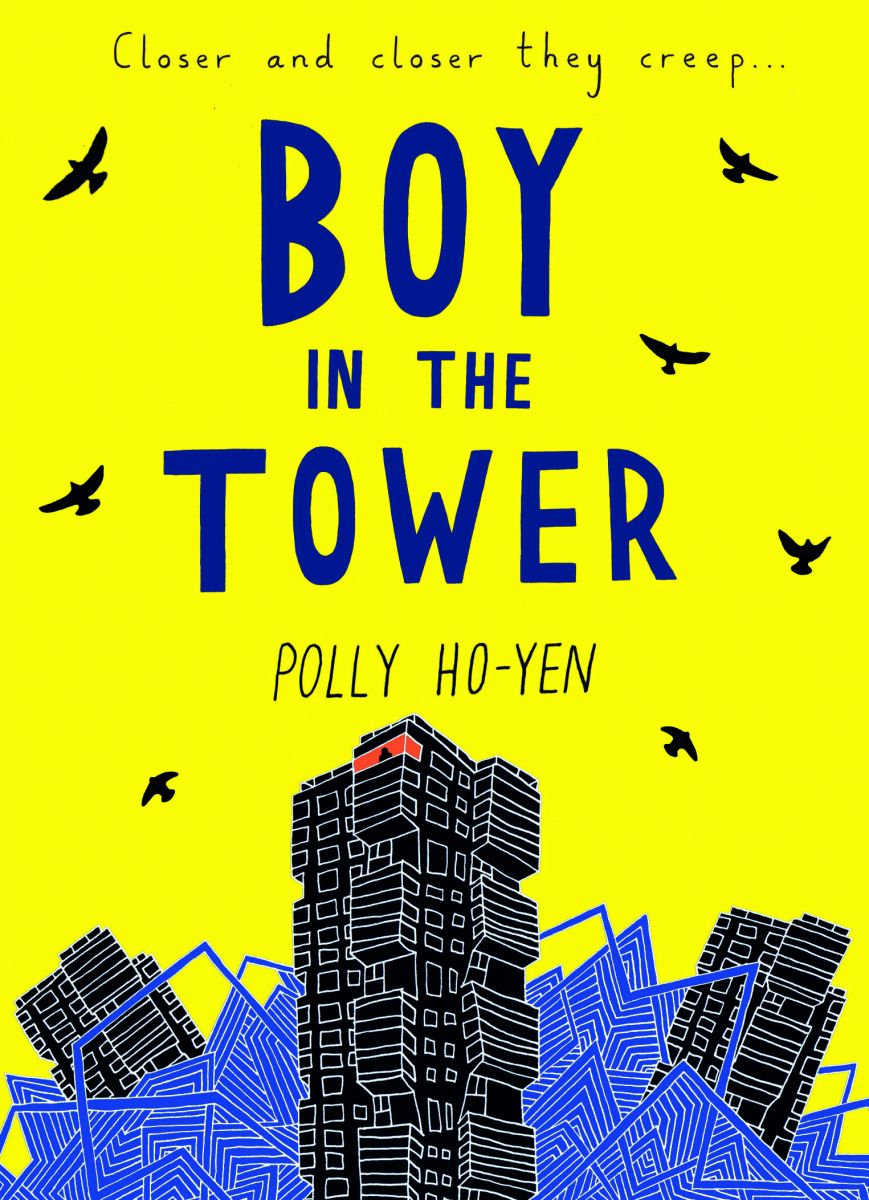 On Saturday afternoon we will be welcoming Polly Ho-Yen to talk about her extraordinary junior fiction debut Boy in the Tower. Six local primary school book groups are reading the book and will be helping to interview Polly. We're incredibly grateful to Suffolk Book League who are supporting this event. I could not put this book down and immediately knew that we needed to have Polly at this year's festival. Thankfully our book groups feel the same and we're already getting rave reviews! Excitingly the experience is really impacting the kids' enthusiasm for books – one book group leader has  reported that as soon as they'd finished Boy in the Tower they were desperate to read another book together. That is why we do what we do.
The fun continues on Sunday as we welcome Kev F Sutherland and his Comic Art Masterclasses. Kev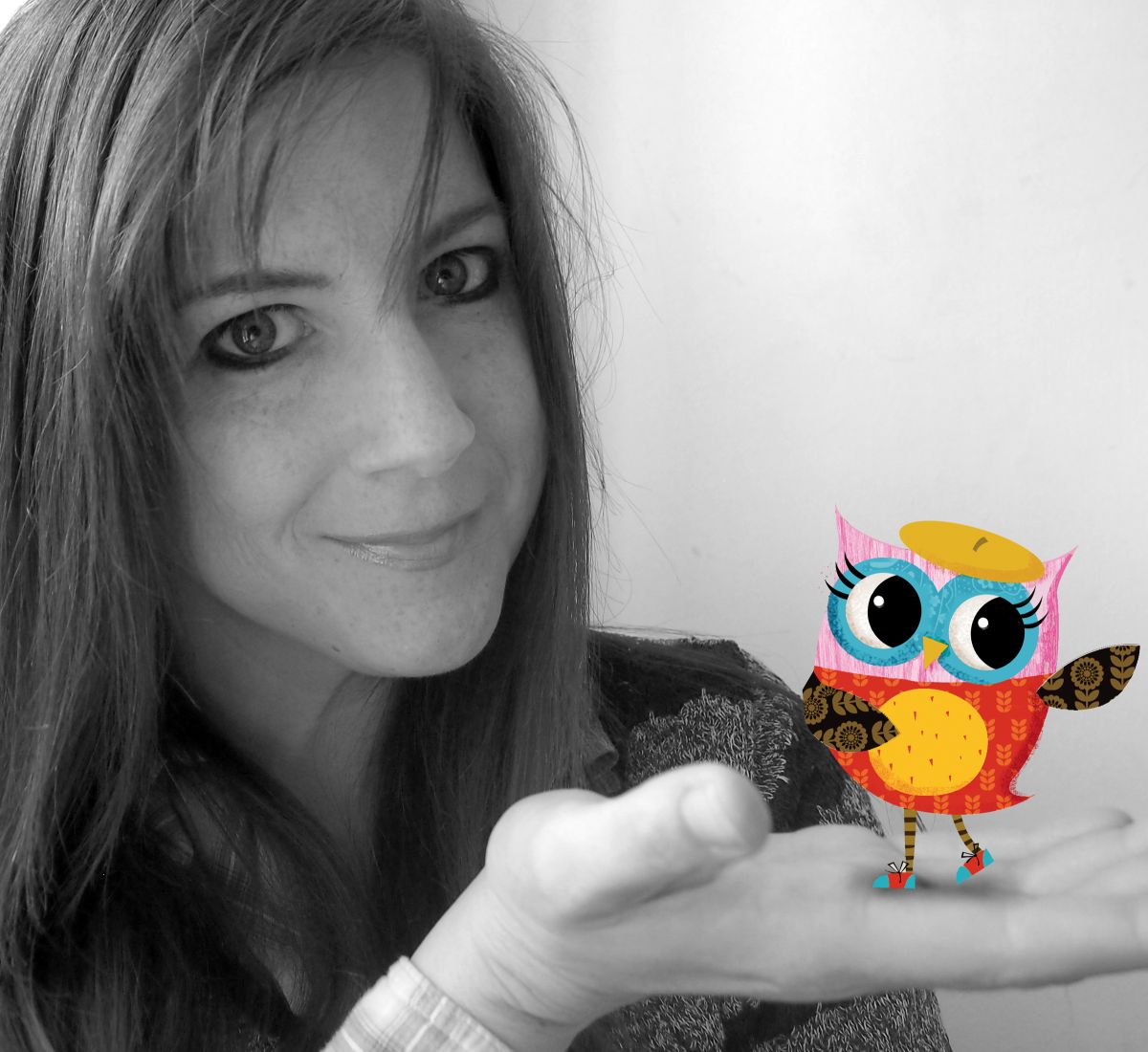 F writes and draws for The Beano, Doctor Who and Marvel comics and in this two hour workshop he'll teach you how easy it is! We welcome children, teens and adults to this and remember places are very limited. For younger children we have picture book author and illustrator Rebecca Elliott reading her stories and leading a short illustration workshop. One of Rebecca's illustrations features on the children's library card for Suffolk Libraries and she's produced tons of gorgeous books for kids.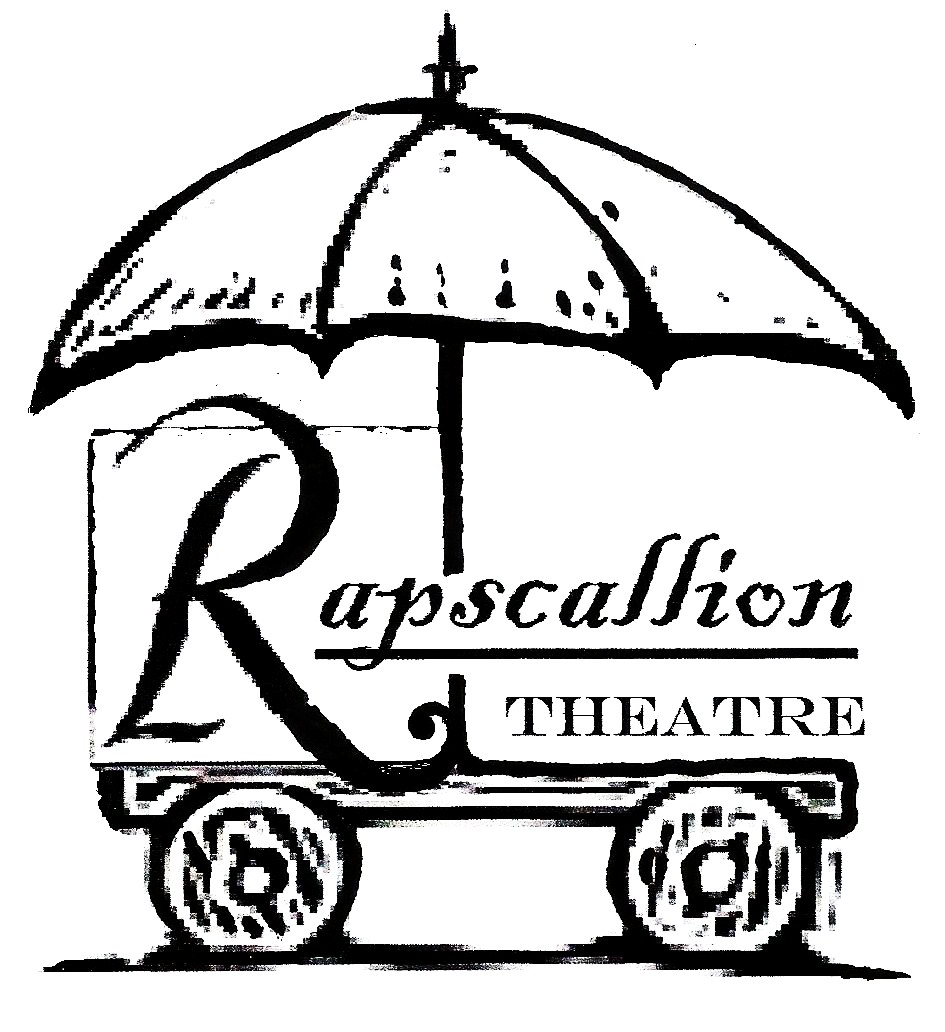 Rounding off our weekend of events is The Great Dahl Snatch-back! We're welcoming back Rapscallion theatre company, who brought us our Alice in Wonderland street theatre and Harry Potter Night characters. Can you help save The Twits, The BFG, Mathilda and Willy Wonka from the dastardly Caractosnatch who's stolen them from their books? Bring the whole family along to this interactive event to meet some of your favourite Roald Dahl characters and celebrate 100 years of one of our best-loved children's authors.
As with previous years, all our young people's events take place in Felixstowe Library and we love working with staff there to create this programme for you all. Prices vary from free to £6 and we can guarantee fun whatever the weather!
See you at the library in June 🙂

Hannah Rowe

Young People's Programme Coordinator