As part of our Father's Day themed picks this week we wanted to highlight the events the dads can enjoy with their children on the festival weekend. Again these would make excellent Father's Day presents…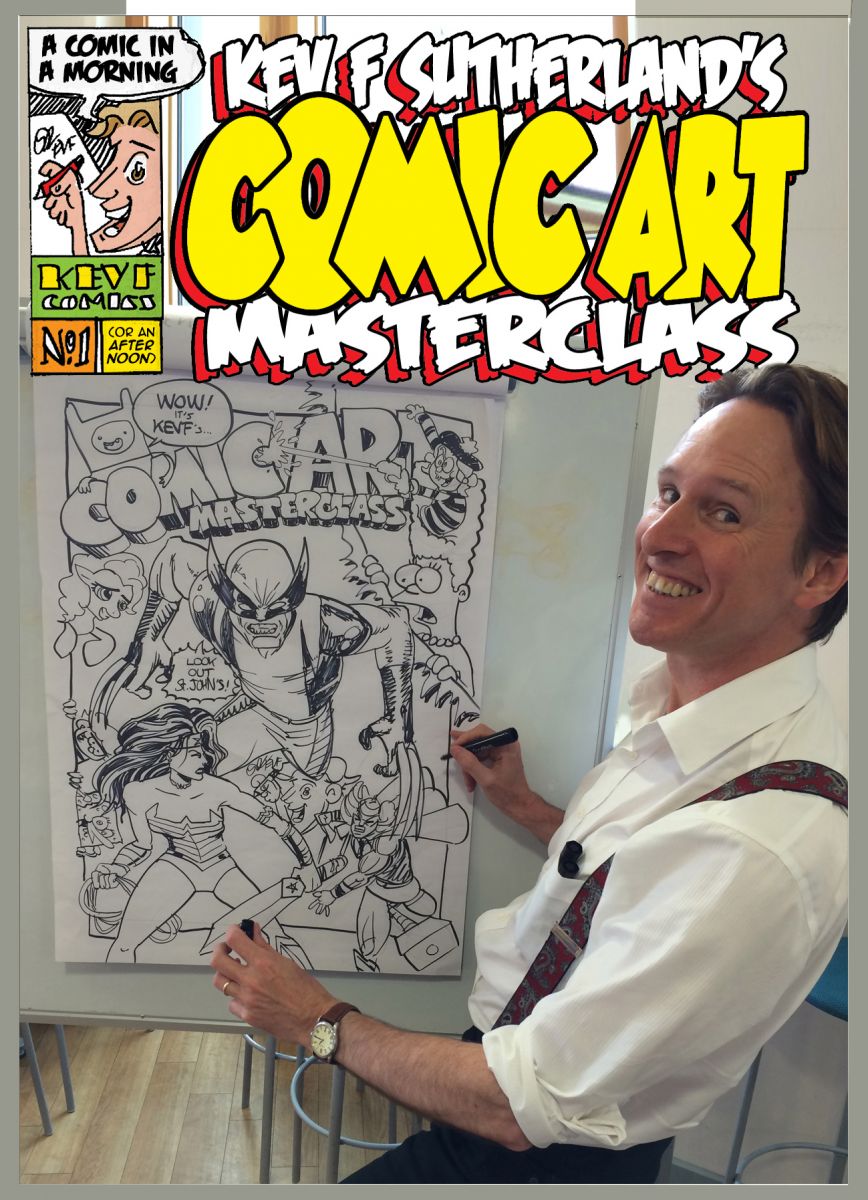 Firstly we know that Kev F's Comic Art Masterclasses guarantee fun for all ages! Kev's worked on the Beano, Marvel and Doctor Who comics – what Dad doesn't think of those and sigh for the carefree days spent debating which comic to buy with their pocket money? In this two hour workshop Kev will teach you all about the art of comics, you'll make a strip together and he'll even draw a caricature of every attendee. All that for only £8 for Dads and £6 for under 18s!
Younger kids will love, picture book author and illustrator, Rebecca Elliott's event. Rebecca will be reading her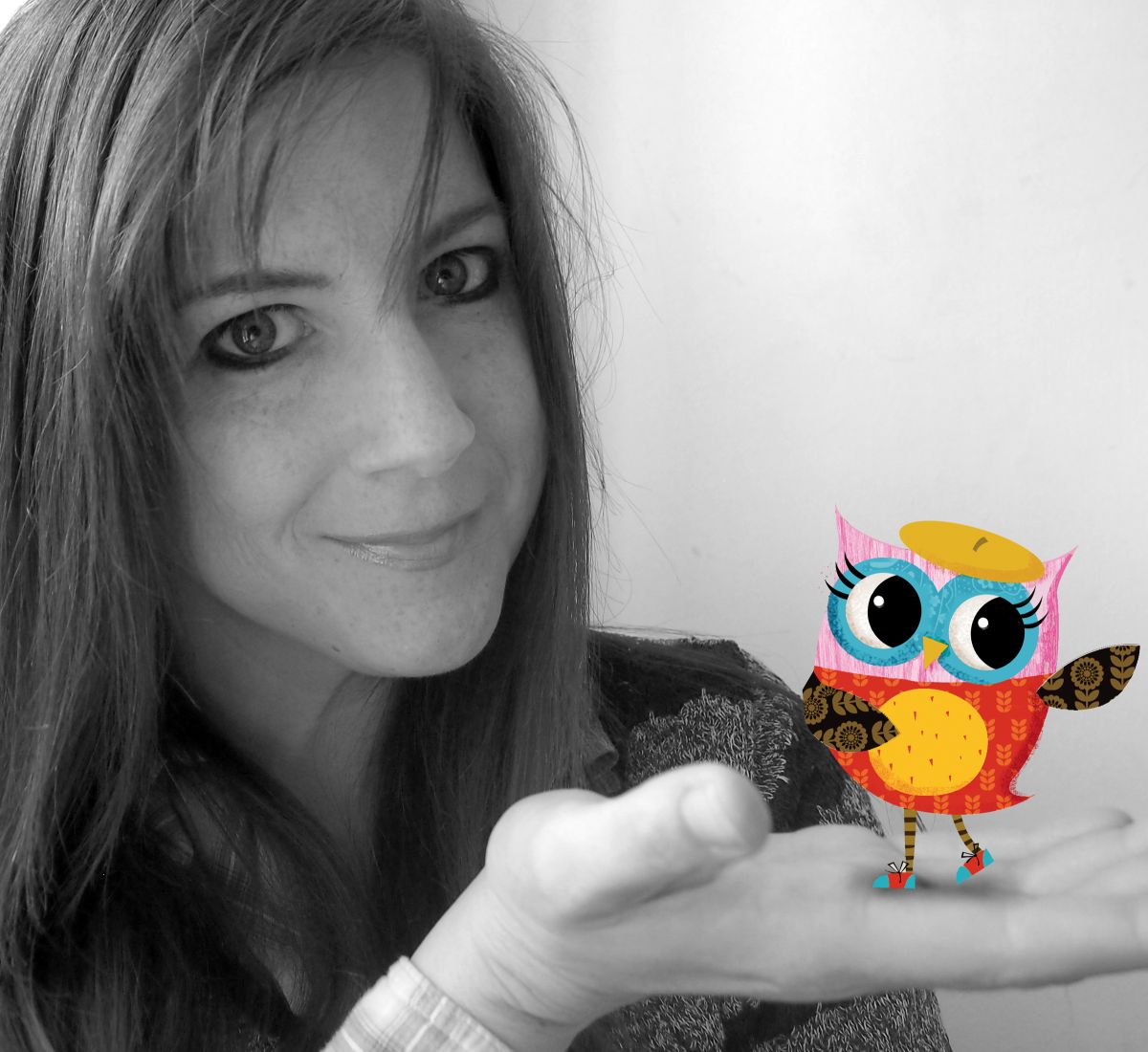 stories, demonstrating how she creates her beautiful pictures and then inviting the children to have a go at creating their own picture book cover design. Only children need tickets for this lovely event and they're only £4 each!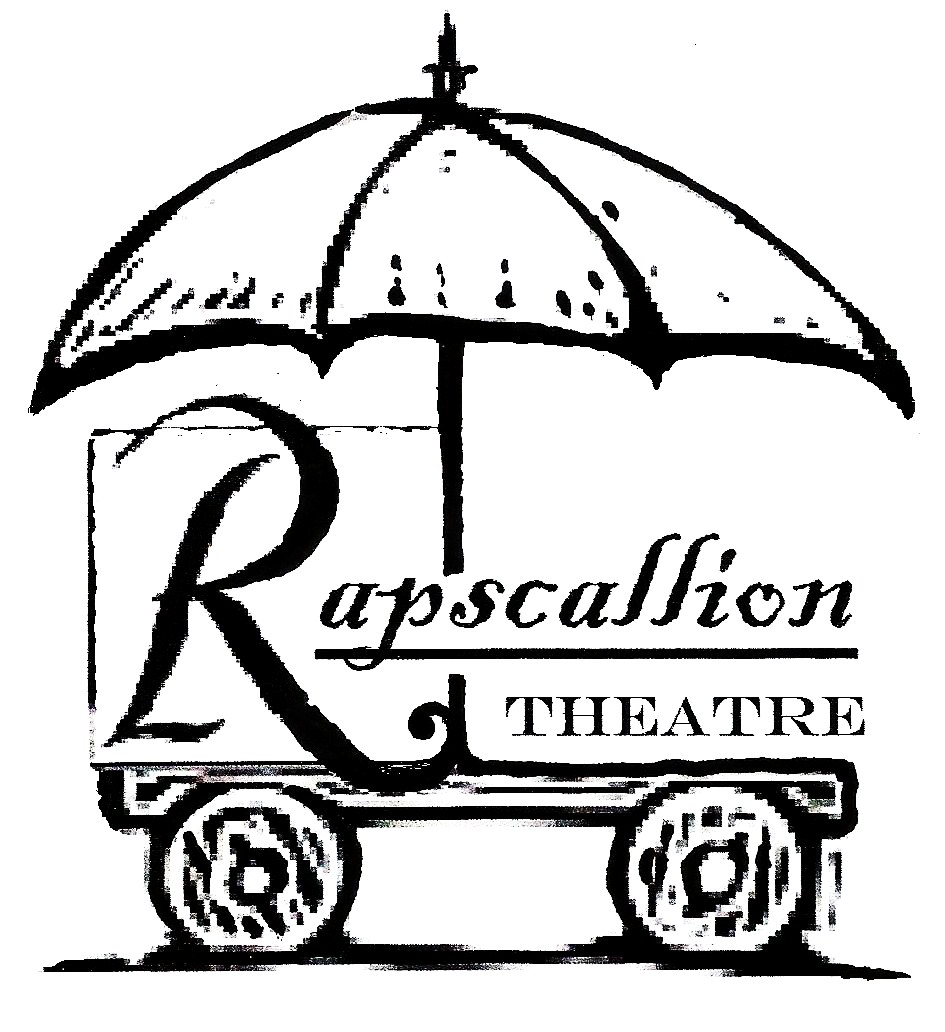 Did you catch our Alice in Wonderland characters at the Triangle last year or come along to meet Dumbledore and co at our Harry Potter Night in February? Rapscallion Theatre group have formed out of these performances and now they're bringing a Roald Dahl extravaganza to celebrate 100 years of one of our most beloved Children's authors. The Great Dahl Snatch-back is a very special interactive performance that the whole family will enjoy – especially when they have to help make The Twits look more gross! Again bargain prices of only £5 for adults and £3 for under 18s.
On Saturday morning don't forget bring the kids to These Books are made for Walking with pupils from Felixstowe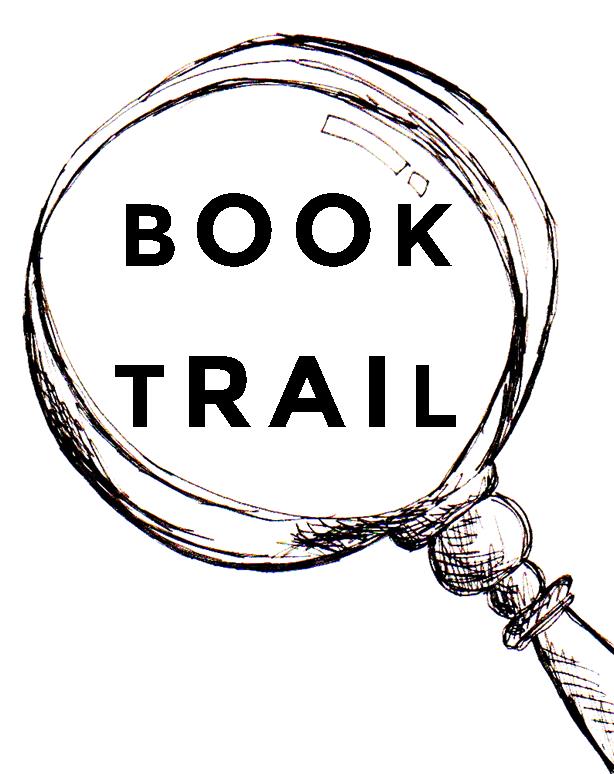 Academy. This event is free and you can drop in any time to have a go at making your own tool for telling stories – A Walk-in Book! Got a spot of shopping to do? Liven it up with our Book Trail! These can be purchased for a mere 50p from The Orwell Hotel or Felixstowe Library. You're task is then to venture around the town centre and figure out which book characters have visited certain shops based on the clues they left behind. Hand your trail back into the Library and if they're correct we'll enter them into a prize draw!
So there you have it; a weekend in which Dads will have no problems entertaining the kids (and having a lot of fun themselves in the process). And they won't break the bank doing it – perfect!
Bookish best wishes,

Hannah and the team