Hello book lovers!
Sunday the 19th of June marks an auspicious occasion where fathers across the country are given the perfect excuse to be spoilt rotten for an entire day. Here at the Felixstowe Book Festival we have several events which would provide a great Father's Day present, with talks ranging from a discussion of murder mysteries to current affairs.
For those interested in current affairs, Giles Merrit's 'Slippery Slope' will be a topical event discussing the future of Europe, taking place in a timely manner on the 25th of June just a few days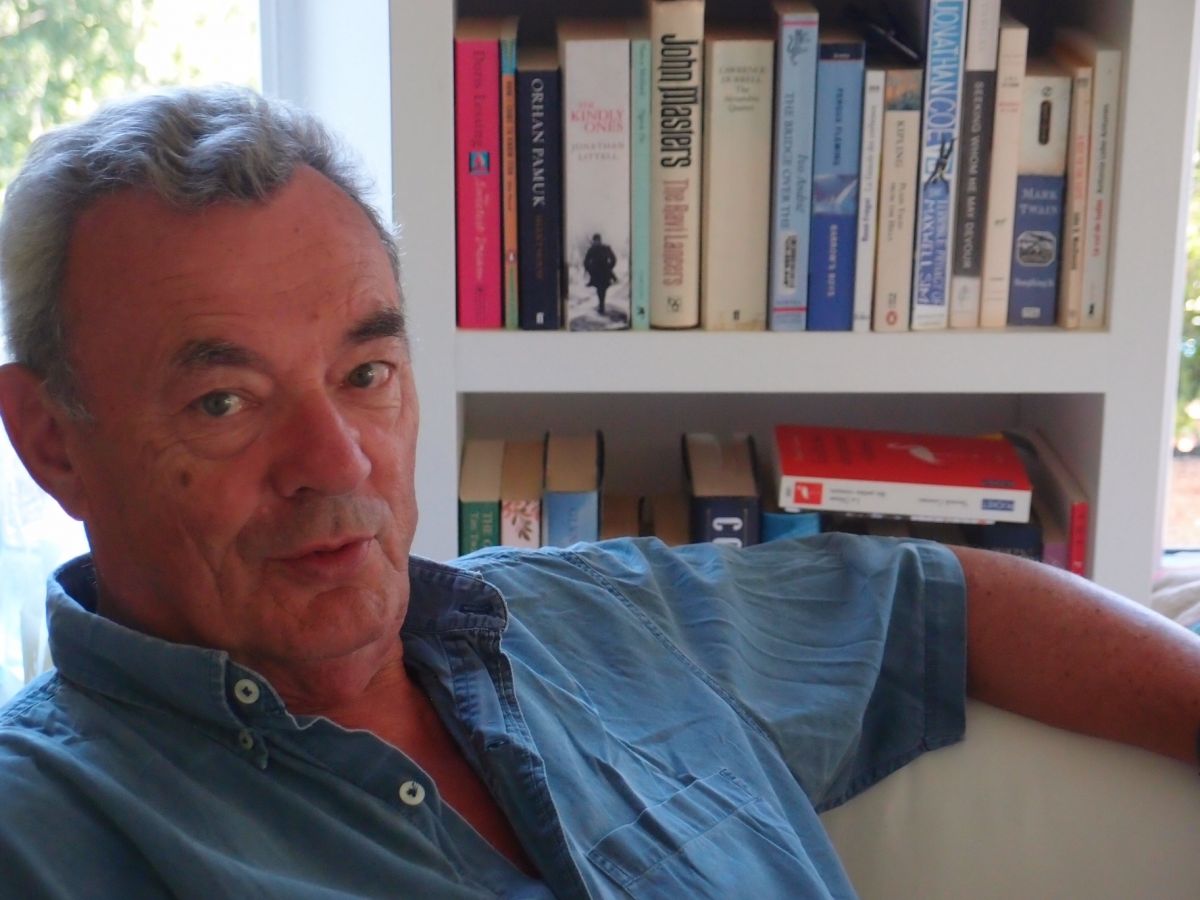 after the EU referendum. Giles will be able to give his immediate response to the referendum which will most definitely provide a scintillating conversation surrounding an issue which has dominated the news for the past year. Fans of current affairs will also enjoy the appearance of journalist Joris Luyendijk and writer Ian Fraser, as the two writers band together to discuss the dark depths of the world of city finance.
For the more keen historians, Roger Crowley's 'Portugal: The First Global Empire' would be a perfect event to attend. Roger, using his latest book Conquerors, will discuss Portugal, of one of the most ancient, yet also most unrecognised civilisations. Taking place in His Lordship's Library, this event will provide fascinating insight into Portugal's forgotten history.
However, if Dad happens to be a wannabe Poirot, His Lordship's Library will also play host to another event that might tickle his fancy, as crime experts Martin Edwards and Rob Davies take to the stage. Martin, author of the Golden Age of M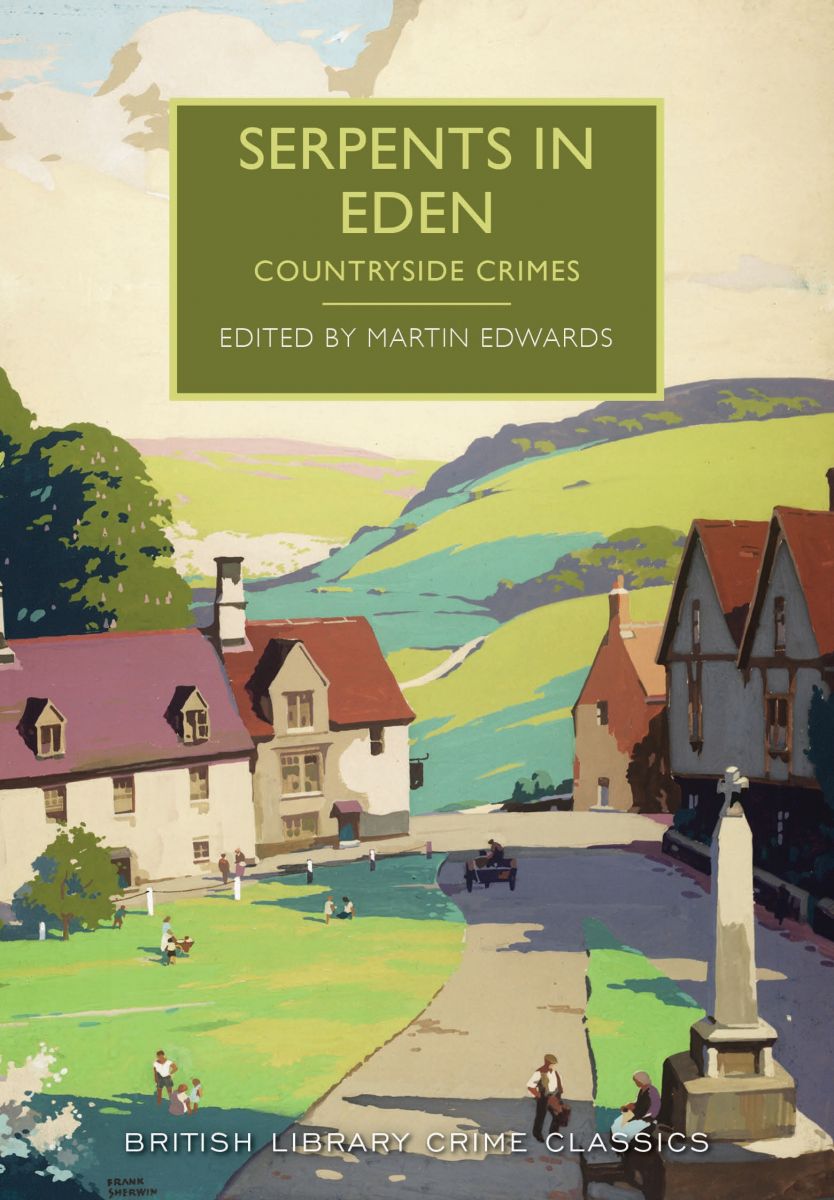 urder, and Rob, editor of the British Library's 'Crime Classics' series, talk crime novels and the resurgence of nostalgia for the 'golden age' of crime.
Ed Nicholls deals with the aftermath of a crime, as he will take his audience on a ghost tour through Britain's oldest theatres to the most haunted pubs that were often the scene of a violent crime. Ed's books The Haunted History of British Theatres and Haunted British Pubs will also be available. An eclectic (and spooky!) mix of British culture and superstitions that should be enough to make any one's – including dad's! – hairs stand up on end!
From history, to politics, to ghost stories… we have it all here at the Felixstowe Book Festival 2016, and have hopefully provided plenty of inspiration for something to give your dad on the 19th of June. It seems pertinent to leave you with one of my favourite literary fathers, Atticus Finch.
"It was at times like these when I thought my father, who hated guns and had never been to any wars, was the bravest man who ever lived."
To Kill a Mockingbird by Harper Lee
Enjoy!
Until next time,
Imogen and the Festival Team