Hello booklovers,
As firm believers in the importance of reading for all, and in the value of arts events in the local community, we're always keen to find out about like-minded organisations and individuals. Today we're thrilled to welcome Felixstowe Book Festival supporter and local charity the Suffolk Book League to the blog, as we spent a few minutes with Communications Manager Louise Denyer to find out more about the fantastic work they carry out – including partnering with us for two events at this year's festival!
Tell us more about the Suffolk Book League… what do you get up to? Can anyone be a member?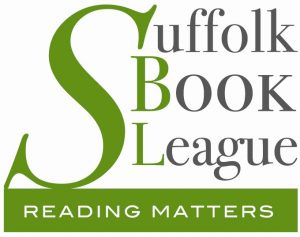 The Suffolk Book League (SBL) is a charity that has been operating for nearly 35 years, thanks to many dedicated volunteers who all share a passion for promoting a love of reading across the county.  Our diverse community work has included running short story competitions, organising study days, donating books to children's libraries in schools, hospitals and hospices, arranging for authors to visit prisons, helping local literacy groups, and supporting partner events such as the annual Suffolk Libraries Schools Mastermind competition.  To fund this work, we have a membership scheme that has a number of benefits as well as continuing to bring many popular and distinguished writers to speak in Suffolk. Anyone is welcome to attend these events, whether they are a member or not.
What do you love about listening to authors at events? What would you say to someone who's never been to an author talk before?
I think the most important thing people should know about our events is that you do not need to have read anything by our speakers in order to enjoy their talks.  Whilst I consider myself quite well-read with a degree in English, every year the SBL programme continues to introduce me to writers that I have never heard of, but who have been simply fascinating to listen to.  You learn about the person themselves as well as their writer persona, and many guests offer a unique insight into the modern word of publishing.  I have also learned about wide-ranging subjects and various epochs of world history, and the people who shaped these moments.  The SBL is a very friendly and inclusive organisation and we do our best to make new people feel welcome, so I would definitely urge people to give us a try.  Our website provides further details of what to expect at our events.
What events are you supporting at this year's festival and why?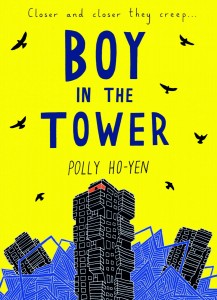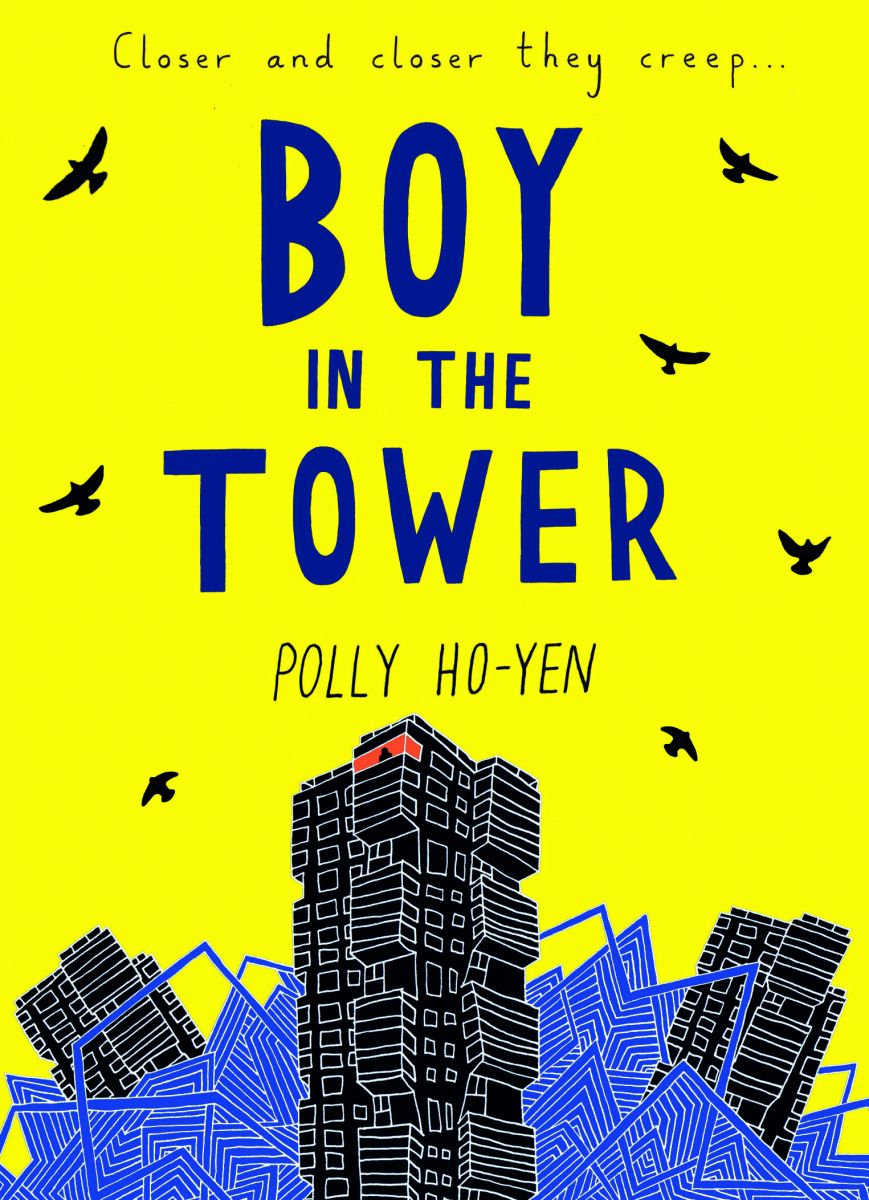 This is our first year of working in partnership with the Felixstowe Book Festival, which we are keen to see grow, and we're very excited to be supporting two very different events this summer that will further complement our year-long programme.
The first talk is with children's author Polly Ho-Yen, who will be talking about her debut novel, Boy in the Tower, which was nominated for the Carnegie Medal and short-listed for the Blue Peter Book Award and Waterstones Children's Book Prize. This event will be on the 25th of June at 2pm in the Felixstowe Library.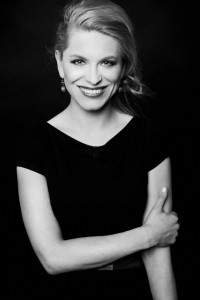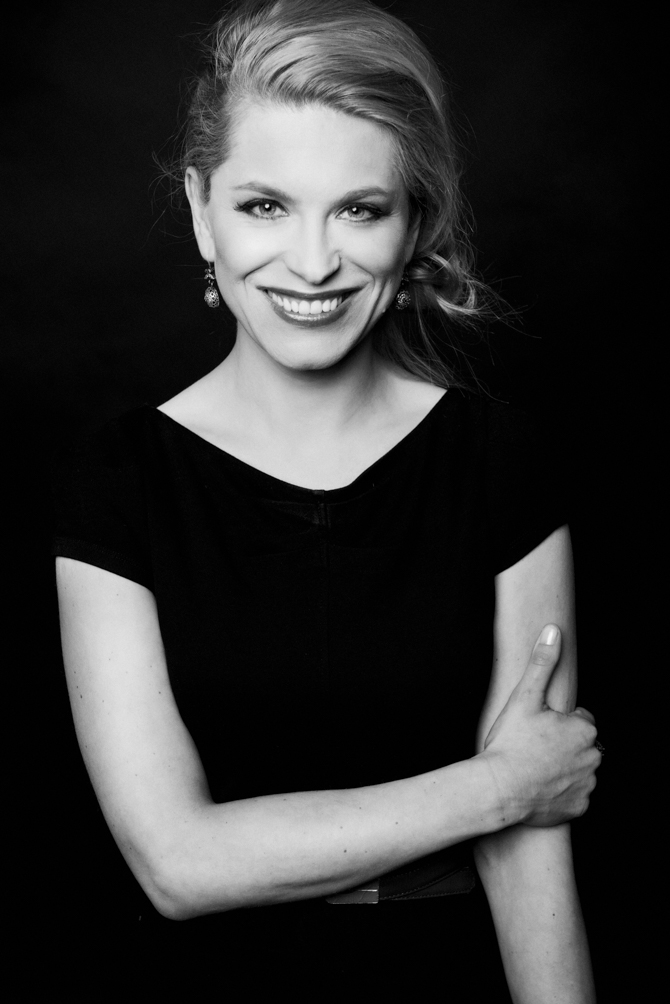 Next up are Katarzyna Bonda, queen of Polish noir,  and Antonia Lloyd-Jones, a well-regarded translator who has contributed to the rising success of Poland's king of crime, Zygmunt Miłoszewski. They will be telling us what's different about murder Polish style, and what we have to look forward to in their latest publications.  This event will be on the 25th of June at 4pm in the Elizabeth Suite at the Orwell Hotel.
What can we look forward to from the Suffolk Book League for the rest of this year?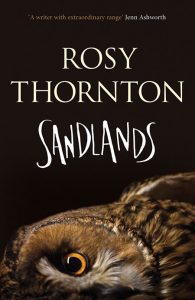 Well, we've just added an extra special event to our programme which we are very pleased to be hosting.  On Thursday the 21st of July, Cambridgeshire-based writer Rosy Thornton will be launching her new collection of short stories, Sandlands, at the Woodbridge Library.  These stories are all set in and around the village of Blaxhall on the Suffolk coast.  This event is free and there will also be refreshments.  We would encourage people to let us know that they are coming by emailing tickets@sbl.org.uk.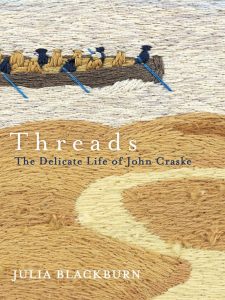 After our traditional summer break we will be welcoming four different speakers, who we hope will have a wide appeal.  In September we will be joined by Sam Jordison, founder of Norwich-based Galley Beggar Press.  Julia Blackburn is a writer of novels, travel books, biography and memoir who will be telling us about her latest biography of John Craske in October.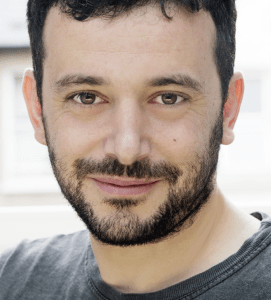 Our speaker in November will be someone slightly quirky – Alex Bellos writes about mathematics and Brazil.  Finally, we will be ending the year with novelist Janet Davey, who was longlisted for the Orange Prize.  Full details of our programme can be found on our website www.sbl.org.uk.
We're sure you'll agree that this sounds like quite a line-up to look ahead to, and it's fantastic to hear about such a dynamic organisation on our very doorstep! Remember, if you want to catch a sneak preview of Rosy Thornton's work then you can also catch her at the festival in a few weeks' time – find out more here.

Thank you to Louise for offering us this insight into the SBL's invaluable work – we very much look forward to working with you during the festival!